THE
THEOSOPHICAL
SOCIETY
IN AMERICA
Vision
has a vision of wholeness that inspires a fellowship united in study, Meditation, and service.
Mission
encourages open-minded inquiry into world religions, philosophy, science, and the arts in order to understand the wisdom of the ages, respect the unity of all life, and help people explore spiritual self-transformation.
Ethic
holds that our every action, feeling, and thought affects all
other beings and that each of us is capable of and responsible for
contributing to the benefit of the whole.
Choose from over 130 programs in the popular MP3 format. Listen online or download our FREE programs to your MP3 player. Visit
www.theosophical.org
, select the Resource menu, and click on MP3 Downloads, or
Let your friends know about these free programs!
July Specials!
20% Discount
for this months
Featured Items
Discount is available
online and by phone.
If ordering by phone,
please mention
20% July Discount
from E-newsletter.
To order please call:
630-665-0130 x348
Toll Free:
800-669-9425 x348
Offer good until
July 31, 2008
DVD
OF THE MONTH

Introduction to Study of the Secret Doctrine

by Ed Abdill

2 DVDs.
122 minutes long.
An excellent primer on the basic concepts of The Secret Doctrine.


CD

OF THE MONTH

by J. Krishnamurti



48 minutes long.


Actress Dana Ivey narrates this popular book on discipleship.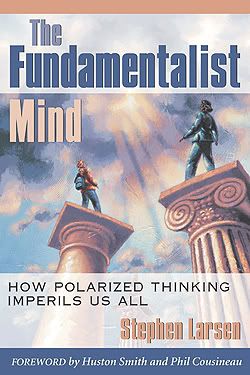 The Fundamentalist Mind
How Polarized Thinking Imperils Us All



by Stephen Larsen

In Fundamentalist Mind, Dr. Larsen follows suit with famed 20th century mythologist Joseph Campbell, citing both the creative potential and destructive power of myth. This book will help people of all religious, political, and social persuasions understand their inner fundamentalist. Dr. Larsen even provides exercises that help us identify negative thinking and teach us how to live more flexible, thoughtful lives.
PLEASE VISIT
a new community blog about theosophy with contributors from all over the world, hosted
by Chris Richardson.
The 122nd Summer National Gathering of the Theosophical Society in America
July 25 - 29
, 2008, with a Study Extension
July 30-31
. Come for the beginning, come for the end, come for a day, or come for all of it.
Saturday, July 26, is open to the public. The rest of the days are for TSA Members only.
Key Speakers:
Amit Goswami, Ravi Ravindra and Joy Mills.
Don't Miss
"What Theosophy teaches us concerning our place in the Cosmos" with David Ely, Ruth Mills, Pablo Sender and Claradene Wycoff
Blavatsky's Tibet: Lhasa, Everest, and Beyond!
F
ollow in her footsteps. Glen Mullin will lead you on an amazing journey. October 3 - 20, 2008. www.mysticaltibet.com.

Tibet is Open: This information comes from our friend, Pawan Tuladhar, in Kathmandu, Nepal. As of June 26, 2008, the areas that our Tibet Tour will explore are confirmed open. Please consider this wonderful opportunity to experience Tibet in the footsteps of Madame Blavatsky. This trip will stay with you forever.


The Journey From Darkness to Light.
The Inter-American Theosophical Federation hosts this Congress at Wheaton on September 17 - 21, 2008. Join us and strengthen the bonds of fellowship within this international gathering of Theosophists. For info, go to: http://www.theosophical.org/events/news/IATF.php.
Mystical Heart of Christianity: Moving Beyond

Literalism
NATIONAL CENTER IN WHEATON
CALENDAR OF JULY EVENTS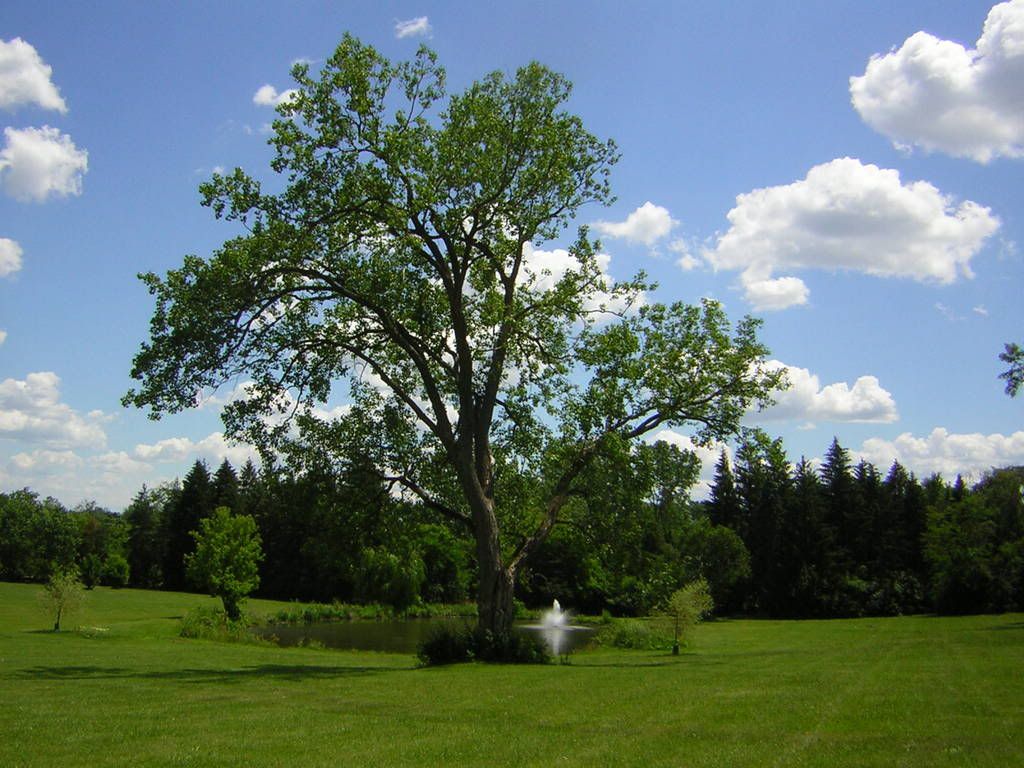 2008 SUMMER NATIONAL GATHERING PUBLIC TALKS

During the Summer National Gathering, which takes place from Friday, July 25, through Thursday, July 31, there will be three very special talks that are open to the public:
- Ravi Ravindra, PhD, will present Human Being as the Intersection of the Inner and Outer World on Saturday, July 26, 9:15 am.
- Amit Goswami will present God is Not Dead on Saturday, July 26, 4:00 pm.
- Joy Mills will present Theosophy and the Quest for Meaning on Sunday, July 27, 2:00 pm.
There will be a book signing after the program of her new book,
The One True Adventure
.
Each talk will cost $10. It is free to those who are attending the Summer National Gathering.
For more information
click here
or call 630-668-1571, ext. 320.

ONGOING PROGRAMS

Sundays, 11am. Meditation, led by Jim Bosco. No charge.

Sundays, 6:30 to 8:00 pm, Study Group: The Wisdom of the Advaita Teachers. Facilitators will be Sy Ginsburg, Jon Knebel, and Pam King. The text is Talks with Ramana Maharshi: On Realizing Abiding Peace and Happiness. You may join the group at any time. $5 suggested donation for each meeting.

Sundays, 7 pm. Young Theosophists meet in the family room. Geared to appeal to those in their mid-thirties or younger, this group offers discussions about some of the great Theosophical questions, as well as meditations and service projects. Free.

Tuesdays, 7:00 to 8:30 pm. through July 22. Hatha Yoga, led by Christine Cipra. Each class is $13.

Tuesdays (the second one of each month), 7:00 to 9:00 pm, Voluntary Simplicity of West Suburban Chicago meets here. For more information go to www.vschicagowestsuburban.org.

Wednesdays, 12 to 1 pm. Qigong and Tai Ji for Health, led by Renee Ryan. Boost energy and relieve stress. Cost is an item or items for the local food pantry.

Fridays, 7:15 to 8:30 pm. Tai Chi Chuan. Instructor Ben Furman has over 20 years of experience in martial arts. All levels welcome. Cost is $10 per class, $9 for members. Stay afterwards for a social hour and the chance to watch a DVD with a Theosophical theme.

Saturdays
, 11 am to 12:15 pm, through July 19.
Hatha Yoga
, with instructor Ellen Duff. Cost is $11 per class, $10 for members.
For any of these programs you can get more info from
our website
or by calling 630-668-1571, ext. 300.
STORYTELLING
CARNIVAL
AND CAMPOUT


The morning of June 25, 2008, did not bode well for the Theosophical Society here in Wheaton. Heavy clouds moved in and opened up on the intrepid gang that was working hard to pull off a fun-filled day and night for local children.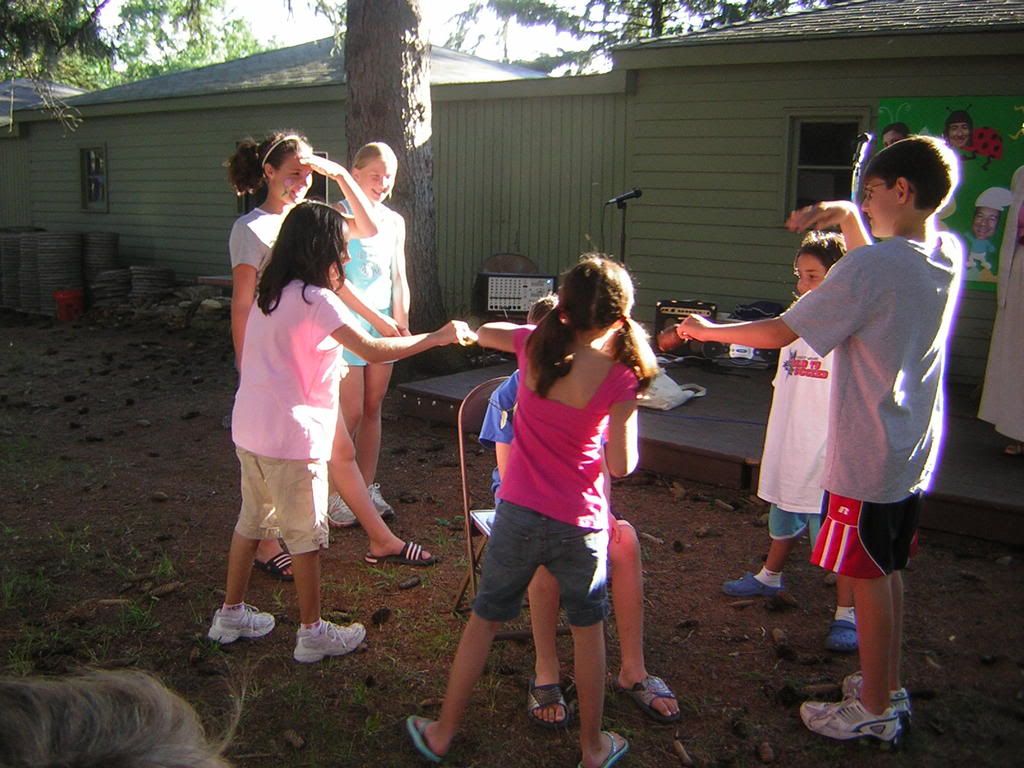 The idea had evolved in the library, between staffers Marina Maestas, Dan Smolla, and Corey Bard. The basic plan was to offer kids a mix of nature and storytelling. Thus was born the first Storytelling Carnival and Campout. Storytellers came from inside the Theosophical Society, from the likes of Sharron Dorr, John Cianciosi, and Christine Pomeroy. Students from Dominican University, under storytelling teacher Janice Del Negro, volunteered their time to tell stories too. There were games, face painting, and wonderful music all planned for the afternoon. Tents would be set up on the grounds so families could sleep out that night. And of course there were plans for s'mores, at a campout there are always plans for s'mores.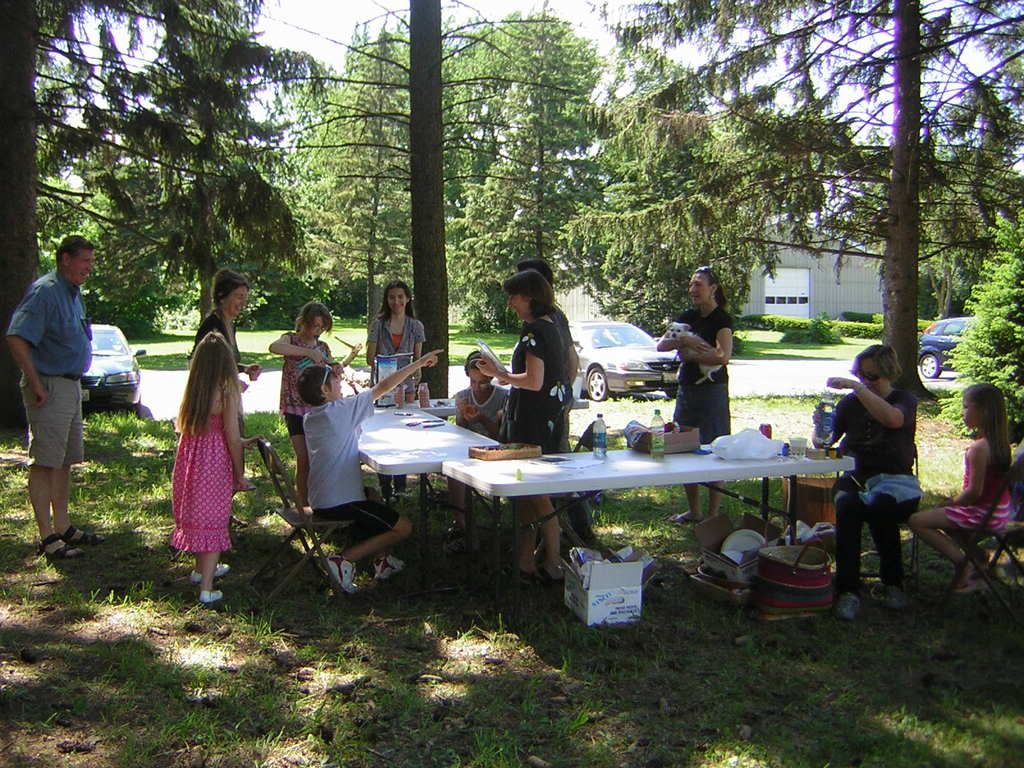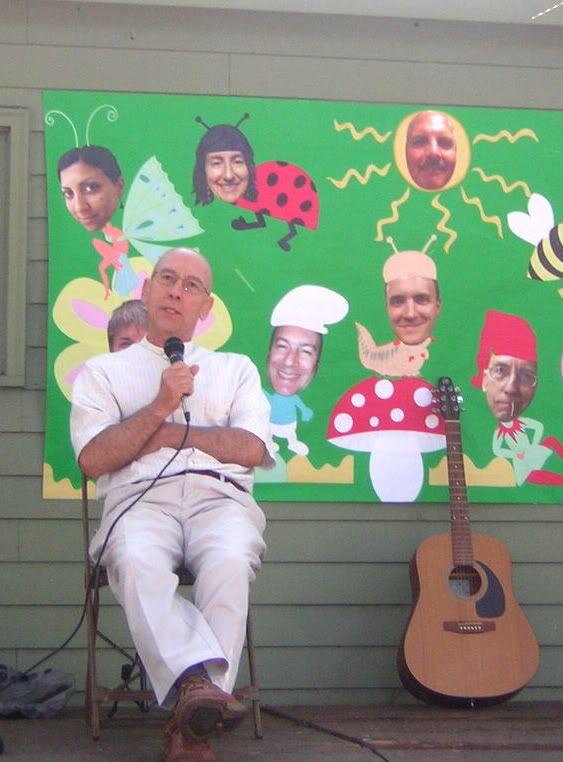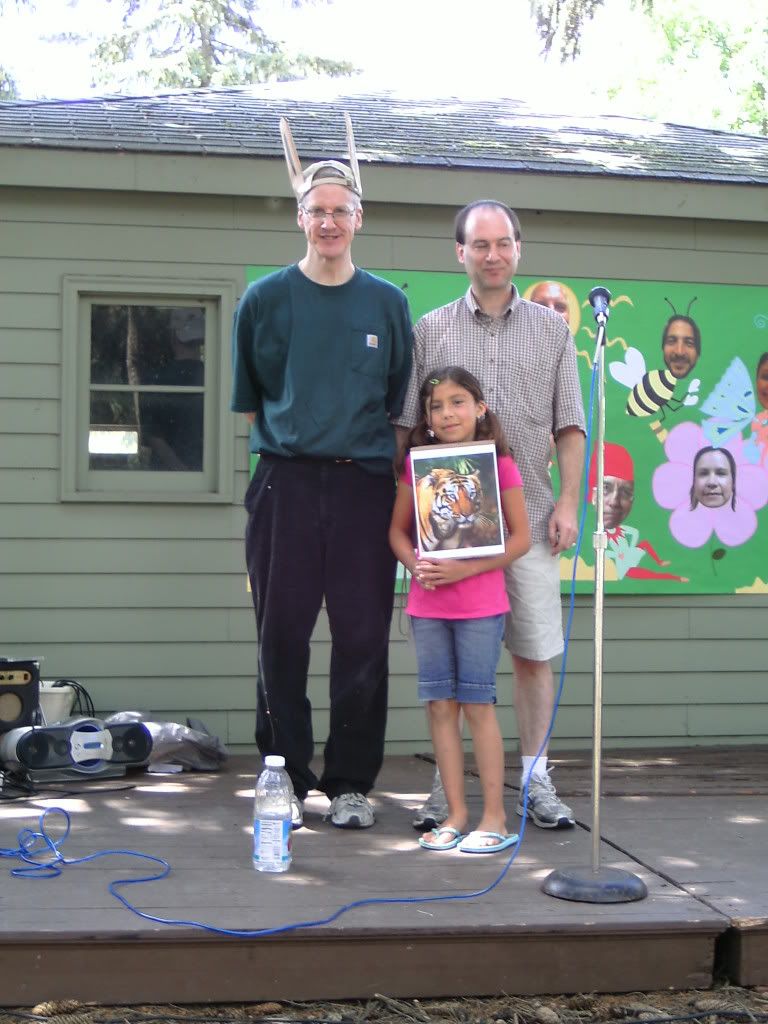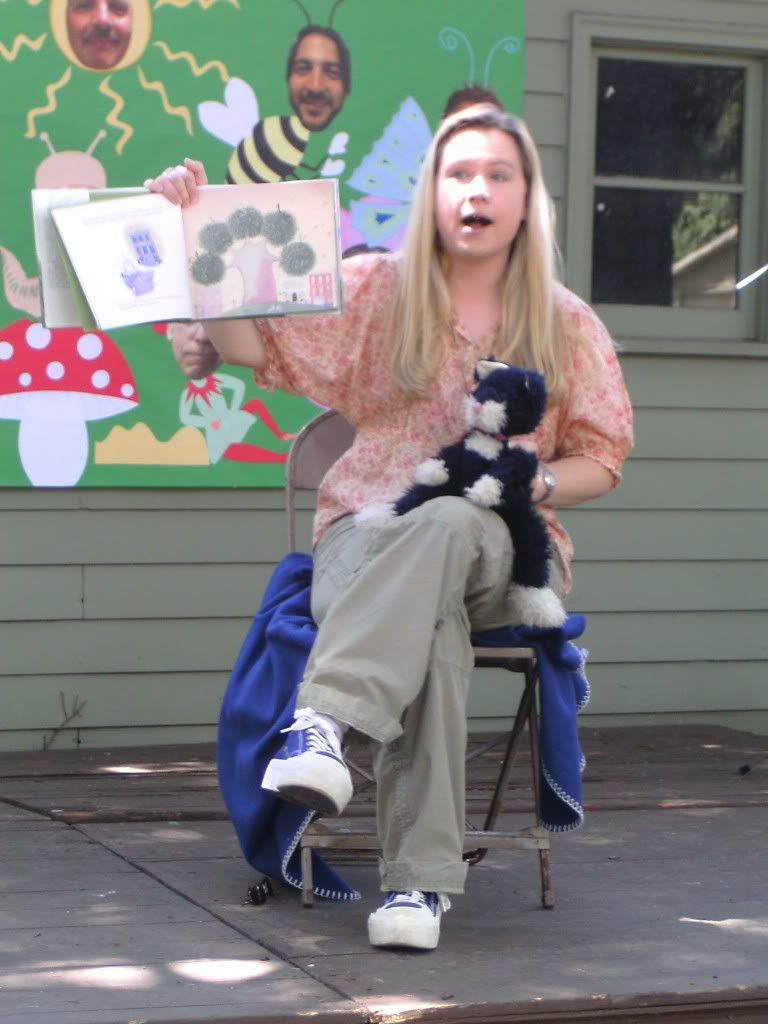 Would the rain dampen the fun?

Well, blue skies prevailed in the afternoon, and the nighttime stayed dry too. See for yourself; you can tell it's a beautiful day. The kids got to put on a spontaneous play with the help of Michelle Barry, and musicians Juliana Cesano, Dan Smolla, Jim Bosco, and Wendy Weremont put the musical icing on the theatrical cake. Breakfast was the final bow and fun was had by all.


September 6, 2008
Saturday, 11am to 6pm
1926 N. Main St., Wheaton, IL
Free admission, $5 on-site parking
Walk the labyrinth, enjoy vegetarian food, visit Quest Book Shop,
browse the exhibits, shop the craft vendors, explore the Olcott Library,
listen to live music, attend presentations throughout the afternoon,
join the Theosophical Society, sign up for fall programs, and relax with friends.
For more info
click here
or call 630-668-1571 Ext. 300
NEWS FROM MEMBER SERVICES
If you are unable to attend the Annual Meeting on Saturday afternoon at 2:00 p.m., July 26, 2008, you may appoint, as your agent, a member who will be attending. Both you and your agent (proxy) must be members in good standing entitled to vote, and continue to be so through the time of the meeting. Proxy forms have been sent via the postal service to every member entitled to vote.
All proxies must be received no later than midnight CST July 12, 2008.


NEW! Our ZIP code has been changed to 60187 here at the National Center in Wheaton, effective July 1, 2008.



Now you can renew your membership Online
!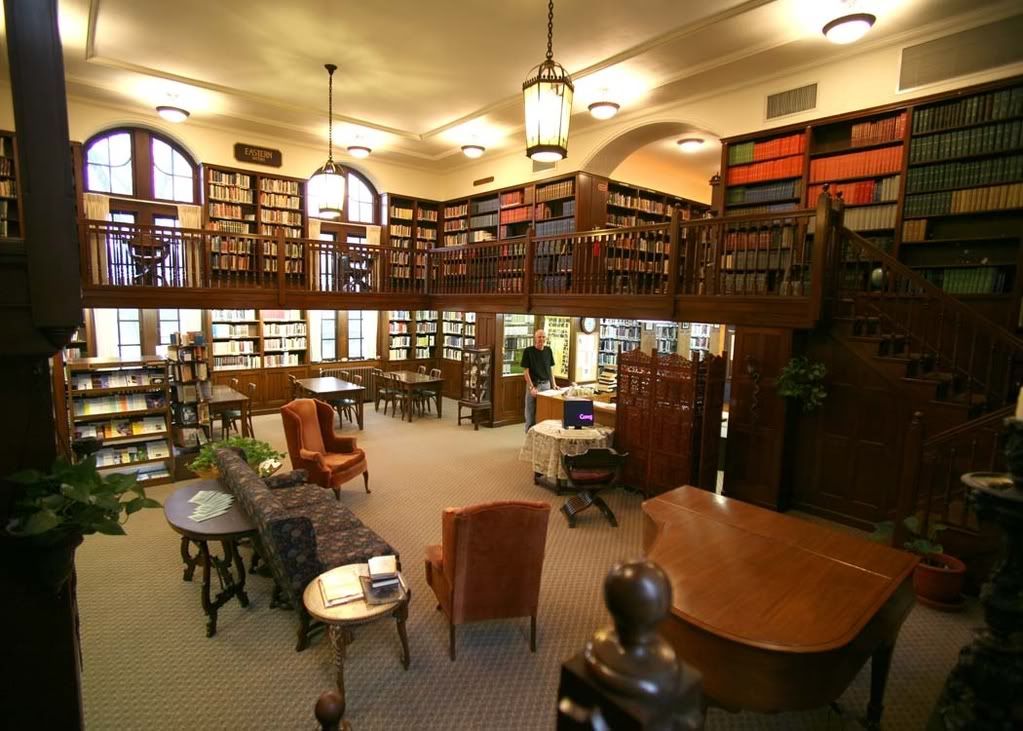 Library Main Page
Theosophical Study Group
On Wednesdays, beginning May 7, between 7pm - 8:30 pm, there will be a Theosophical Study Group that meets in the Library. It is open to all. Reading and discussion will be the format of the group with snacks and socializing taking place between 8 pm - 8:30 pm.

Contact

library@theosophical.org or call 630-668-1571 Ext.304 with questions.
"Knights in the Morning" - Saturday Morning Chess

Play chess in the beautiful Henry S. Olcott Memorial Library every Saturday morning between 10:00 a.m. and noon, at the Theosophical Society, 1926 N. Main St., Wheaton. All levels of players are welcome. For more information or to print a flyer,
click here
.
Request for volunteers!
Volunteers needed to greet visitors and answer the telephone in the main lobby Tuesdays, Thursdays, Fridays and Saturdays between 10am and 4pm. Volunteers receive a free vegetarian lunch between 12 - 1 pm, free passes to classes and lectures, and a 20% discount at Quest Book Shop! Contact 630-668-1571 Ext.315
"Happiness is your nature. It is not wrong to desire it. What is wrong is seeking it outside when it is inside."

~ Sri Ramana Maharshi