June
Specials!
30% Discount
for this month's
Featured Items
Discount is available
online and by phone.
If ordering by phone, please call
1-800-669-9425 x348
and mention the June E-Newsletter discount.
Offer good until
June 30, 2009
Grammar for
the Soul


Using Language for Personal Change


by
Lawrence A. Weinstein
A book that explains how changes in our grammatical habits can transform our lives. Each chapter describes how using an element of punctuation or syntax can hasten personal growth.
When ordering online or by phone, use the code
ENEWS
to receive the discount.
DVD
OF THE MONTH

What is the meaning of this profound but baffling Hindu myth? (87 min)
CD
OF THE MONTH
by
Richard Smoley

Are there many kinds of love or just one? (79 min)


Visit our free online media library.




Over 100 audio and
video programs!




The Department of Education produces a number of helpful study guides and manuals that can be purchased online.

REGIONAL NEWS


SUBMIT
Does your Lodge or
Study Group have an announcement or
article that you would
like to share?
Submit your story to

e-news@theosophical.org and it may be featured in an upcoming e-newsletter!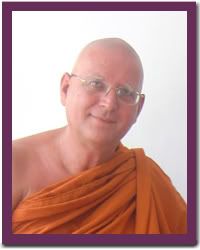 The Teachings of
Buddhism, J. Krishnamurti,
and Advaita Vedanta
THEOSOPHY-SCIENCE NEWSLETTER
Since the TSA has assumed the distribution responsibilities of the Theosophy-Science Newsletter for the USA, our readership has steadily increased. Dr. Hugh Murdoch of Australia does an excellent job keeping us current with the incredible amount of information available in the world of science.
If you know of others who would be interested in receiving the Theosophy-Science Newsletter, please have them contact us at

tsa@theosophical.org
To view the latest PDF newsletter click here
CALENDAR OF JUNE EVENTS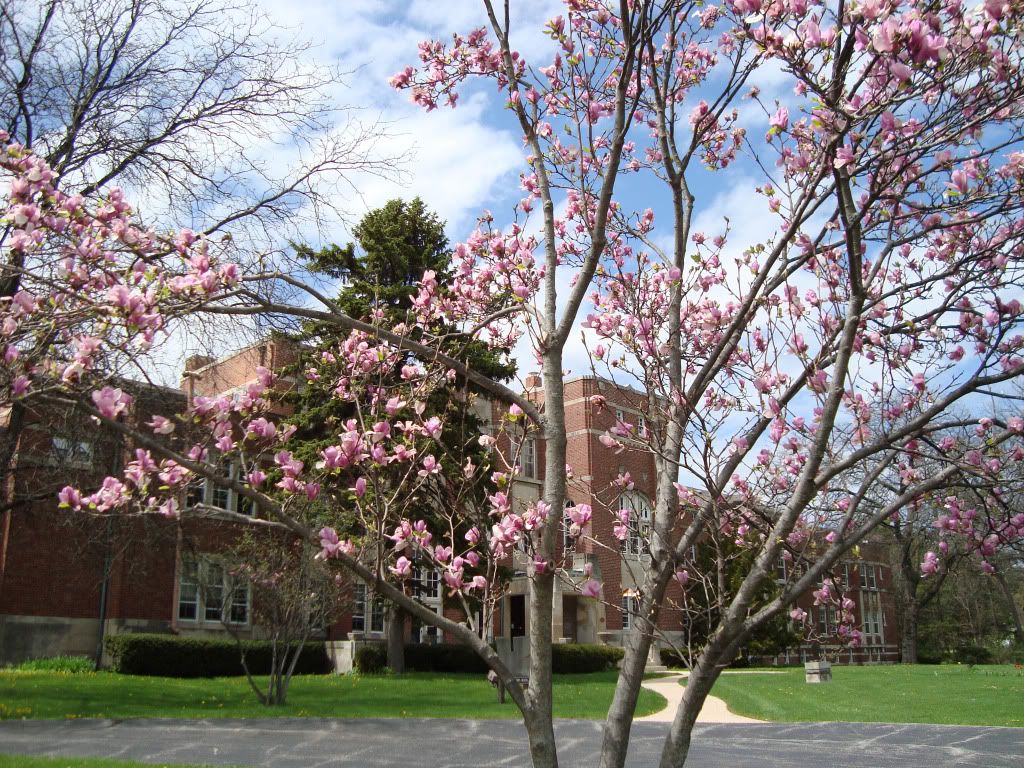 STORYTELLING CARNIVAL
and CAMPOUT

Union with Nature


FOCUS GROUP INVITATIONAL


At the recent invitational at Krotona, a gathering of dedicated members both old and new suggested that now may be the time to offer an occasion where members with specialized areas of expertise to have the opportunity to meet with each other in order to connect on a professional as well as spiritual level.

This is not the first time such an event has been proposed or implemented. During John Algeo's administration, the Society hosted an invitational for in-depth exploration of Christianity and Theosophy. That gathering resulted in an enriching body of material on the subject as well as closer connections among those who participated. With networking being the wave of the future, this type of event may stimulate the creation of several new threads of connections for members. This unique opportunity will be made available for Theosophical workers instead of the Olcott Experience usually occurring at this time of year.

Members of the Theosophical Society may apply to participate in the Focus Group Invitational to be held October 15-18 on the Olcott campus. Participants will be divided into three groups, each discussing one of the following topics:


1)
Visual Arts as an Expression of Theosophy
2) Theosophical Implications in Science
3) Applied Theosophy in Family Relations

In your participation request, please include the following: your reasons for wanting to participate, preferred topic, related skill sets, and Theosophical background. E-mail requests to David Bruce at education@theosophical.org or send your written request to TSA Department of Education, PO Box 270, Wheaton, IL, 60187-0270.





Theosophical Saturdays Material Online

The Theosophical Saturdays is a 34-week program held at the National Library, designed to provide an education in Theosophy especially as it relates to philosophy, science, religion, and the arts.

We are posting the resources used in the classes in addition to suggested discussion questions and proposed activities we have designed. We hope they can be used by you and/or your study group.


Migration to MAGIC

On March 11the library "went live" in the MAGIC consortium. After loading 22,988 of our titles, only 1,279 matched existing titles in MAGIC. Our circulation and visibility has already greatly increased!
Read more
about our project. Help us
match our grant!

Quick guide to our New Library Catalog
You can now enter your library identification number and four-digit pin number to access your account, renew items, and place holds. If we have your e-mail address on file, we will send courtesy notices electronically prior to an item's due date.
Friends of Olcott
Volunteers needed to greet visitors and answer the telephone in the main lobby Tuesdays, Thursdays, Fridays, and Saturdays during business hours. Volunteers receive a free vegetarian lunch weekdays, free passes to classes and lectures, and a 20% discount at Quest Book Shop! Contact 630-668-1571 x315.
"Listen to the song of life.
Store in your memory the melody you hear.
Learn from it the lesson of harmony."
~
Light on the Path
,
Mabel Collins