March
Specials!
30% Discount
for this month's
Featured Items
Discount is available
online and by phone.
If ordering by phone, please call
1-800-669-9425 x348
and mention the March E-newsletter discount.
Offer good until
March 31, 2009
DVD
OF THE MONTH

The Buddha advised his followers to avoid excess in all things. It is a path that leads to profound peace.
CD
OF THE MONTH
by

Felix Layton

First published in 1885,

Light on the Path

is a book of short aphorisms that will challenge the reader for an entire lifetime.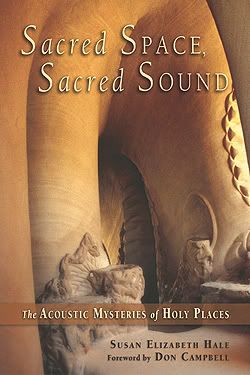 This book explores the acoustics of sacred space as an avenue for understanding. It is about music powerful enough to transform us into a greater reality. Based on Susan's life-long experience as a singer, 27 years as a music therapist, and 10 years of journeys across the globe researching sacred sites, this work discusses the desecration and disharmony of our current world while demonstrating how people are building new sacred sites with resonant qualities.


To receive
the discount when ordering online or by phone, use this code
ENEWS
.
Choose from over 150 programs in the popular MP3 format. Listen online or download them to your MP3 player.





Access back issues of our magazine featuring articles on philosophy, science, religion, and the arts.

This work is made
possible through
DONATIONS
from
friends like you.
Please join us for the opening of the 123rd Annual Meeting on Friday evening (formal wear optional) followed by a musical performance and refreshments.
John Algeo

, "The Seven Rays: Being Different Together"
Robert Ellwood

, "Theosophy and the World Religions"
- Interfaith Dialogue
on Saturday July 25
,
cosponsored by the Parliament of the World's Religions and held at Arrowhead Golf Club, Wheaton.
- Words of Albert Schweitzer and the Music of Bach
on Sunday evening July 26, a unique multimedia experience with master organist Gail Archer; narratives of Albert Schweitzer's inspiring words by Renate zum Tobel, David Bruce, and Dan Smolla; along with a biographical slide presentation.
Plus: music, entertainment, bargain book sale, and much more!
For more details or to register, call 1-800-669-1571, ext. 320 or
click here
NATIONAL CENTER IN WHEATON
CALENDAR OF MARCH EVENTS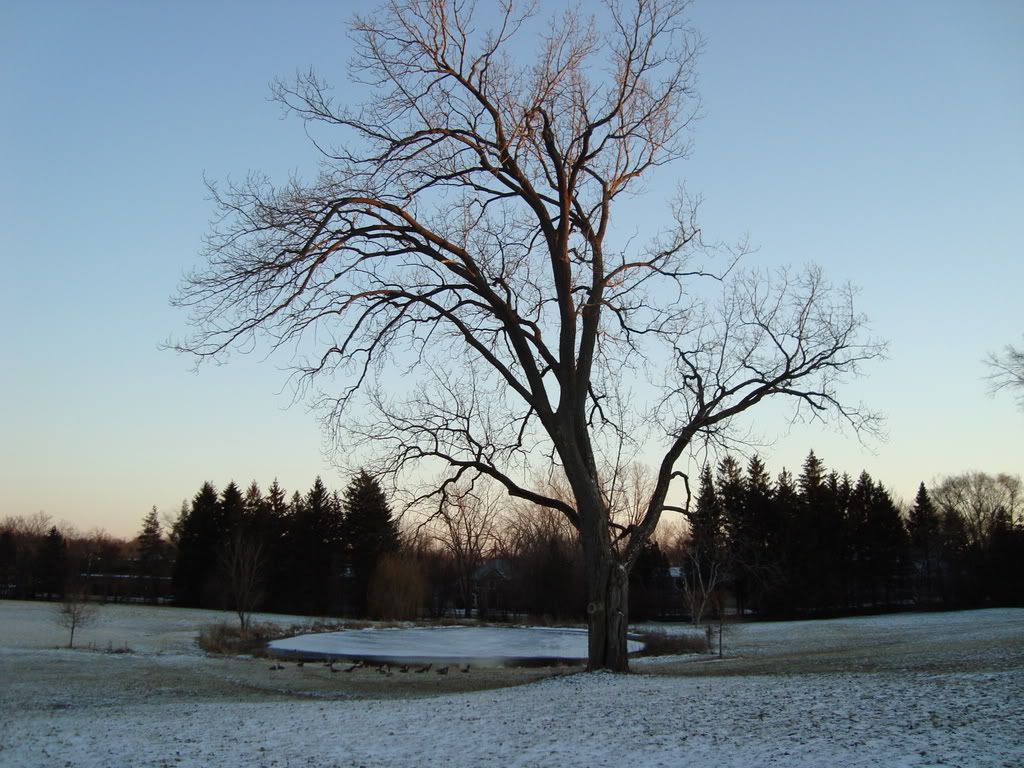 Just Starting!

Workshop: The Five Stages of Mahamudra:
The Oral Transmission from Milarepa and Gampopa
Saturday, March 7, 10 a.m. to 4:30 p.m., with Glenn Mullin
CANCELED
WORLD TAI CHI
&
QIGONG DAY!
Help create
&
advance personal
&
global health, healing, and peace on Earth.

Saturday, April 25, 2009
9 a.m. - noon
at The Theosophical Society,
1926 North Main Street, Wheaton, IL 60187
Gather outside (inside, if raining)
Participants at the Theosophical Society will join with millions of others around the world. Tai Chi (Tai Ji) and Qigong teachers will lead us in their respective styles creating a wave of peace and harmony that will move around the globe.

Free event. No experience necessary.
All are welcome!
For more information or to volunteer, contact
Renee' Ryan at Lightheart Center: 630.260.1084
On day of event call: 630.668.1571
wuway@juno.com
www.worldtaichiday.org
THE THEOSOPHICAL ORDER OF SERVICE
UPDATE ON THE CHUSHUL ORPHANAGE
By Tim Boyd

During our travels in Tibet we had an opportunity to visit with the children at the Chushul orphanage. A number of you expressed a desire to contribute to the proposed building project there. I have hesitated to contact you about it until I felt that we had a workable plan. I am happy to report that at last we are ready to move. Read more
UPCOMING VOLUNTEER ACTIVITIES
March 23

, The TOS Action Group meets from 6:30 - 8 p.m. at the Theosophical Society in Wheaton, IL.
March 28

, We will be visiting the Anderson Animal Shelter in Elgin from 3 - 3:30 p.m.
To volunteer or for more information call, 630-668-1571 ext. 306 weekdays or visit our website
www.theoservice.org
LIFE MEMBERSHIP
Last chance for Life Membership at $1100 - now until July 2009!!!
Have you considered Life Membership in The Theosophical Society?

What does it mean to be a Life Member?
As a Life Member, you are helping to establish a permanent Membership Endowment Fund for the long-term support of Theosophy. The Theosophical Investment Trust invests your donation and the income replaces your national dues during your lifetime.
What are the benefits?
Life Members receive all the same benefits as annual members, without the bother of renewal notices. You will be protected from future increases in dues. Membership will be continuous, ensuring that you are eligible to vote in all national and international elections. You will receive a special certificate for framing and an elegant laminated Life Member card.
What is the cost?
The Life Membership donation is currently $1100, but will be raised to $1500 on July 1, 2009. The Life Membership donation is tax-deductible.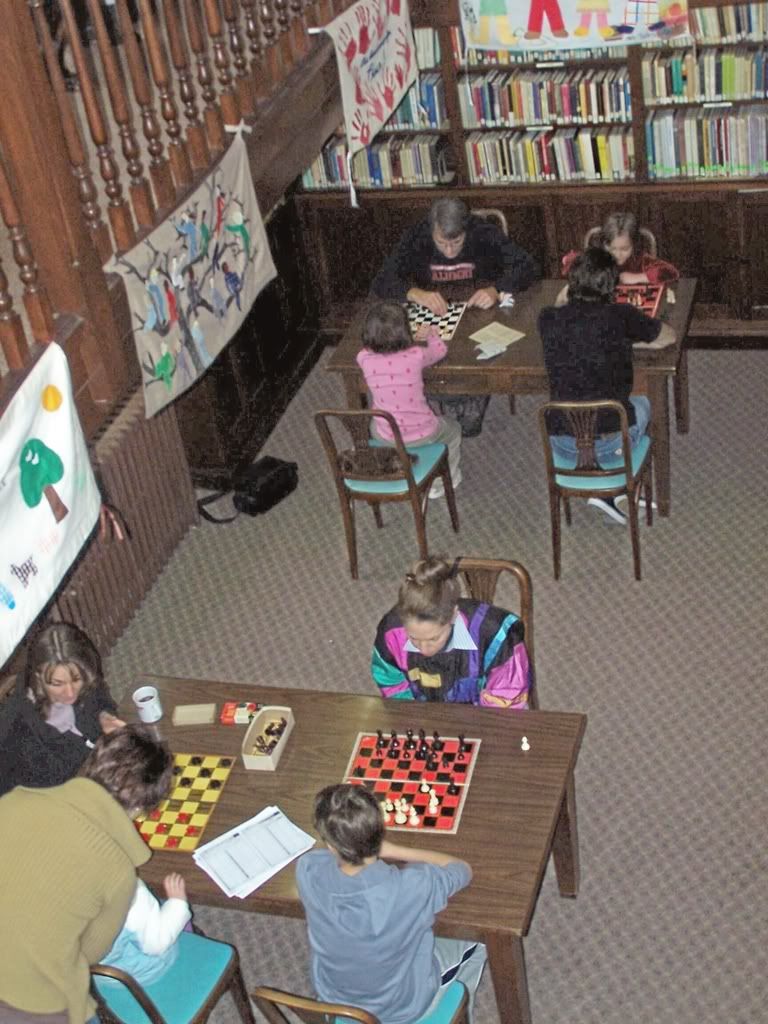 Library Main Page

Reserve a Dialogue with a Living Book
Please consider donating your issues of

The Theosophist

magazine to the library. We need any issues from 2005 to the present. Mail them to Henry S. Olcott Memorial Library / 1926 N Main St / Wheaton, IL / 60187. Thank you!
Friends of Olcott
Volunteers needed to greet visitors and answer the telephone in the main lobby Tuesdays, Thursdays, Fridays, and Saturdays during business hours. Volunteers receive a free vegetarian lunch weekdays, free passes to classes and lectures, and a 20% discount at Quest Book Shop! Contact 630-668-1571 ext.315
Match Our Grant!
Help your library's resources become more accessible!
"Help nature and work on with her;
and nature will regard thee as one of her
creators and make obeisance."
~
The Voice of the Silence
, H. P. Blavatsky