May
Specials!
30% Discount
for this month's
Featured Items
Discount is available
online and by phone.
If ordering by phone, please call
1-800-669-9425 x348
and mention the May E-Newsletter discount.
Offer good until
May 31, 2009
DVD
OF THE MONTH

Nicholas Roerich: Messenger of Beauty
by
Jerry Rosser


Recently re-mastered DVD now includes Spanish and English soundtracks. (44 min)
CD
OF THE MONTH
by
Shirley Nicholson

Shamanism as found in Eastern and Western cultures. (53 min)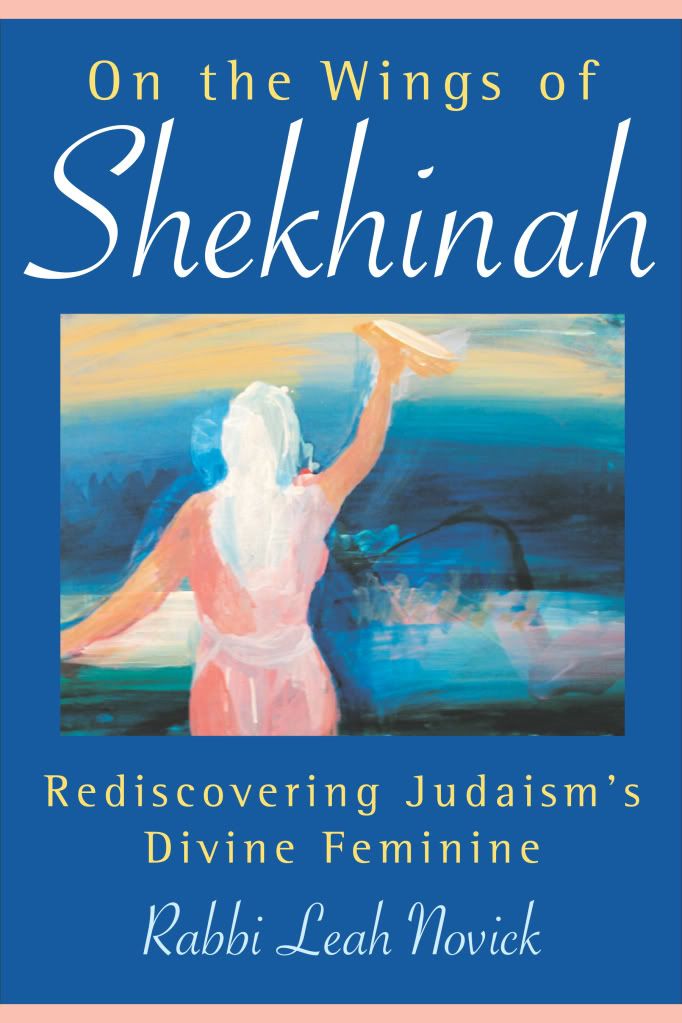 Written with warmth and clarity, this book interweaves historical views of Judaism's divine feminine principle with thoughtful quotes and guided meditations. Rabbi Leah Novick offers healing strategies for both Jews and non-Jews disaffected by rigid gender roles. Awareness of the Shekhinah's energy within and around us helps bring hope to a planet afflicted by war, violence, and environmental abuse--this book shows how to find and use that energy.


When ordering online or by phone, use the code
ENEWS
to receive the discount.
Choose from over 150 programs in the popular MP3 format. Listen online or download them to your MP3 player.






CHECK OUT


The TSA's
Official Network

Access back issues of our magazine featuring articles on philosophy, science, religion, and the arts.


LIVE WEBCASTING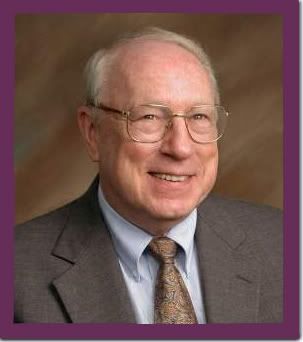 White Lotus Day
and the Wisdom of China
Thursday, May 7, 7 p.m.
With Dr. John Algeo
NATIONAL CENTER IN WHEATON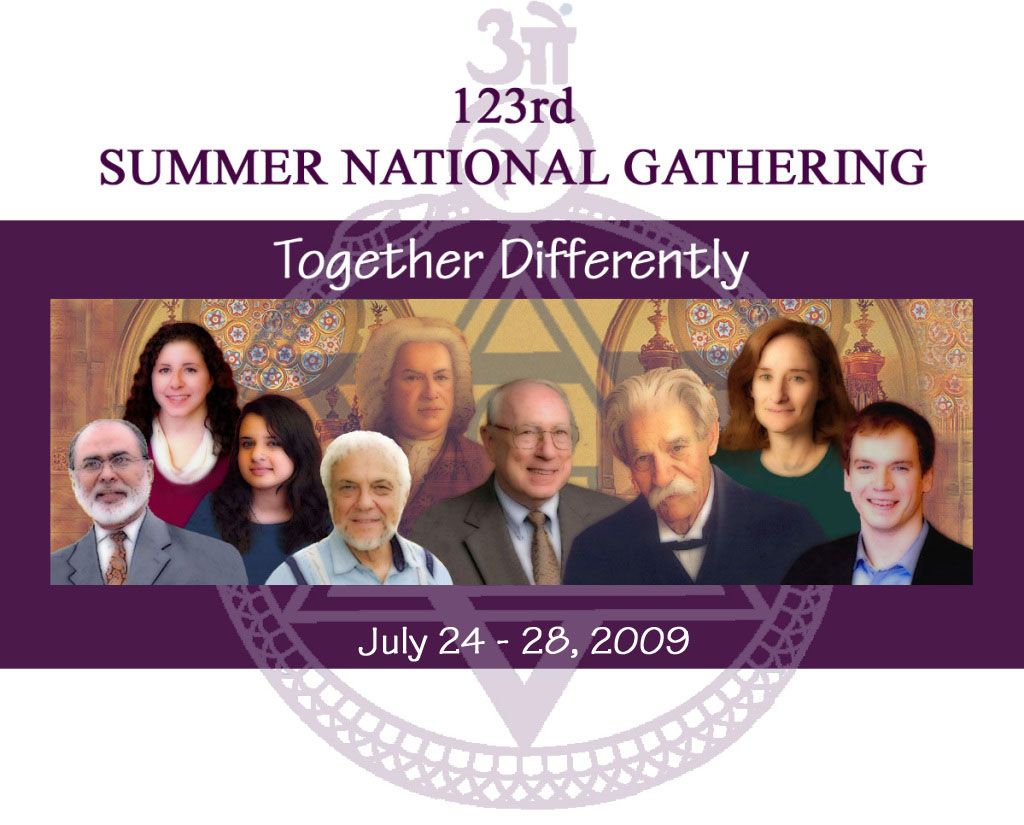 John Algeo

, "The Seven Rays: Being Different Together"
Robert Ellwood

, "Theosophy and the World Religions"
Friday, July 24
Opening of the 123rd Annual Meeting on Friday evening (formal wear optional).
Followed by a musical performance and refreshments.
Special Programs
Saturday, July 25
Interfaith Dialogue
,
co-sponsored by the Parliament of the World's Religions and held at Arrowhead Golf Club, Wheaton.
Sunday evening, July 26
Words of Albert Schweitzer and the Music of Bach
, a unique multimedia experience with master organist Gail Archer; narratives of Albert Schweitzer's inspiring words by Renate zum Tobel, David Bruce, and Dan Smolla, along with a biographical slide presentation.
Plus: music, entertainment, bargain book sale, and much more!
For more details call 1-800-669-1571, ext. 320 or
click here
CALENDAR OF MAY EVENTS
White Lotus Day and the Wisdom of China
Thursday, May 7, 7 p.m.
With
John Algeo
Growing Spiritually for Mastery of Life and Health
Thursday, May 14, 7 p.m.
With Ranjan
An Annual Remembrance and Blessing
Thursday, May 21, 7 p.m.
With Tim Boyd
Tarot Beyond Fortune-telling
Thursday, May 28, 7 p.m.
With Paul Quinn
Experience Greater Health, Balance,
and Dis-ease Free Living
Saturday Workshop, May 16, 10 a.m. - 4:30 p.m.
With Ranjan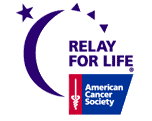 AMERICAN CANCER SOCIETY
RELAY FOR LIFE
of Glen Ellyn, Wheaton, and Winfield
On June 12th, 2009, the Theosophical Society will be participating in the American Cancer Society's Relay for Life event at Glenbard South High School in Glen Ellyn, Illinois. Joining 54 other teams, our relay team of 15 will endeavor to walk continuously around the football field track from 6 p.m. until 6 a.m.
This community based program will honor cancer survivors and their families as well as those who have lost the fight against this terrible disease. The American Cancer Society will use the donations raised by our relay team to continue their outreach to cancer patients. Money raised from this event will go to our local community to provide wigs for cancer patients as well as to provide rides to and from treatments.
We are very excited to be part of this event and are asking for your support in the way of donations to our team. If you have donated to the American Cancer Society in the past or wish to donate for the first time, please consider helping our team meet its fundraising goal by giving to our team today.
Please visit the American Cancer Society Relay For Life of Glen Ellyn, Wheaton & Winfield website at
www.relayforlifegww.com
and follow the donation link to the Theosophical Society team. Once there, you can choose to make an online/ offline donation to one of the team participants or make a general donation to the team by clicking on the icon to the right under the fundraising tally marker.
If you need any assistance in making your donation please contact Mark Roemmich at

mroemmich@theosophical.org

or by telephone at 630-668-1571 x334. Your contribution will be most welcome!


THE THEOSOPHICAL ORDER OF SERVICE

A UNION OF THOSE WHO LOVE
FOR THE SERVICE OF ALL WHO SUFFER
INTERACTIVE WORKSHOP:
Healing as a Process of Transitions
Saturday, June 6 from 10 a.m. to 4 p.m.
With Martha Libster
Explore healing as a process of TRANSITIONS!
Learn to:
* Utilize the 5 environmental elements of ancient Hermeticism to care for yourself
and others
* Access the power, wisdom, and love of the inner healer
* Experience the simple plant remedies that catalyze and ease transitions
* Discover gentle healing techniques for everyday health concerns
* Participate in the ritual of making your own medicine
Cost: $30 before May 22nd; $40 after (price includes materials for making herbal remedies). Vegetarian lunch available - $6
To pay online or see more details, visit the
TOS webpage
For information call: 630 668-1571 x306
CHUSHUL ORPHANAGE IN TIBET

By Tim Boyd
Many of you have been following our fundraising efforts for the Chushul orphanage in Tibet (for information click here). I am happy to report that we have just received approval for the building plans from the Chinese government. During the course of this campaign through the generosity of many the TOS has raised over $11,000 - more than enough to complete the original project of building a bathroom/shower addition. We have also been able to substantially broaden the scope of the project by broadening our network. By involving other donors and other organizations we are now in a position to not only build the bath/shower, but we will be upgrading the water system (which regularly froze during the winter), adding a septic system, solar water heaters, and adding a second floor with 3 bedrooms to the existing dormitory. With building set to begin shortly we are still short of our goal.
We have received a most generous offer.

Between now and July 26th

any donations received up to a total of $5000 will be matched dollar for dollar. If this is a project that appeals to you, now is a chance for you to have a significant impact on these childrens' lives.
You can either donate by using our Paypal option (go to "CEF: Tibetan Orphanages - best use); or send a check to Theosophical Order of Service, PO Box 660 Warrrenville, IL 60555. Indicate Chushul Orphanage in the check memo.


Thank you for your support!

STORYTELLING CARNIVAL
and CAMPOUT

Union with Nature

Music / Storytelling / Crafts
Games / Book Sale
1 pm - 5 pm Storytelling Carnival
(Free admission, tickets available for crafts, games,

&

food)
6 pm Campout

($10 per person)
Campout includes dinner, stories around the campfire,
breakfast, and a nature walk
.
(Pre-registration required for campout)
For more information
click here
Reserve a Dialogue with a Living Book



Theosophical Saturdays Material OnlineThe Theosophical Saturdays is a 34-week program held at the National Library, designed to provide an education in Theosophy especially as it relates to philosophy, science, religion, and the arts. In order to extend the benefits of this exciting activity beyond the walls of our library, we have opened an online Group called Theosophical Saturdays in the online Theosophical Community (the Theosophical Community is a social network hosted by the TSA. You do not need to sign up to view our materials there but if you want to be part of the community, you can sign up here).

We are posting the resources used in the classes in addition to suggested discussion questions and proposed activities we have designed. We hope they can be used by you and/or your study group. There are separate discussions for each one of the classes which include:

* The program of the session (with hyperlinks, so you can navigate through it)

* A brief summary of the class

* Handouts provided by the facilitator

* Discussion questions

* Proposed activities

* Resources (bibliographical resources, including sound and video recordings)

Check out the six-week session about

Theosophy and the Arts

. The remaining sessions are still in preparation. We will inform you once new sessions are posted.


Migration to MAGIC

On March 11th the library "went live" in the MAGIC consortium loading 22,988 or our titles, only 1,279 of which matched existing titles in MAGIC. Our circulation and visibility has already greatly increased!
Read more
about our project. Help us
match our grant!

Quick guide to our New Library Catalog
You can now enter your library identification number and four-digit pin number to access your account, renew items, and place holds. If we have your e-mail address on file, we will send courtesy notices electronically prior to an item's due date.
Friends of Olcott
Volunteers needed to greet visitors and answer the telephone in the main lobby Tuesdays, Thursdays, Fridays, and Saturdays during business hours. Volunteers receive a free vegetarian lunch weekdays, free passes to classes and lectures, and a 20% discount at Quest Book Shop! Contact 630-668-1571 x315.
"Before the soul can see, the Harmony within must be attained,
and fleshly eyes be rendered blind to all illusion."
~
The Voice of the Silence
,
H. P. Blavatsky