30% Discount
for this month's
Featured Items
When ordering online

or by phone, use

the code ENEWS to

receive the 30% discount.
To order by phone,
please call
1-800-669-9425 x348
Offer good until
August 31, 2010
-----------------------------------

-----------------------------------


CD
OF THE MONTH
with
Laurence and

Phoebe Bendit
The Bendits discuss
how they have used clairvoyance in medical diagnosis for more then 30 years.(43 minutes)
The Masters Speak
An American Businessman Encounters Ashish and Gurdjieff
by
Seymour B. Ginsburg
Saturday, August 14, 2010

4 to 5:30 PM



Treatise On
Cosmic Fire
by Alice Bailey
Deals with the underlying structure of occult teaching for the present era, with vast cosmic processes reproduced though all areas of life from universe to atom.

Read more
2010 World Congress in Rome

At the 2010 World Congress in Rome, Italy, we enjoyed the vibrant atmosphere of over 500 Theosophists from many countries (including 17 from TSA), meeting, dining, touring, and sharing a wireless Internet site together. The theme of "Brotherhood as a Road to Awareness" was thoroughly addressed by a number of speakers, punctuated by delightful evening entertainment. For my part, I invited Tim Boyd to share the platform with me for two afternoon workshops on "Two Key Elements in Brotherhood: Forgiveness and Interconnectedness." Even with a large and diverse audience, participants seemed to get a lot out of the sessions and particularly enjoyed the opportunity to share with each other.
LIVE WEBCASTING IN SEPTEMBER
Get Ready!

HENRY S. OLCOTT MEMORIAL LIBRARY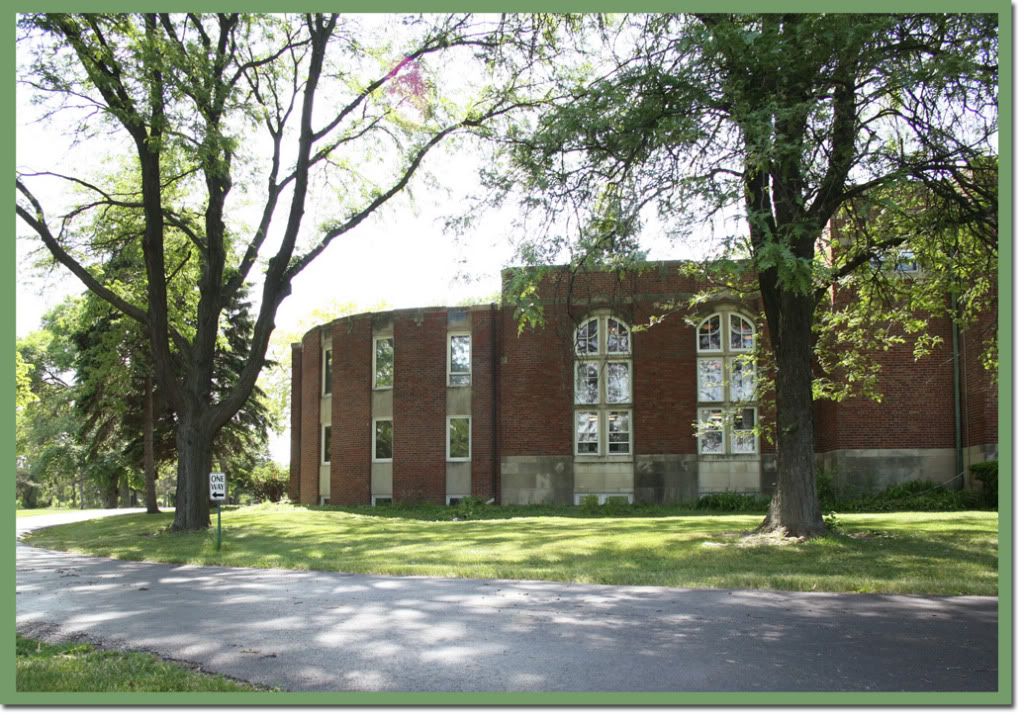 Theosophical Study Group
Wednesdays, 7 p.m. The Theosophical Study Group meets to read from selected Theosophical works in a format designed to encourage discussion and research. No charge.
Thursdays, 5:00 p.m. Family-oriented plays and performance pieces will be designed and produced for various events such as Hootie Hoo, Storytelling Carnival & Campout, Fun Night, TheosoFEST. No acting experience necessary.
"Life is built up by the sacrifice of the individual to the whole. Each cell in the living body must sacrifice itself to the perfection of the whole; when it is otherwise, disease and death enforce the lesson."
H. P. Blavatsky,
Col. Wr. VIII, p. 14