January
Specials!
30% Discount
for this month's
Featured Items
Discount is available
online and by phone.
If ordering by phone, please call
1-800-669-9425 x348
and mention the January E-Newsletter discount.
Offer good until
January 31, 2009
DVD
OF THE MONTH

The instructions

contained in Light on the Path consist of simple aphorisms characterized by their paradoxical quality. (46 minutes)
CD
OF THE MONTH
by
J. Krishnamurti



Can we be a light onto ourselves? Can we discover a clarity which is not clouded over by opinion, authority, and weight of the past? (48 minutes)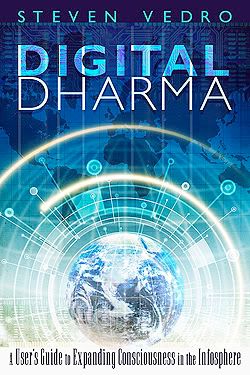 Digital Dharma
A User's Guide to Expanding Consciousness in the Infosphere
by
Steven Vedro
a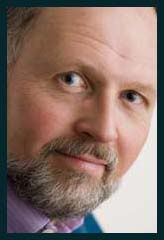 What Is Consciousness?
Join us live as

Richard Smoley
describes
the nature

of consciousness and how
it creates the

world we know.

Thursday, January 28, 7 p.m.
SUMMER NATIONAL GATHERING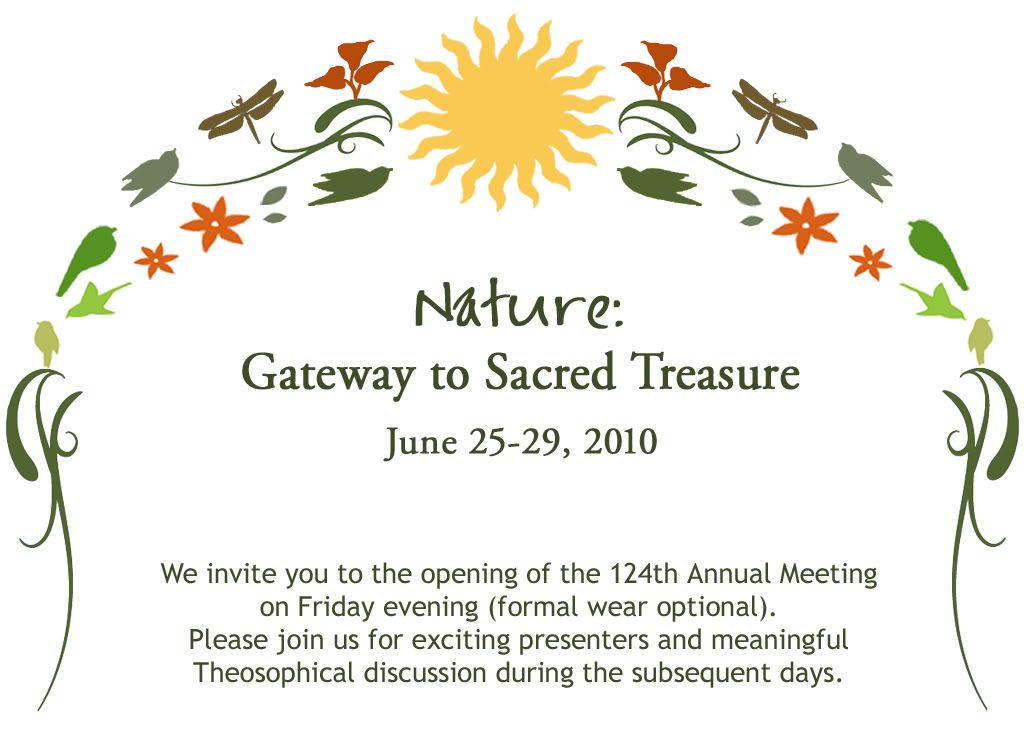 Featured Speakers
~ Dr. Scott Olsen: The Golden Section: Nature's Greatest Secret

~ Jonathan Zimmer, M.A.: Bridge Over Treasured Waters: Mathematics, Metaphor, and the Weird and Wonderful Gap between Thing and No Thing

~ Amit Goswami, Ph.D.: The Quantum Activist

~ Kathryn Gann: Journey into Beauty: How Nature Supports our Every Step
~ Nancy Rhodes: Opera Reading, The Theory of Everything
Wikipedia is one of the most widely used resources on the Internet. As most of you will know, it is an online encyclopedia consisting of articles written collaboratively by volunteer editors around the world.

Our archivist, Janet Kerschner, found the article titled "Theosophical Society in America" to be confusing and poorly organized, with very little information about our organization, so she has rewritten it. Janet says, "My objective was to define our organization and distinguish it from two earlier societies that used the same name. Since I was writing an encyclopedia article rather than a piece of marketing literature, it was particularly important to be balanced and neutral, and to document the facts with appropriate footnotes. I especially tried to be fair and brotherly in treatment of other Theosophical groups."

Please take a look at the new article online. You may learn something new!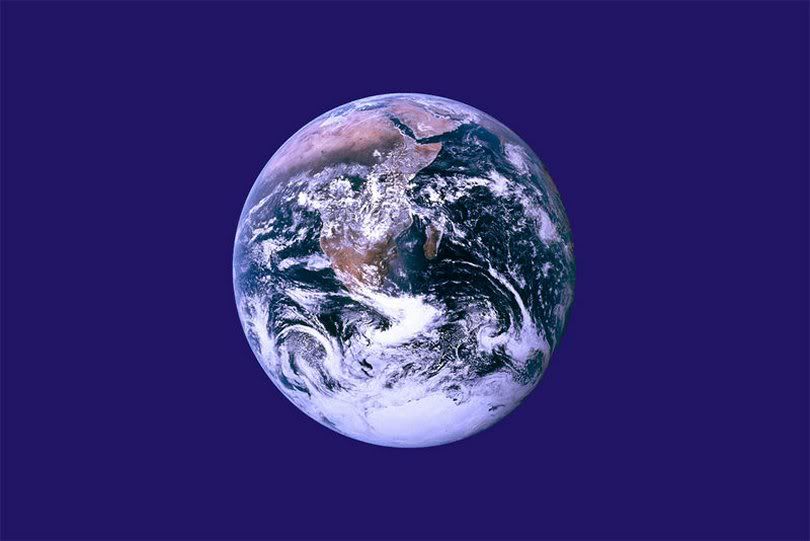 The Theosophical Society has completed the S.C.A.R.C.E. Sustainability Assessment documenting our environmental efforts. Beginning with the TOS Battery Recycling project (2006), to our ongoing tree replacement program, campus composting, and participation in DuPage County's Green Fair (2009), the staff at Olcott has risen to the challenge and earned our Earth Flag!
And this is only the beginning--the commitment to a healthy environment is a continuing process. Sustaining and expanding our environmental projects in-house, hosting educational programs and events for the public, and coordinating efforts with ecological groups in our area are included in our plans for the future.
The Earth Flag was displayed in the auditorium for the Celebrate the Season program and will have a temporary home in the Olcott library until the official outdoor flag raising ceremony in the spring.
PROGRAMS AT THE NATIONAL CENTER
The Spirit's Journey and Karma

With
Dave GunningThursday, January 7, 7 p.m.Unlocking Your Quantum Potential
With Brent Baum, STB, SSL, CADC, CCH
Thursday, January 14, 7 p.m.
Master Your Energy, Master Your LifeWith Lydia Van den Broeck, PhD
Thursday, January 21, 7 p.m.
Learning the Language of Astrology
With Dave Gunning
Wednesdays, Jan. 13 - Feb. 3 (4 weeks), 7 - 9 p.m.
With Ellen Duff
Tuesdays, Jan. 5 - Feb. 23 (8 classes), 7 - 8:30 p.m.
Tuesdays, March 2 - May 18 (12 classes), 7 - 8:30 p.m.



Theosophical Saturdays
Classes begin January 9th! Five class sessions and the accompanying meditation will be devoted to each of the following themes in the context of Theosophy, Philosophy, Art, Science, and Religion:

Jan 9 - Feb 6 DIVINITY $40 for 5 weeks, or $10 / class
Feb 20 - Mar 20 AWARENESS $40 for 5 weeks, or $10 / class
Apr 3 - May 1 EVOLUTION $40 for 5 weeks, or $10 / class
This 15-week program is designed to provide an education in Theosophy and its relationship to philosophy, science, religion, and the arts, including its integration into daily life, deepening an understanding of our place in the world as spiritual beings.
The Theosophical Publishing Company, London. Bound in green cloth. This occult magazine is increasingly difficult to find. The Lucifer Theosophical Magazine is designed to bring to light the hidden things of darkness. This volume contains the issues from March to August 1889. A very worn book, but a major and fascinating part of Theosophical history, $100.

"If wisdom were to vanish suddenly from the universe,
no one yet would suspect himself a fool."


Gems from the East
Compiled by H. P. Blavatsky