30% Discount
for this month's
Featured Items
When ordering online

or by phone, use

the code ENEWS to

receive the 30% discount.
To order by phone,
please call
1-800-669-9425 x348
Offer good until
July 31, 2010
-----------------------------------




DVD


OF THE MONTH

The Mahatmas and Their Letters
by


Steve Schweizer
This updated version of the 1989 DVD has new interviews with Joy Mills, Radha Burnier, and Ed Abdill. (36 minutes)
-----------------------------------

OF THE MONTH
by

Prof. John Cooper
Prof. John Cooper outlines the Theosophical Movement's history as well as its impact on contemporary thought. (80 minutes)
-----------------------------------
Reflections on an Ageless Wisdom
Joy Mills' Long Awaited Book
Reflections on an Ageless Wisdom comes to us from one of Theosophy's most respected and beloved veterans, Joy Mills! Joy brilliantly sheds new and profound insight into these 140 plus letters that first astounded Western society over a century ago. Her beautiful, intricate volume of heartfelt observations sequentially covers each of the Mahatma letters, highlighting messages most relevant for today. As Ed Abdill remarks, "In the spirit of a true Theosophist, Joy does not attempt to give us final answers. She asks questions of herself and suggests that we might ask ourselves the same questions." Reflections on an Ageless Wisdom is an invaluable addition to any esoteric researcher's library; a remarkable gift of inspiration for Theosophists, philosophical seekers, and researchers far and wide.

The book is now available and you can buy it online with a 30% E-news discount for the month of July.

The Mahatmas and Their Letters
New Release!!
Our AV Department has
finished a complete remake
of the 1989 program of the
same title, including new
material, improved graphics,
and updated footage from
Ed Abdill, Joy Mills, and
Radha Burnier.

With over 80 in attendance, the 2010 Summer National Gathering was a great success! Inspiring lectures and uplifting entertainment helped create a heartening environment of inquiry and brotherhood. The staff at Olcott would like to thank each presenter, volunteer, and participant for helping in the creation of such a wonderful gathering.

HENRY S. OLCOTT MEMORIAL LIBRARY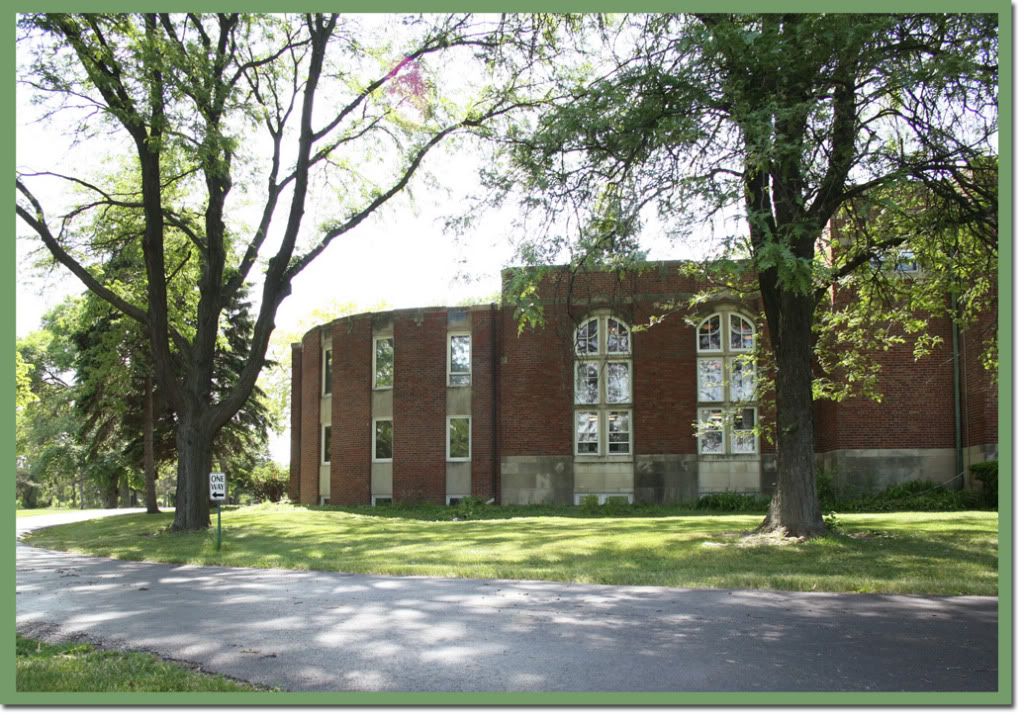 Theosophical Study Group
Wednesdays, 7 p.m.

The Theosophical Study Group meets together to read from selected Theosophical works in a format designed to encourage discussion and research. No charge.
Knights in the Morning
Saturday Chess, 10 a.m.- Noon
All levels of players welcome!
"Genuine seeking, involves a question that lies at the core of our being, which is never satisfied with easy answers, but that carries us both outward and inward
toward true knowing."
Joy Mills,

Seek out the Way