Mark your Calendars

The Theosophical Society of Milwaukee 100 Year Celebration!
November 12-14
Details will be forthcoming. This will be a "do not miss" 100th.


May Specials!
30% Discount
for this month's
Featured Items
When ordering online

or by phone, use

the code ENEWS to

receive the 30% discount.
To order by phone,
please call
1-800-669-9425 x348
Offer good until
May 31, 2010
-----------------------------------

DVD
OF THE MONTH

The speaker examines the popular arguments used by contemporary atheists against religion. (105 minutes)
-----------------------------------


CD
OF THE MONTH
-----------------------------------
Preface, notes and explanations by
"Sapere Aude"
A chymico kabalistic treatise collected from the Kabala denudate of Knorr Von Rosenroth.
Summer National Gathering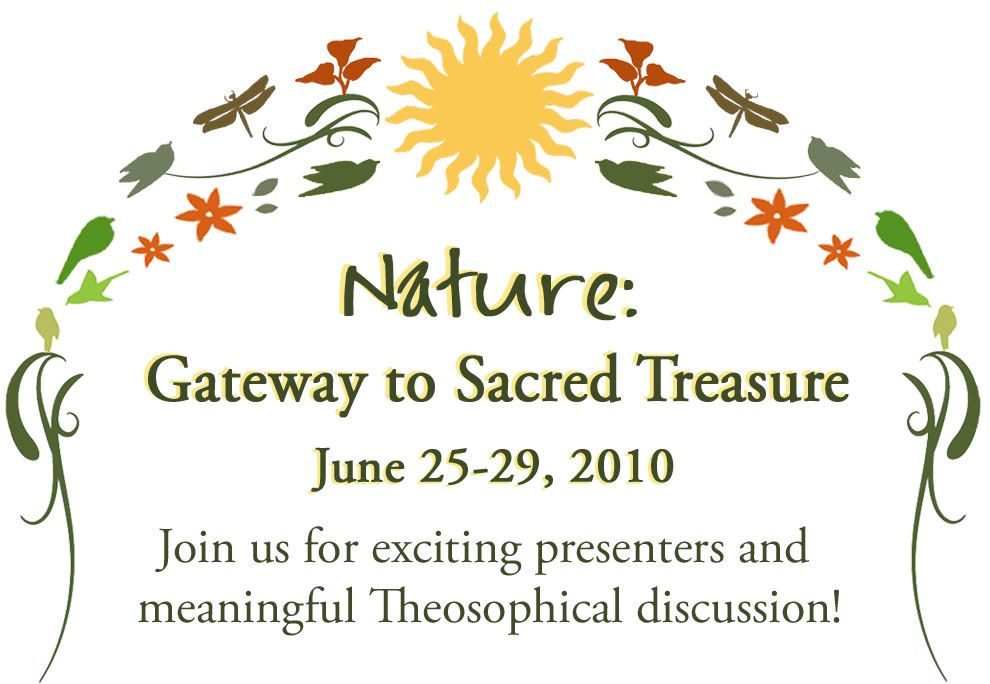 Thursday, May 6, 7 p.m.
With
Pablo Sender, PhD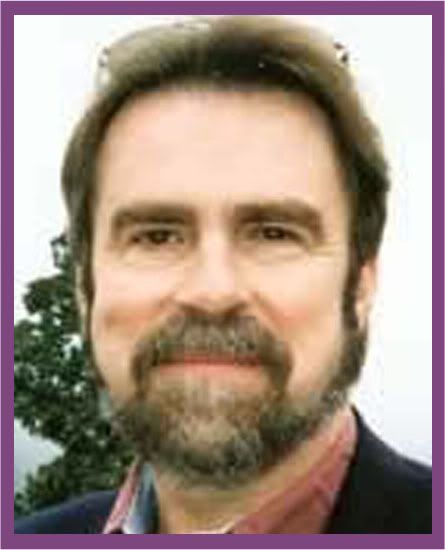 Thursday, May 13, 7 - 9 p.m.
With Jim Kenney
Book signing after the program
TREE PLANTING

&

GROUNDS IMPROVEMENT
Arbor Day Planting


On April 30th, 2010, 12 new trees were planted on the grounds of the national center. The new trees were provided through the "Tree Donation" program which is funded from private donations from our membership. We would like to thank all of you who have sent in money for the trees as we have been able to plant 36 new trees over the past 2 years. We also have placed "Tree Tags" on all of the new trees. They really look nice!
If anyone would like information on the Tree Replacement program please contact Mark Roemmich at mroemmich@theosophical.org or call 630-668-1571 ext: 334.
Earth Day Work Party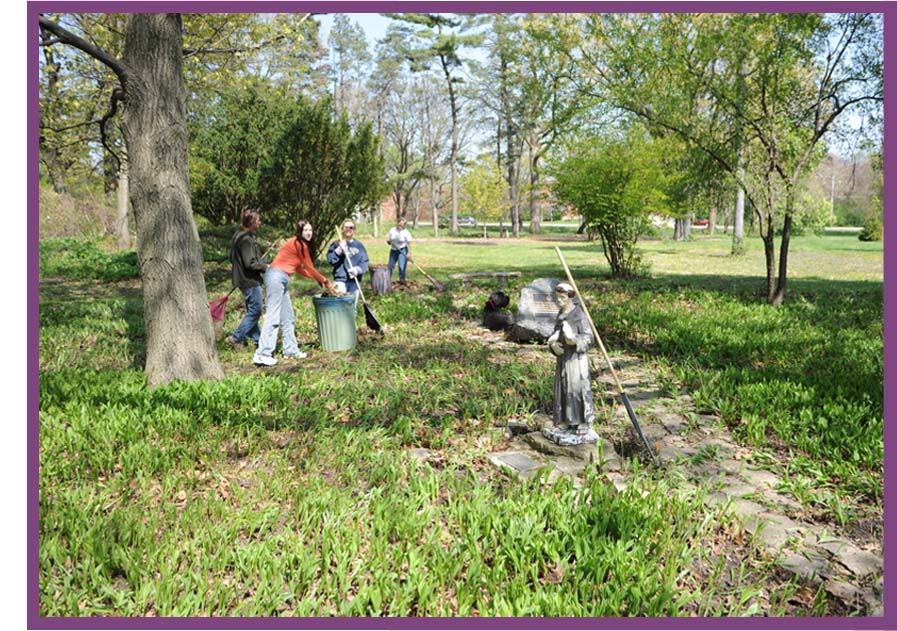 On April 22nd, 2010, the staff at the national center conducted an EARTH Day work party on the grounds. It was a beautiful spring day and we were able to accomplish several projects to improve the grounds. Much thanks goes out to all of those who contributed their time and effort.


PROGRAMS AT THE NATIONAL CENTER




Saturday Workshop




Thursday Lectures




HENRY S. OLCOTT MEMORIAL LIBRARY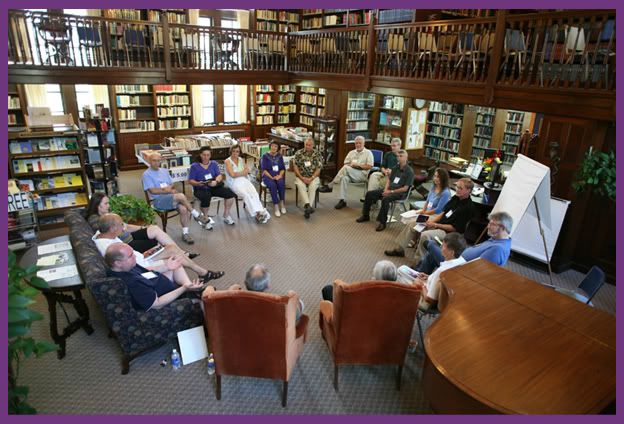 Tea with Tim
Tuesdays 6:30-7:30 p.m.

Do you have questions about Theosophy or the Theosophical Society? Tim Boyd, vice-president of the Theosophical Society in America, will talk about Theosophy, its impact on our daily lives, and answer any questions.
Potluck and Open Mic Soirée
May 29, 6-10 p.m.
Join us for potluck and games at 6 p.m. and music, comedy, poetry and more goodies at 7 p.m.

$3/person. Free to performers. Call: 630-668-1571 x304 or e-mail: library@theosophical.org
"All our progress is an unfolding, like the vegetable bud. You have first an instinct, then an opinion, then a knowledge, as the plant has root, bud and fruit. Trust the instinct to the end."
~ Ralph Waldo Emerson