30% Discount
for this month's
Featured Items
When ordering online or by phone, use the code ENEWS to receive the 30% discount.
To order by phone,
please call
1-800-669-9425 x347
Offer good until
August 31, 2011
OF THE MONTH
An excellent introduction to The Secret Doctrine. (5 CDs, 223 minutes)

A festival designed to celebrate the wisdom of the ages,
the unity of all life, and spiritual self-transformation.
Enjoy presentations and activities exploring Theosophy, comparative Religions, Western esotericism, meditative practices, and much more!
Click here to see the list of 45 min. talks we will offering this year, and then select the individual titles to read the descriptions of the talks and speaker's bios.


It was an honor and a pleasure to host His Holiness on his recent visit to Chicago. The response of the news media and the people who attended was purely positive. Many people have said that His Holiness' visit was a blessing to the city of Chicago, and that his emphasis on religious understanding was a needed challenge in today's world.
To read more about the events, enjoy pictures, watch the UIC Pavilion Sunday talk, or pre-order these progams on DVD or audio CD, click here!
Secret Doctrine Symposium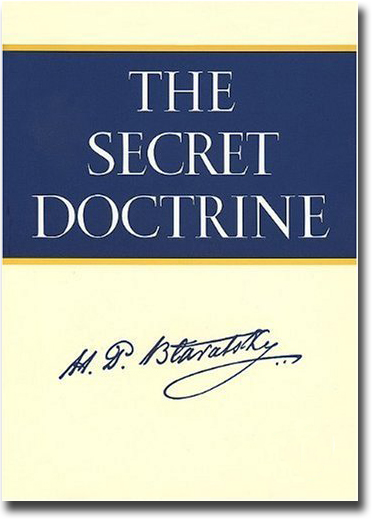 In September the National Lodge of the Theosophical Society in America will embark upon a 12-month study of H. P. Blavatsky's magnum opus, The Secret Doctrine. The "Symposium" will consist of some of the best analysis, suggestions for study, and commentary to be found in Theosophical journals over the past 60 years, which have been selected and compiled by National Secretary David Bruce. Read more
100 Years of Theosophy in Portland Oregon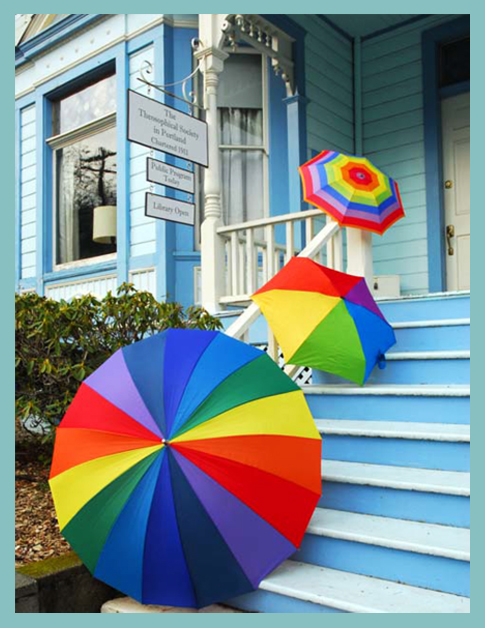 The Theosophical Society in Portland will be celebrating its 100 Anniversary from September 23 to 25, 2011, with an open house and a special program.
The featured speakers, Tim Boyd, President of TSA, and Janet Kerschner, National Archivist, will present on "Forgotten Truths" and "History of the Portland Lodge" respectively. Read more
FAR HORIZONS RETREAT CENTER

Far Horizons offers a variety of summer programs designed to provide a rich experience for personal growth and exploration. For over 50 years, our beautiful setting has hosted a wide range of programs in meditation, cultural studies, philosophy, yoga, health and more.
Explore our interesting, eclectic and inspirational programs for the 2011 Summer Season.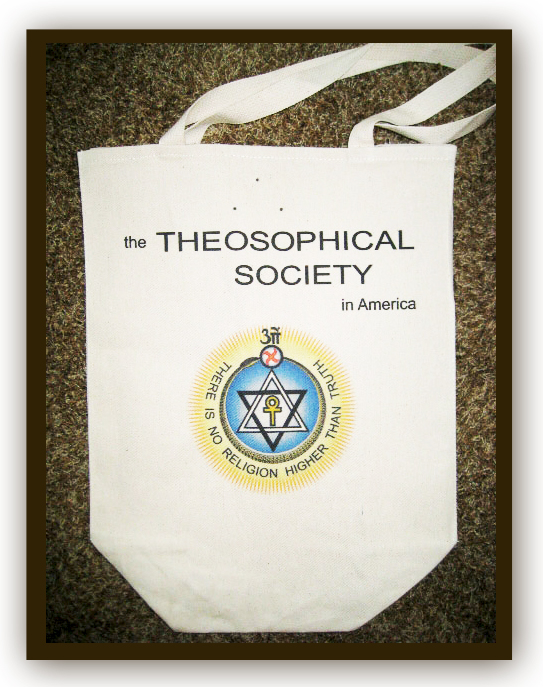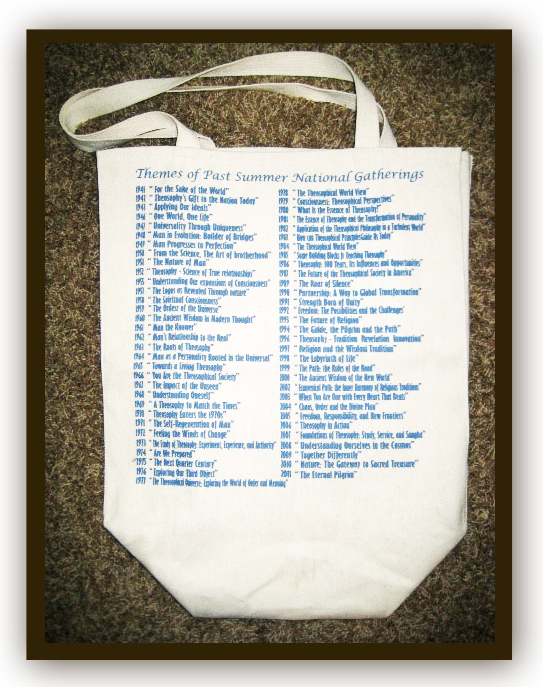 Claradene Wycoff of the Salt Lake City Theosophical Study Center surprised us at Summer National Gathering with a beautiful tote bag. It has our Society name and emblem on one side, and on the reverse, a fascinating list of the themes of the summer gatherings since 1940. Proceeds of bag sales are to benefit the TSA and the Salt Lake City group.

Contact Claradene at lotus42@peoplepc.com to order one. The $25 price includes shipping. This is a great gift for your favorite theosophist!
HENRY S. OLCOTT MEMORIAL LIBRARY

Check out the spiritual items new to our collection.
"To strive for security by attempting to alter the objective conditions of life is to display an immature mind."

~ Rohit Metha, Seek Out the Way
Cover photo by Jeff Gresko