30% Discount
for this month's
Featured Items
When ordering online or by phone, use the code ENEWS to receive the 30% discount.
To order by phone,
please call
1-800-669-9425 x347
Offer good until
June 30, 2011
OF THE MONTH
What are the secrets necessary to become an effective healer?
(51 minutes)
Book
Welcome Aboard!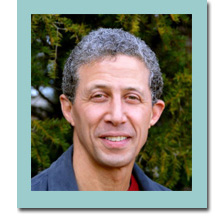 We want to officially welcome Tim Boyd as the newly elected National President of the Theosophical Society in America!! As customary, Tim's installment ceremony will be held on July 15, at the opening night of Summer National Gathering. Election results will be published in the August issue of the Messenger.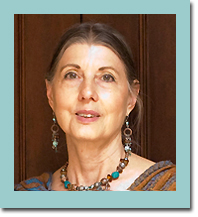 We also want to take this op- portunity to thank Betty Bland for her nine years of hard work and invaluable service. Her many achievements will be remembered, her equanimity and high spirits missed. We wish her a happy and peaceful retirement and many years of "flexible time"!
SUMMER NATIONAL GATHERING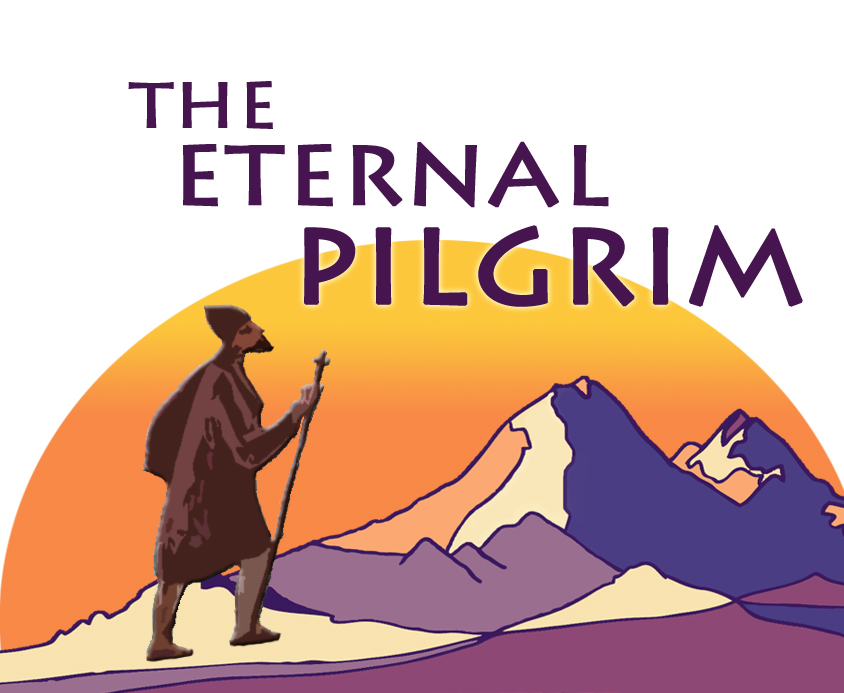 July 15 to 20, 2011
To see the event complete schedule click here
Join an expedition of self-discovery as we explore the multidimensional character of our inner journey as The Eternal Pilgrim!
Special Members' Event with the Dalai lama
We have finally determined the timing for the Special Members' Event. It will be at 8 am on July 18th at the Harris Theater. It will take place immediately before the panel discussion with the Dalai Lama. It has been our hope that we could find a time and place where it would be possible for the Dalai Lama to meet with our members. This has not been a simple process. His Holiness' schedule is demanding and the security issues surrounding his visit are extensive. Although we cannot guarantee that His Holiness will attend this meeting, we are convinced that this timing will be the most likely option for our members. Attendance at the event will be restricted to members of the Theosophical Society who have purchased tickets for the Harris Theater panel discussion.
Bargain Book Sale
Quest Books will have for sale slightly hurt books, remainder books, and out-of-print books in the cafeteria at the Theosophical Society during the Summer National Gathering. $1-$3 on site sales and we will ship to your location (postage not included). Please see Diana Cabigting at extension 351 for questions.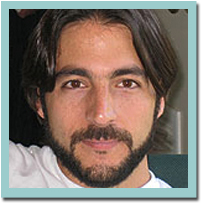 The Voice of the Silence
Wednesdays in June, 7 PM (Central)
With Pablo Sender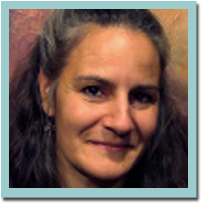 Thursday, June 9, 7 PM (Central)
With Ananya S. Rajan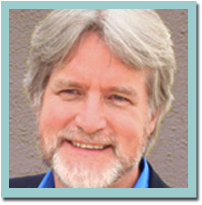 Thursday, June 16, 7 PM (Central)
With William Meader

Thursday Talk
A Religion, a Philosophy, or a Way of Life?
Thursday, June 23, 7 PM
With Venerable Olande Ananda
Workshop
Saturday, June 4, 10 AM to 4:30 PM
With Tom Jorstadt & Siddiqa Salter
INTERFAITH PEACE PRAYERS GROUP
Meet at the labyrinth (weather permitting)
Join the community of interfaith representatives on this day to offer prayers and blessings of peace. People from all faith traditions are warmly invited to attend. The purpose is to bring people together to pray for peace in these turbulent times. Lunch and dialogue will follow. There is no charge.
Please RSVP by June 10, 2011 to Mazher Ahmed
630-879-0889 ~ hmahmed@hotmail.com
HENRY S. OLCOTT MEMORIAL LIBRARY

What is happening in the library these days?
See Library News for featured items and activities in the library.
June 7, 6:30-7:30 PM
Develop and reflect upon spiritual practice with Tim Boyd, president of the Theosophical Society in America. Using experiential material we can develop meaningful applications of Theosophical principles pertinent to our lives.
"Having consciously become aware that the individual life
is but the most partial expression of an overshadowing
greater life, we perceive a new vision of community."

~ Tim Boyd
Cover Photo: Danelys Valcarcel