Mark Your Calendars!
White Lotus Day RETREAT
Dzyan
Practice of Meditation
May 6 - 8, 2011
National Center of
The Theosophical Society in America
30% Discount
for this month's
Featured Items
When ordering online or by phone, use the code ENEWS to receive the 30% discount.
To order by phone,
please call
1-800-669-9425 x347
Offer good until
March 31, 2011

DVD
OF THE MONTH
by
Jim Kenney
What are the implications of extra-terrestrial intelligence for philosophy, religion,
and spirituality?
(111 minutes)
OF THE MONTH
by
John Algeo
Little truths and falsehoods are contradictions. Great truths in opposition are paradoxes. (40 minutes)
Book
OF THE MONTH


The Neo-Platonists:

A Study in the History of Hellenism

by
Thomas Whittaker


Graeco-Roman Civilization in its Political Development; The Stages of Greek Philosophy; Religious Developments in Later Antiquity; Plotinus and his Nearest Possessions; The Philosophical System of Plotinus; The Mysticism of Plotinus; The Diffusion of Neo-Platonism; The Polemic against Christianity; The Athenian School; and The Influence of Neo-Platonism.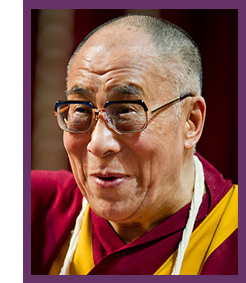 His Holiness
The 14th Dalai Lama of Tibet
We are thrilled to announce that
The Theosophical Society in America
will be hosting an event with His Holiness The Dalai Lama on July 17 & 18, 2011.
Registration details are being worked on.

If you would like to be notified
by e-mail click here.
Saturdays in March, 10 AM (Central)
With Juliana Cesano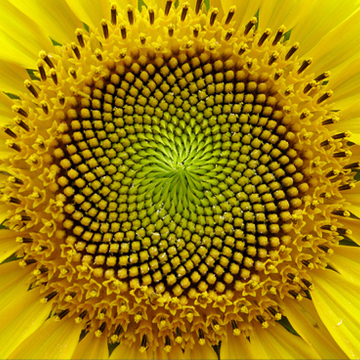 The Golden Section & The Roots of Theosophy
Thursday, March 10, 7 PM (Central)
With Prof. Scott Olsen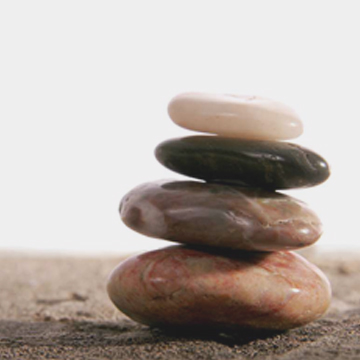 Meditation Practices & Perspectives
Sundays, 9:30 AM (Central). Starting in April.
With Jim Bosco
New Class!
Dzyan Theosophy: The Path of Meditation
Tuesdays, 7 PM, March 8 to April 26 (8 sessions)
With Pablo Sender
Thursday Programs
Spring Equinox Ceremony & Labyrinth Walk
Thursday, March 17, 7 PM
With Atala Toy
Thursday, March 24, 7 PM
With Christopher Eskra
Sandalwood Sitar Music Ensemble
Thursday, March 31, 7 PM

Workshops
Fundamentals of Sacred Geometry
Saturday, March 12, noon - 4 PM
With Scott Olsen
Saturday, March 26, 10 AM - 4 PM
With Sue Wright


LIVE WEBCAST:
LIVING THEOSOPHY

This series will explore the book At the Feet of the Master, written by young J. Krishnamurti as a summary of the teachings he received from his Master. Four different speakers will discuss the four qualifications described as necessary to "enter the Path": Discrimination, Desirelessness, Good Conduct, and Love. These 40-minute lectures will be Webcast live and later made available online at the Media Library.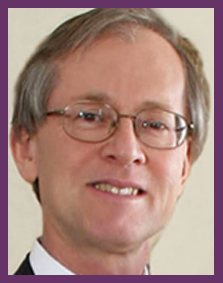 Discerning between the Real and the Unreal
Wednesday, April 6, 7PM
With David Bruce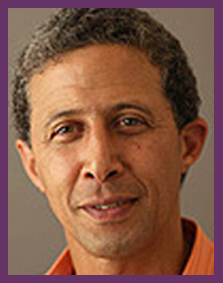 Wednesday, April 13, 7 PM
With Tim Boyd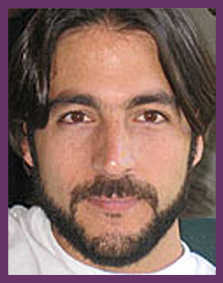 Six Virtues for a Daily Living

Wednesday, April 20, 7 PM
With Pablo Sender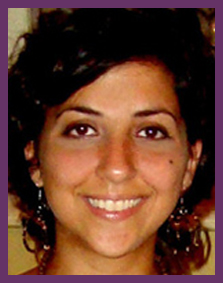 Wednesday, April 27, 7 PM
With Juliana Cesano
MID-SOUTH FEDERATION CONFERENCE
FOLLOW YOUR DHARMA: SKILLFUL DAILY LIVING
April 8-10, 2011
The Mid-South Federation will meet at the Lake Junaluska Conference & Retreat Center, situated on a beautiful lake in Maggie Valley near Waynesville, NC. See the full program here.
To register for the Conference please mail registration form with conference fee of $25 per attendee, as soon as possible to:


Mid-South Federation
13530 Danville Drive
Pineville, NC 28134
Questions? Contact Ruth Mills, Registrar: (704) 541-1733 or e-mail millsruth@bellsouth.net
HENRY S. OLCOTT MEMORIAL LIBRARY

New Hours from April 2011
Tuesdays through Saturdays: 10 AM -12 PM, 1 PM - 5 PM
Tuesdays, Wednesdays, Thursdays: 5 PM -7 PM (September to June)
First Tuesday of the month 6:30-7:30 PM (January through May) Develop and reflect upon spiritual practice with Tim Boyd, vice-president of the Theosophical Society in America.
Saturday March 26, 7-10 PM
Enjoy an evening of music, comedy, and poetry, with tea, coffee, goodies, and games. $5 per person --Free to performers and those bringing vegetarian treats to share.
"We must recognise that the suffering of one person or one nation is the suffering of humanity. That the happiness of one person or nation is the happiness of humanity."
~His Holiness The Dalai Lama