30% Discount
for this month's
Featured Items
When ordering online or by phone, use the code ENEWS to receive the 30% discount.
To order by phone,
please call
1-800-669-9425 x347
Offer good until
November 30, 2011
OF THE MONTH
Will 2012 be a year of cataclysmic change?
(110 minutes)
Book
One Woman's Journey around the World and into her Truth
by
Isaac Myer

The philosophical writings of Solomon ben Yehudah Ibn Gebirol, and their connection with the Hebrew Qabbalah and Sepher ha-Zohar. An ancient lodge of initiates, translated from the Zohar, and an abstract of an essay upon the Chinese Qabbalah, a translation of part of the mystic theology of Dionysios the Areopagite, and an account of the construction of the ancient Akkadian and Chaldean universe, etc.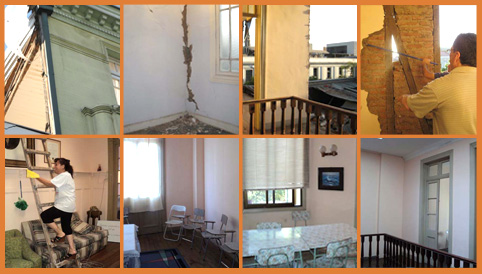 The Theosophical Society in America (TSA), along with many other sections around the globe, was distressed when hearing of the devastating February 2010 earthquake in Chile that all but destroyed that section's headquarters building. In response TSA agreed to act as a clearinghouse to receive donations from TS and TOS groups all around the world, and to responsibly distribute them to our Chilean brothers as they documented their progress and readiness to receive the funds so collected. Read and see more
UPCOMING THURSDAY PROGRAMS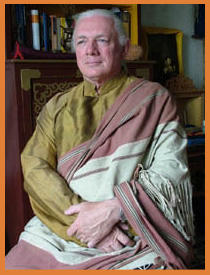 Spend the day exploring the esoteric meaning of dying, rebirth, and enlightenment, and preparing ourselves for those tasks. Glenn's recent book, The Tibetan Book of the Dead, An Illustrated Edition, is a re-contextualization of the classic Tibetan text that provides the basis of this workshop.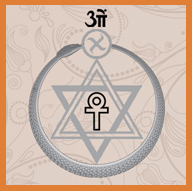 Wednesdays, 7-8 PM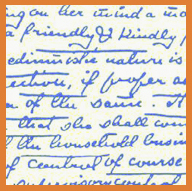 The Mahatma Letters Study Group

Thursdays 12:30-1:30 PM

With Jon Knebel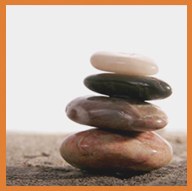 Meditation Practices and Perspectives
Every Sunday at 9:30 AM
With Jim Bosco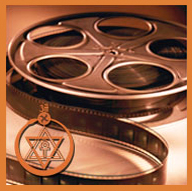 Reel-Time Theosophy
Last Sunday of every month, 7 PM

On November 27 Steve Schweizer will explore:
The Theosophical Society in America: An Illustrated History: 1875 - 2000.
DALAI LAMA PROGRAMS ON DVD AND CD
Order online!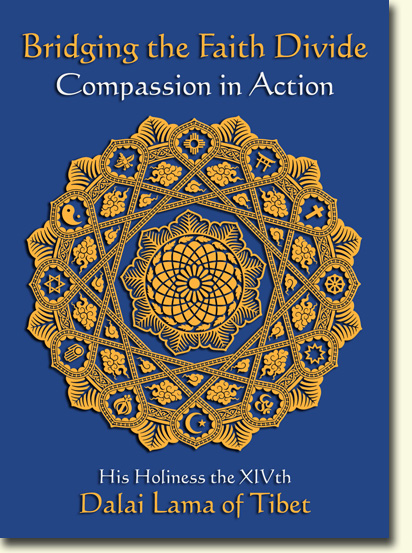 Bridging the Faith Divide
A Public Talk by His Holiness
the Dalai Lama
UIC Main Event
- ArtReach Project
- Performance of
Tibetan Children's Choir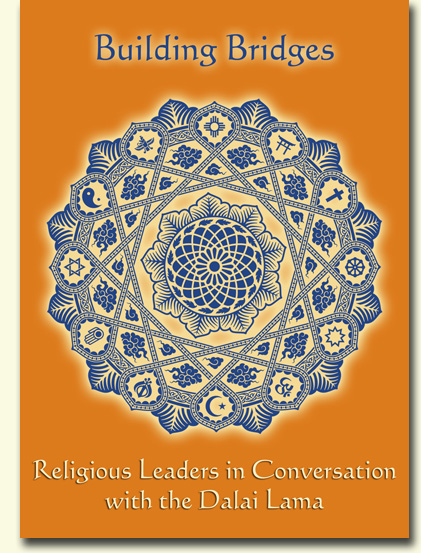 Building Bridges:
Religious Leaders in Conversation with the Dalai Lama
Harris Theater Panel
July 18, 2011
- English Subtitles
- 23-minute Members' Event
- Member Commentary
HENRY S. OLCOTT MEMORIAL LIBRARY

Resources
"In the beginner's mind there are many possibilities.
In the expert's mind there are few."

~ Shunryu Suzuki
Cover photo by Chris Bolger