30% Discount
for this month's
Featured Items
When ordering online or by phone, use the code ENEWS to receive the 30% discount.
To order by phone,
please call
1-800-669-9425 x347
Offer good until
September 30, 2011

DVD
OF THE MONTH
The Quest for Meaning
by
Joy Mills
Joy Mills shares personal memories of her lifetime love affair with Theosophy. (60 minutes)
OF THE MONTH
The Greek concept of the "Logos" plays an important part in Theosophical metaphysics.
(2 CDs, 129 minutes)
Book
A Fascinating Compendium of Creative Cosmology
by
Etidorhpa: or the End of the Earth
The Strange History of a Mysterious Being and the Account of a Remarkable Journey

by
John Uri Lloyd

The book purports to be a manuscript dictated by a strange being named I-Am-The-Man to a Llewyllyn Drury. Ideas presented in Etidorhpa include practical Alchemy, secret Masonic orders, the Hollow Earth theory and the concept of transcending the physical realm.
You asked for it and we made it possible!
Join our courses and study groups from home.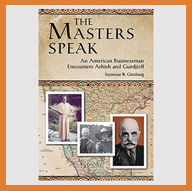 The Masters Speak:
Teachings of Sri Madhava Ashish
A Nine-Week Course, Wednesdays 10 AM
With Sy Ginsburg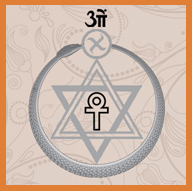 Wednesdays, 7-8 PM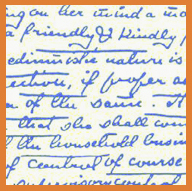 The Mahatma Letters Study Group

Thursdays 12:30-1:30 PM

With Jon Knebel
Register now!
Healing With Your Voice and Music:
Mini-Concert and Workshop
Saturday, October 1, 1:30-4:30 PM
With Darlene Koldenhoven
Discovering Inner Peace -Newly added
Saturday, October 15, 2011, 2-5 PM
With Christina Samycia
The Art of Living a Spirit-filled Life
Saturday, October 22, 9 AM-noon
With Rosemary Hurwitz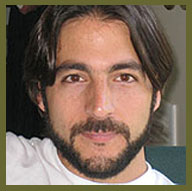 September 15, 7 PM
With Dr. Pablo Sender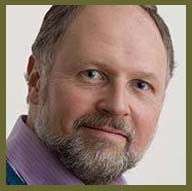 September 22, 7 PM
With Richard Smoley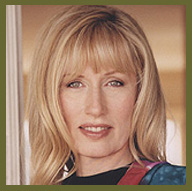 Your Voice, Music, and Healing
September 29, 7 PM
With Darlene Koldenhoven
Mondays, 7-8:30 PM
With Ben Furman
Tuesdays, 7-8:15 PM.
Wednesdays, 7:30-8:15 AM
With Ellen Duff
Tuesdays, 7-9 PM
With Vincent Pitisci
Essentials of Spiritual Practice
Theosophical Applications to Daily Life
Tuesdays, 7-8:30 PM October 11-November 29 (8 sessions)
Today many people are experiencing a growing awareness about the difficulty of connecting their day-to-day living with their deepest spiritual needs. Even those who do have a regular spiritual practice often find that it is not balanced or complete. The teachings of Theosophy offer a wealth of approaches to the practice of spirituality in today's world. This class will focus on service, meditation, and study as practical applications of spiritual principles to promote a balanced unfoldment of our emotional, mental, and spiritual lives.

This course is facilitated by a team of Theosophical Society staff including Tim Boyd, Jim Bosco, Pablo Sender, Juliana Cesano, Ben Furman, and John Cianciosi.

$80 guests ~ $65 members ~ $12 per class
Enrollment for the full course is encouraged!
To register please call 630-668-1571, ext. 315.
FLORIDA CONVENTION AT SEA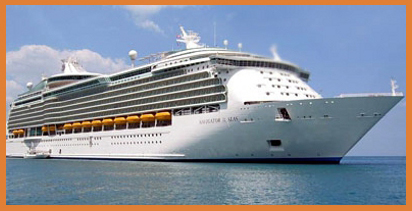 Many have hailed 2012 as a special year of unusual spiritual significance. The Florida Federation is celebrating 2012 with an equally special Convention at Sea and a program on shipboard led by Dr. Scott Olsen.


The cruise is three-days and four-nights on the Royal Caribbean Cruise Line Ship, Liberty at Sea, departing from Ft. Lauderdale, March 8, 2012, and returning March 12. Its Port of Call is Cozumel, Mexico on March 10. Read more
OLCOTT'S MOTHER MARY SHRINE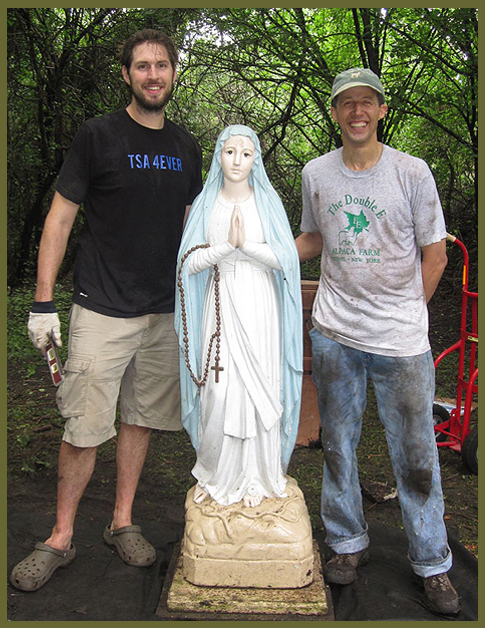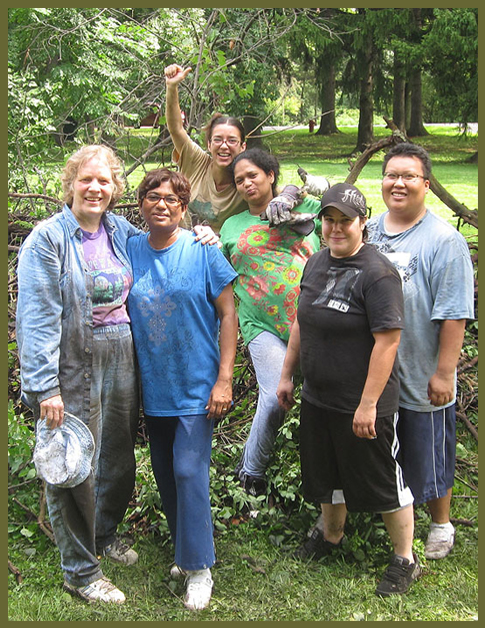 For the last twenty years there has been a largely unnoticed shrine to Mother Mary about 50 yards beyond the west parking lot. It is situated in a dense grove of trees which with time has become overgrown with buckthorn and wild grape vines. Over the years a few devotees have regularly visited the shrine leaving flowers, prayer requests, and various offerings. Many of them have felt a strong presence of peace and blessing at the spot. During the years Mary has been there some things have changed. The ground had settled and she and her little shrine building were starting to lean to the right, and the undergrowth was closing in.
Read more
HENRY S. OLCOTT MEMORIAL LIBRARY
Open Mic Soirée
Enjoy an evening of music, comedy, and poetry, with tea, coffee, goodies, and games. September 24, 7-10 PM
Family-oriented radio plays and performance pieces designed and produced for various events. Thursdays at 5:15 PM
Learn how to access the Library's Catalog and other Online Resources
We have now begun to sell rare and used books at amazon.com. Check them out!
"Without deep reflection one knows from daily life
that one exists for other people."

~ Albert Einstein
Cover photo by Juliana Cesano