30% Discount
for this month's
Featured Items
When ordering online or by phone, use the code ENEWS to receive the 30% discount.
To order by phone,
please call
1-800-669-9425 x347
Offer good until
August 31, 2012
OF THE MONTH
A hidden wholeness embraces all of creation. (53 minutes)
Teachings of an American Sufi Sheikh
September 13 - November 1
8:00-9:00 PM CST
With Swami Purnatmananda Giri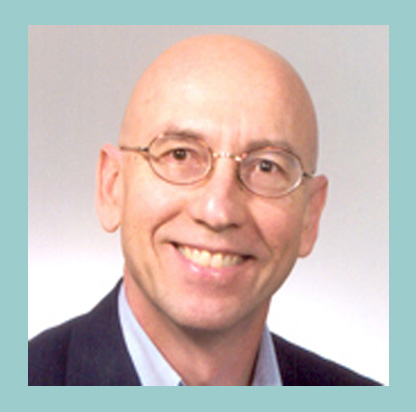 With John Cianciosi
Read more

A
n annual open-house festival celebrating the wisdom of the ages, the unity of all life, and spiritual self-transformation. We invite you to join us for this FREE EVENT exploring spirituality and community! Bring your friends and family! Enjoy presentations and activities ranging from Astrology to Zen!
Free admission ~ Parking $5
No charge for those driving hybrid cars or riding bicycles!

THEOSOPHICAL SOCIETY WIKI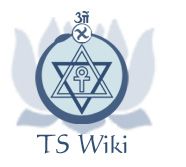 On July 23, the TS Wiki was unveiled at the Summer National Convention. It is a new Theosophical encyclopedia on the Internet, based on collaborative "wiki" software so editors around the world will be able to join in establishing a huge base of knowledge. A particularly interesting feature is
color images of the original Mahatma Letters, with transcriptions, notes, and commentaries.

CLASSES FOR BODY, MIND

&

SPIRIT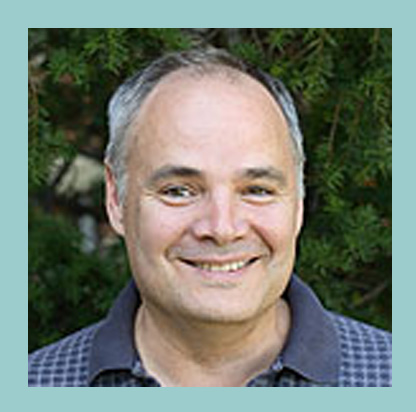 Mondays 7:00-8:00 PM
September 10-December 10 (13 sessions)

With Ben Furman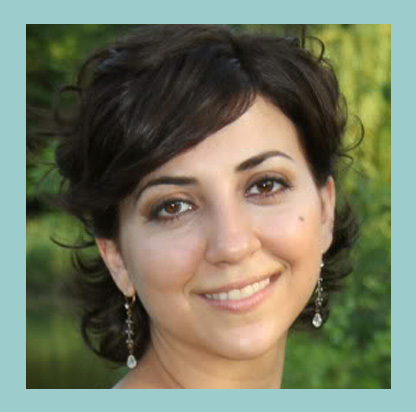 Tuesdays 7:00-8:15 PM

September 11-December 18 (13 sessions) With Juliana Cesano
Read more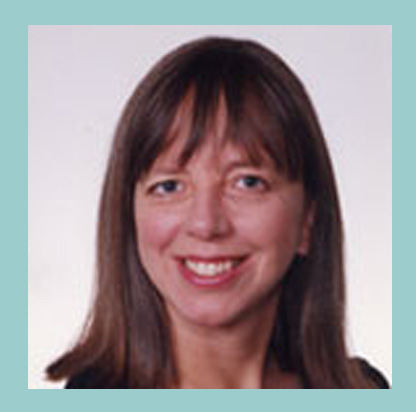 Qigong & Tai Ji for Health & Vitality
Wednesdays, Noon-1 PM

July 11-August 29

With Renee Ryan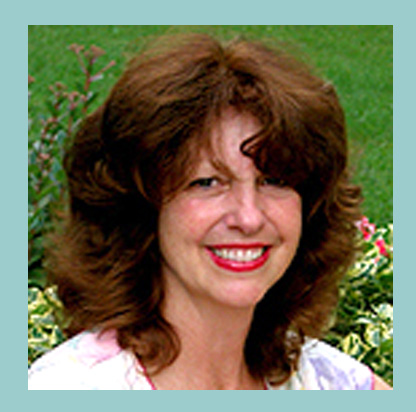 September 15-December 15 (12 sessions)
Saturdays, 11:00 AM-12:15 PM

INTERNATIONAL THEOSOPHY CONFERENCES

We are very excited to announce that the International Theosophy Conferences to be held in Wheaton, IL, will be WEBCAST LIVE through two websites simultaneously. Starting on Thursday 9th, at 6:30 PM Central Daylight Time you are one click away from being part of a memorable event!
To watch the program go to
www.theosophical.org or www.theosconf.org
HENRY S. OLCOTT MEMORIAL LIBRARY


August is a must for Library Video month!
Maria Parisen sat down in the midst of her busy SNC schedule for an interview with us. Maria's story about her gradual immersion into the Society is a warm one, and her answers to questions regarding Theosophy are deep, compassionate, and thought-provoking.


Watch and listen to the first ever outdoors edition of "Featured Favorites" as board member Doris Swalec tells her Theosophical story and shares some of the titles that have made her journey richer.
Lauren Rourk, a young, talented volunteer, shares her story of How She Became a Theosophical Volunteer, giving us a look at Theosophy and our Society from a teenager's point of view and perhaps even a hint about our future?
"From a Sufi perspective, we are here to learn two things:
to be less selfish and to love."
~ Robert Frager, Sufi Talks
Cover photo by Juliana Cesano