30% Discount
for this month's
Featured Items
When ordering online or by phone, use the code ENEWS to receive the 30% discount.
To order by phone,
please call
1-800-669-9425 x347
Offer good until
December 31, 2012

DVD
OF THE MONTH
Ron Miller
A vision of Jesus as teacher rather than redeemer. (50 minutes)
OF THE MONTH
An allegorical reading of the Bible reveals hidden wisdom. (29 minutes)
Journey of Love,
Power, and Healing

Jay Cleve
December 6, 7 PM

With Georgene L. Wilson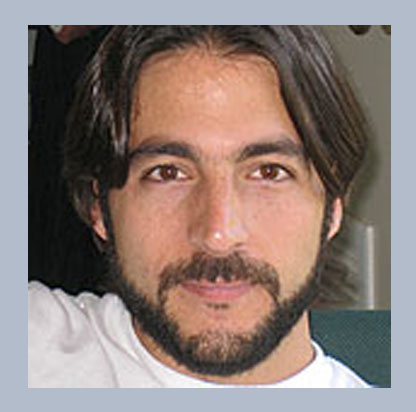 The Third Eye & Spiritual Intuition December 13, 7 PM
With Pablo Sender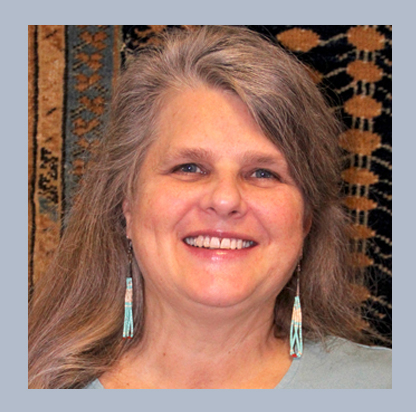 December 20, 7 PM

January 10, 7 PM
With Dave Gunning
SPIRITUAL LIFE TV CHANNEL
The Spiritual Life TV Channel features Wisdom teachings from many spiritual traditions and gives a practical focus that shows how a person can use these teachings to live a more spiritual life. The internet TV Channel offers understandings coming from Ageless Wisdom teachings from the East and West, as well as philosophy, religion, science and more. The Wisdom teachings come from many sources, but they share a common thread about our innate goodness, and the value of love, compassion, kindness and good will.
The Spiritual Life TV Channel is an initiative of Olivia Hansen, a long-time member of the Theosophical Society, a student and teacher of the Ageless Wisdom, and a close friend of the Shift Network.
CLASSES STARTING IN JANUARY
For Body, Mind & Spirit -
Sign Up Now!
630.668.1571 - info@theosophical.org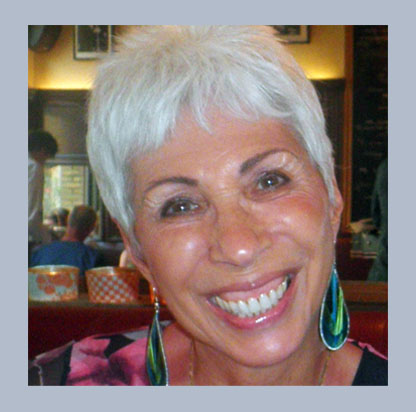 Master
Your Energy

Anchoring the New Reality - Part 1

Mondays, 7 - 8:30 PM
January 7 - 28 (4 sessions)
With Lydia Van den Broeck, PhD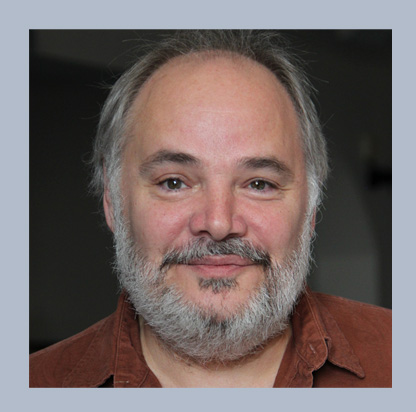 Mondays, 7 - 8 PM
January 7 - March 25 (11 Sessions)
With Ben Furman
Tuesdays , 7 - 8:15 PM
January 8 - March 26 (12 sessions)
With Juliana Cesano
Wednesdays, 11:45 AM - 12:45 PM
January 9 - March 27 (12 sessions)
With Renee Ryan
September 15 - December 15
January 5 - March 23 (12 sessions)
Saturdays, 11:00 AM - 12:15 PM
With Ellen Duff
FAR HORIZONS RETREAT CENTER

Be a Member.
Members vote and receive special discounts. Your participation is vital to our organization! Become a Far Horizons member today.
Join Our Board. The official call for nominations is now open! Join our board. It's a great way to help Far Horizons sustain it's viability.
Make a Donation. We need your help! Donations of any amount are needed to fund important maintenance projects. Give what you can today.
HENRY S. OLCOTT MEMORIAL LIBRARY

What better way to spend December than with a couple videos that will help you remember how the spiritual shapes our lives.
HAPPY HOLIDAYS FROM YOUR FRIENDS AT OLCOTT
"In the world at large there can be no peace of a lasting
order, none worth speaking of, or deserving that name,
without peace in ourselves."
~ Thoughts of Aspirants, N. Sri Ram
Cover photo by Jeff Gresko