Learn the Language of Astrology from Home!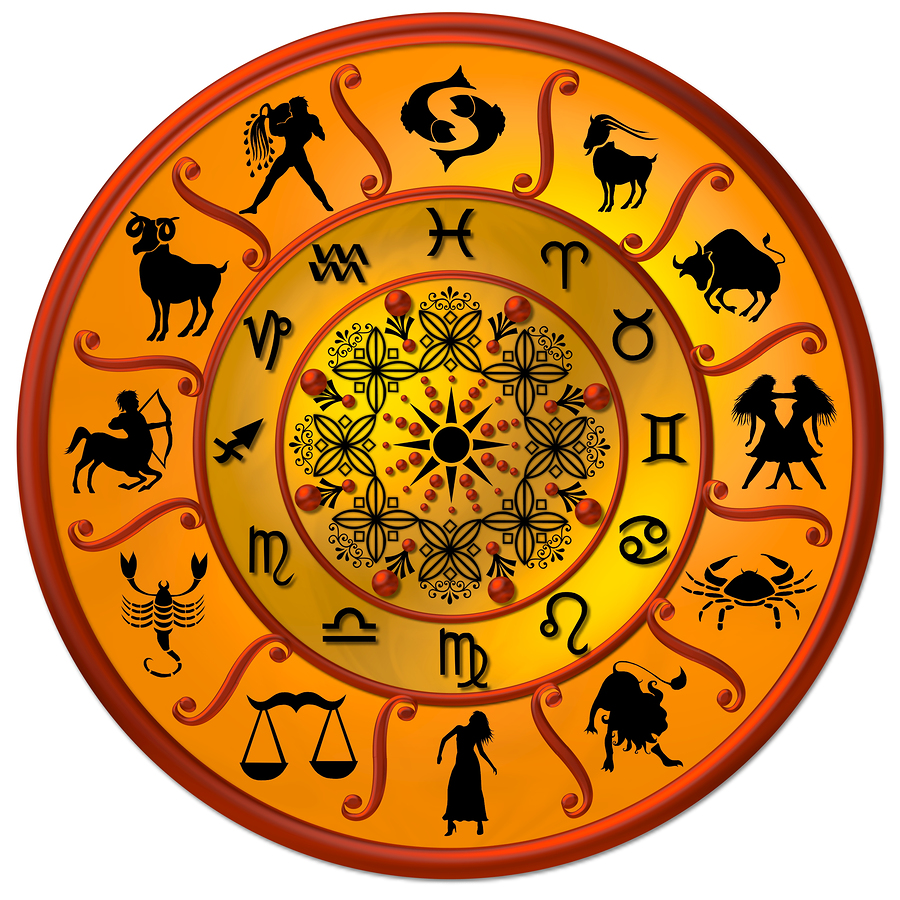 Wednesdays, January 11 - February 1, 8:30 - 10:30 PM (Central Time)

Have a look at the online classroom as you will see it from home, in this welcoming message from Dave.
The Transforming Power of Theosophy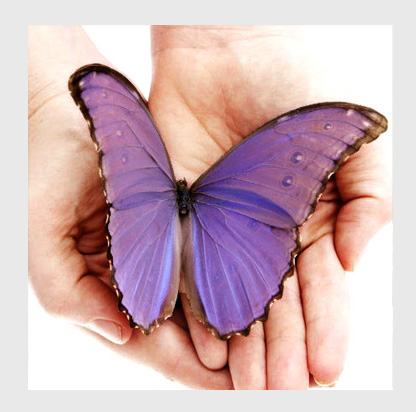 Wednesdays, 7 PM
February 1, 8, 15, 22, 29


Join Vic Hao Chin, Adam and Rosemary Warcup, Michael Gomes, Pablo Sender, and Tim Boyd as they explore "The Trans-forming Power of Theosophy". These 40-minute lectures inves-tigating Theosophical subjects and their relevance to daily life and spiritual practice are webcast and also made available online at the Media Library.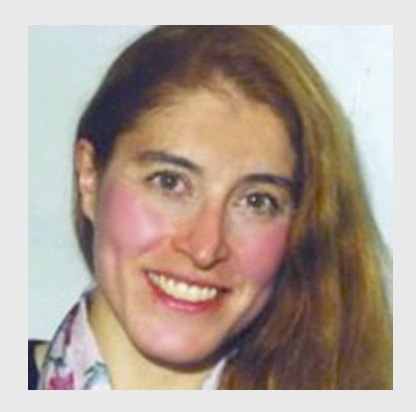 HENRY S. OLCOTT MEMORIAL LIBRARY