30% Discount
for this month's
Featured Items
When ordering online or by phone, use the code ENEWS to receive the 30% discount.
To order by phone,
please call
1-800-669-9425 x347
Offer good until
July 31, 2012

DVD
OF THE MONTH
Vic Hao Chin, Jr.
A past president of the TS in the Philippines offers his ideas for popularizing Theosophy. (50 minutes)
OF THE MONTH
A teacher of Tarot speaks of his lifelong love of the mysterious. (45 minutes)

126th SUMMER NATIONAL CONVENTION

* Authors Joy Mills and Michael Gomes on Theosophical history
* Healer Robyn Finseth and Maria Parisen, Director of the Krotona School of Theosophy, on healing
* Dr. Amit Goswami on quantum activism and creative evolution
* Dr. Rollin McCraty of the HeartMath Research Center on positive emotions and the intelligence of the heart


View Entire Program Here!


For questions, contact Registrar at
registrar@theosophical.org or 800-669-1571 ext. 328
OUR NATIONAL CENTER NEW VIDEO
Take a look at this new video tour of The Theosophical Society in America's national center in Wheaton, wonderfully edited and produced by Steve Schweizer. Featuring our National President, Tim Boyd, the great composition of images, music and words offer a comprehensive panorama of who we are, what we do, and the ideals behind the organization. Please share it with fellow members, family and friends!
The Power of Nature
By Juliana Cesano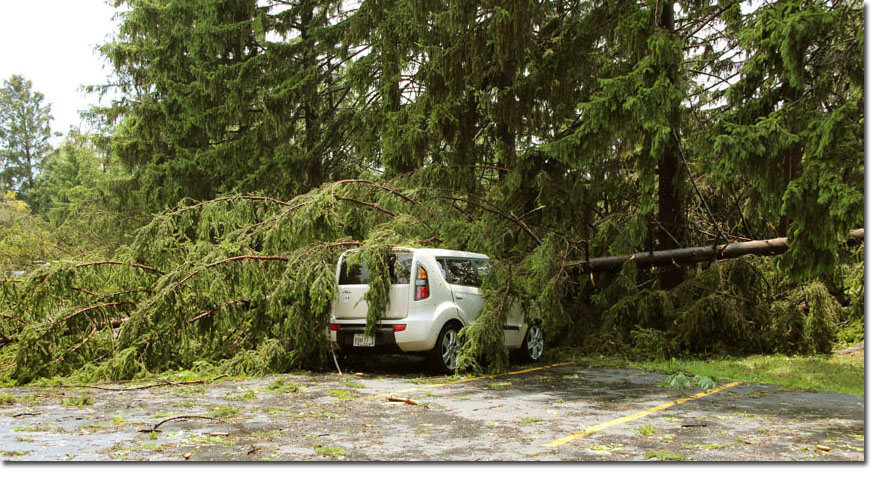 Late on Sunday morning, July 1, we were surprised by unanticipated heavy clouds. In a matter of minutes, while some of us where at home and others in their respective rooms at the National Center, the sky turned unusually dark. The season has been quite dry so far, so we were all hoping for some rain. What we did not know was that this time rain would not be coming from above, but would be seen traveling horizontally, accompanied by a 100 mile-per-hour wind. We were bearing witness to the most powerful storm of the last 4 of years. Read and see more
INTERNATIONAL THEOSOPHY CONFERENCE
August 9-12, 2012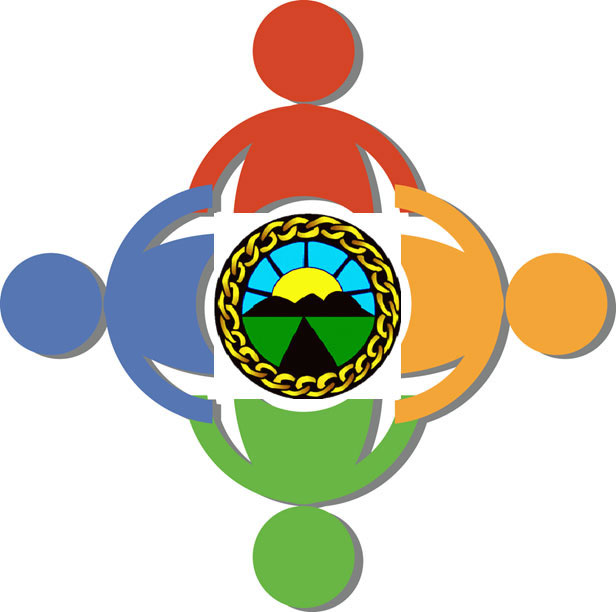 This year's International Theosophy Conference (ITC) will take place at the headquarters of the Theosophical Society in America for the first time. The objects of ITC include and support the original Three Objects as expressed in the writings of H. P. Blavatsky. The "radiant sun" logo corresponds to the ITC efforts devoted to unity among all students of Theosophy and to fostering communication among all Theosophical traditions. The conference will feature speakers and guests from several different Theosophical organizations. There are also unaffiliated speakers on such subjects as psychology, astrophysics, and the world's great religions. Read more

By Lauren Rourk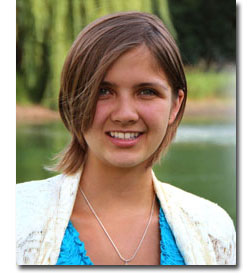 As a teenager diving headfirst into the promised days of summer, I decided that I wanted to make this season's break meaningful. I knew a summer job would never work, and just vegetating at home wouldn't be an option either. So, I decided to go for a volunteering opportunity, which I knew, if anything, would pass the time and look good on the college applications in the fall. I began my search, and, after a while, I found the Theosophical Society in America. All I really knew about it was a place that religions were studied and compared, which sounded interesting. I decided to volunteer, knowing that if I accomplished anything, I'd at least learn a few things here and there. What I didn't know, was how much I would learn, and I how much I would experience.
Read more
HENRY S. OLCOTT MEMORIAL LIBRARY
"In the life of worlds, races, nations, and individuals,
Karma cannot act unless there is an appropriate
instrument provided for its action."
~ William Quan Judge
Cover photo by Juliana Cesano