30% Discount
for this month's
Featured Items
When ordering online or by phone, use the code ENEWS to receive the 30% discount.
To order by phone,
please call
1-800-669-9425 x347
Offer good until
June 30, 2012

DVD
OF THE MONTH
Ed Abdill
A spiritual guidebook outlining the Bodhisattva path. (48 minutes)
OF THE MONTH
How does one heal by using the powers of the mind and spirit?
(29 minutes)

Bedtime Stories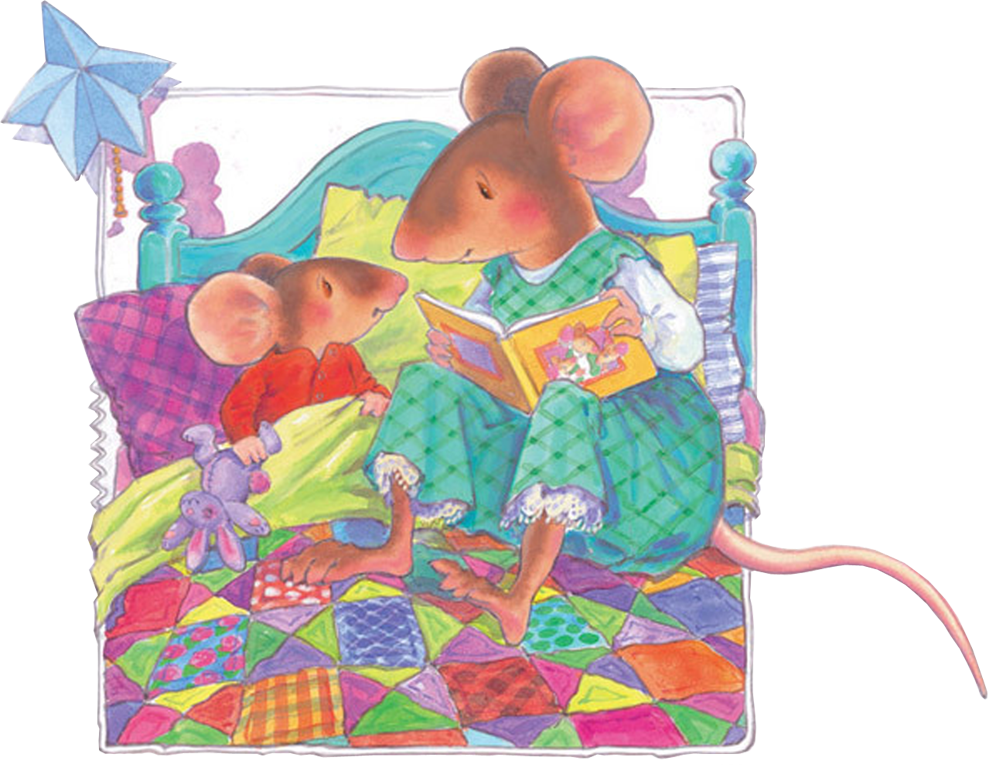 June 21, 6 - 6:45 PM
A special program for kids of all ages.
By Richard Smoley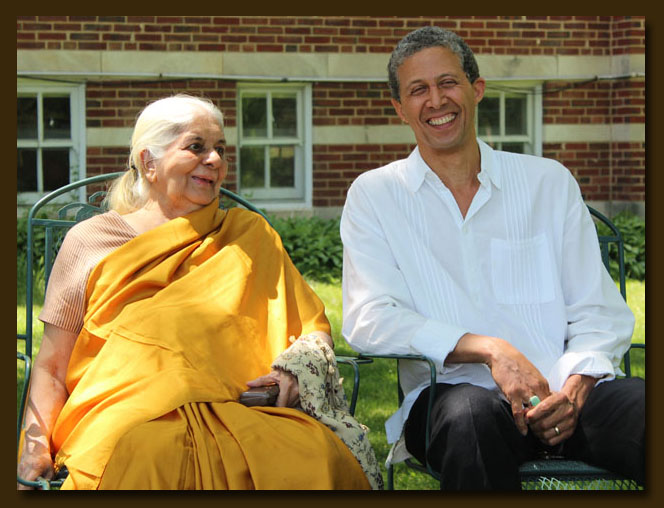 Visiting the Theosophical Society's American headquarters, Radha Burnier, president of the international TS in Adyar, India, addressed the staff and volunteers at the Olcott campus in Wheaton on May 23. Although she had last been to the campus three years ago, she told the audience, "I have been acquainted with this place probably longer than any of you," her first visit having been during the administration of former TSA president Dora Kunz in the 1980s.
Read more
JUNE

PROGRAMS AT OUR NATIONAL CENTER

126TH SUMMER NATIONAL CONVENTION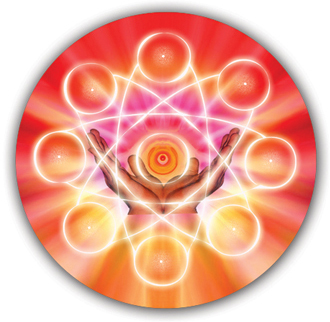 Speakers will include:


* Authors Joy Mills and Michael Gomes on Theosophical history
* Healer Robyn Finseth and Maria Parisen, director of the Krotona School of Theosophy, on healing
* Dr. Amit Goswami on quantum activism and creative evolution
* Dr. Rollin McCraty of the HeartMath Research Center on positive emotions and the intelligence of the heart


View Entire Program Here!


For questions, contact Registrar at
registrar@theosophical.org or 800-669-1571 ext. 328
INTERNATIONAL THEOSOPHY CONFERENCE
August 9-12, 2012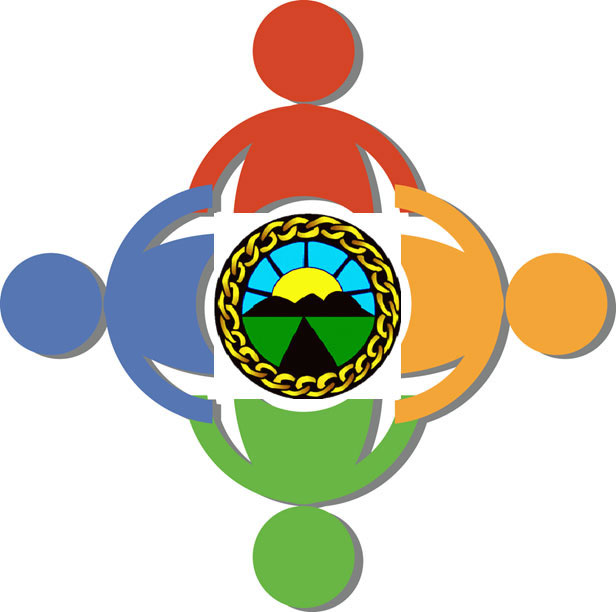 This year's International Theosophy Conference (ITC) will take place at the headquarters of the Theosophical Society in America for the first time. The objects of ITC include and support the original Three Objects as expressed in the writings of H. P. Blavatsky. The "radiant sun" logo corresponds to the ITC efforts devoted to unity among all students of Theosophy and to fostering communication among all Theosophical traditions. The conference will feature speakers and guests from several different Theosophical organizations. There are also unaffiliated speakers on such subjects as psychology, astrophysics, and the world's great religions. Read more

Mark Your Calendars!
Saturday, September 8, 10 AM to 5 PM
Celebrate the unity of all life in a nature setting!
Explore spirituality and community /
Meditate / Enjoy vegetarian food / Visit
booths
and our special
Kid's Korner
/ Explore our wonderful Library / Discover Quest Book Shop / Engage with speakers / Practice yoga / Relax with friends!
HENRY S. OLCOTT MEMORIAL LIBRARY

It is never too soon in June to allow the maintenance department to help us maintain a high level of spirituality mixed with down to earth humor. In How I became a Theosophist, Mark Roemmich keeps it real by sharing his experiences of the mystical in every day life including the story of how he came to the TSA and what it is like to be responsible for keeping the beautiful beautiful.
In Featured Favorites, John Cianciosi explains how his many years in a Buddhist monastery and his profound teacher, Ajahn Chah, taught him that the most important part of the path is beyond the intellect but can be approached through meditation. In addition to naming a few great books held by our library, John gives wonderful advice to those who are having trouble getting started with a meditative practice.
"Remember, nothing you perceive is your own."
~ Sri Nisargadatta Maharaj
Cover photo by Jeff Gresko