Information info@theosophical.org
TheosoFEST
If you have a product or service and would like to have a booth at our annual outdoor festival, please e-mail us at:
theosofest@yahoo.com
30% Discount
for this month's
Featured Items
When ordering online or by phone, use the code ENEWS to receive the 30% discount.
To order by phone,
please call
1-800-669-9425 x347
Offer good until
May 31, 2012
OF THE MONTH
What kind of sensory faculties would be necessary to function within the fourth dimension? (24 minutes)
A Shared Practice of Peace for Christians, Jews, and Muslims
Bedtime Stories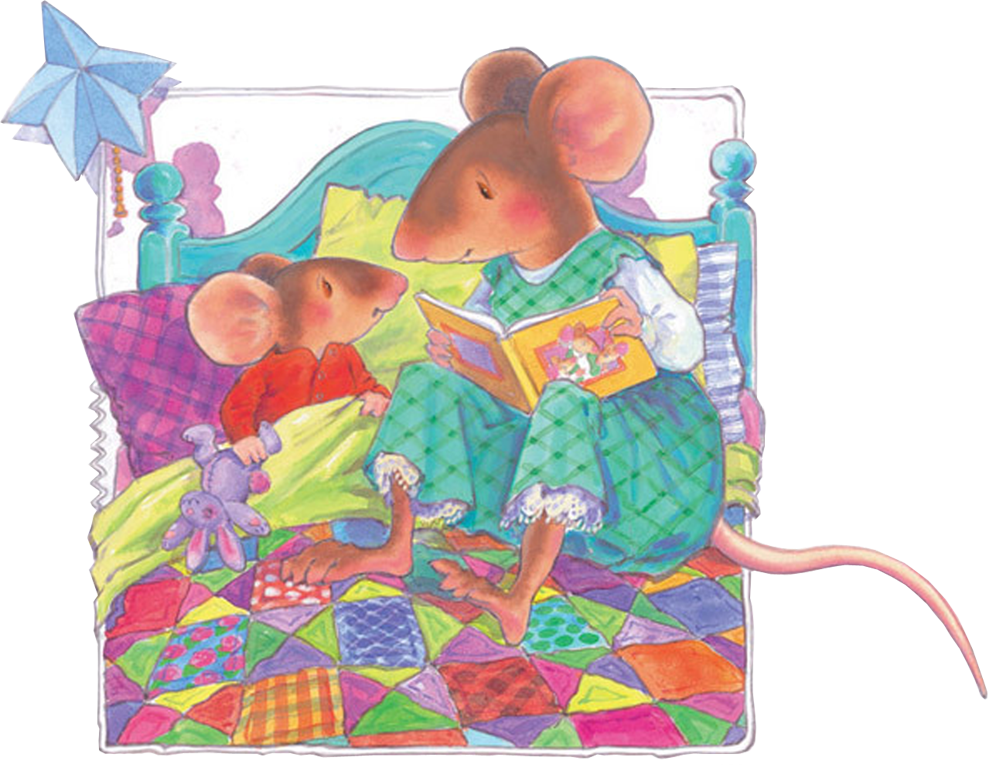 May 24, 6 - 6:45 PM
A special program for kids of all ages.
Saturdays, May 12-June 16, 2012 10:30-11:30 AM (CDT)
With Paul Quinn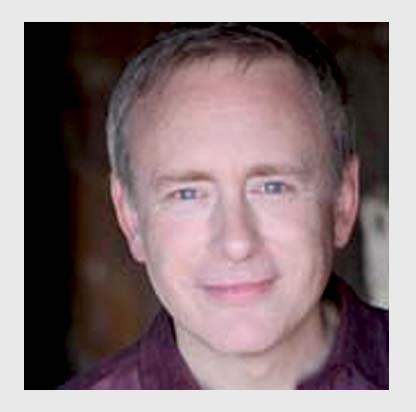 Through instructor dialogue, onscreen visuals, engaging and illustrative stories, live demonstrations, and question-and-answer sessions, Paul will lead you through the basics of the Tarot.
The Theosophy Forward Special Editions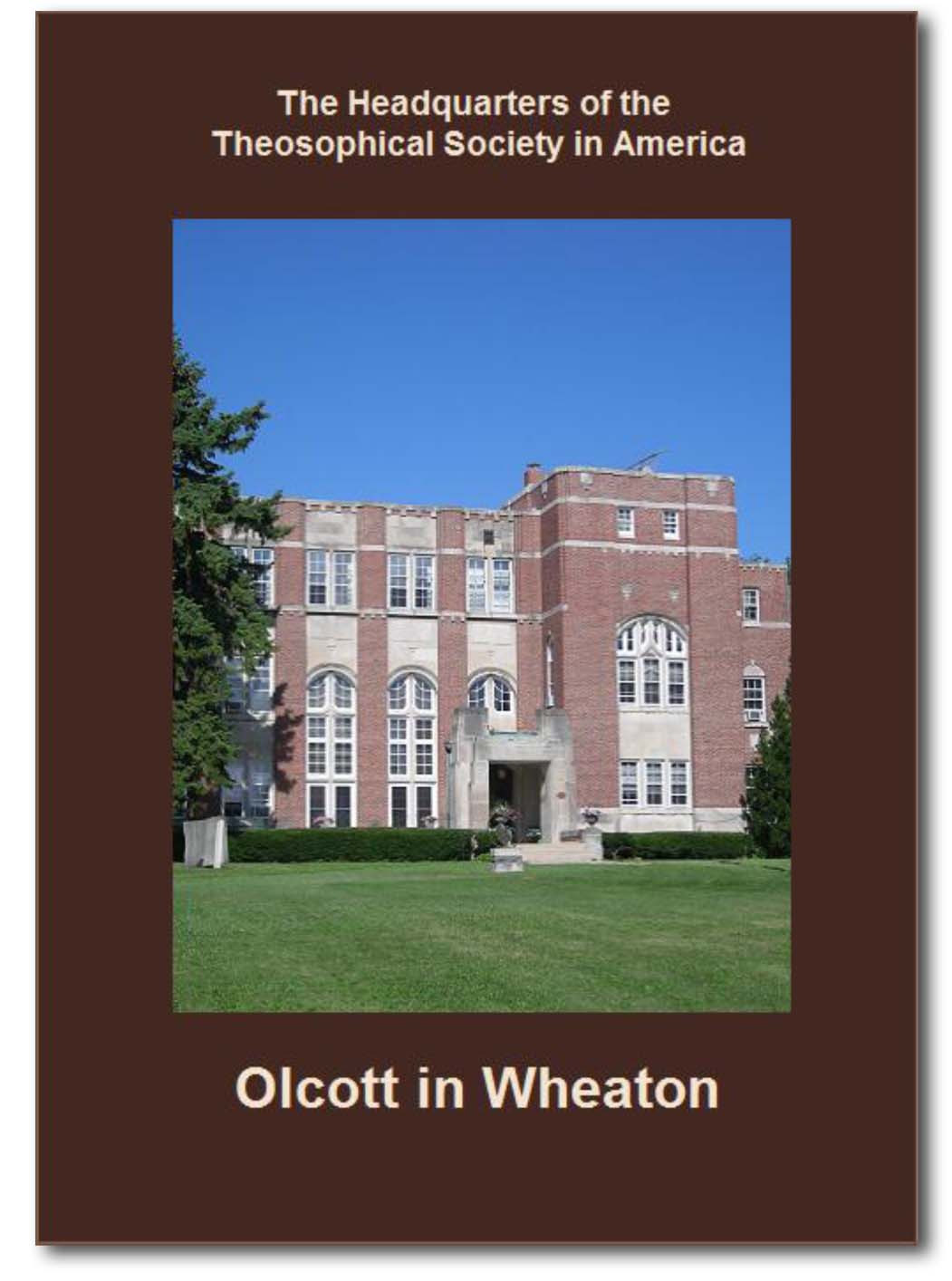 Watch for the newest online book in the Theosophy Forward Special Editions series, entitled Olcott in Wheaton. The subject is the headquarters of the Theosophical Society in America, which is known as "Olcott," located in Wheaton, Illinois.
DNL Reader software permits the pages to be turned online.
You can expect to see dozens of great photographs illustrating text about the campus and its history. Be sure to click on all the options to "view additional photos" and then "go back to text."
Creation of this book has been a truly 21st-century kind of project spanning three continents. Jan Kind of Brasilia is the editor,
Anton Rozman of Slovenia created the Web design, Janet Kerschner wrote the text and gathered photos from the TSA Archives here in Wheaton, and TSA President Tim Boyd wrote the introduction.
While you are online, be sure to check out the beautiful
Theosophy Forward
website. It offers a wealth of articles and information.
And plan to visit Olcott to see if we did it justice!

126TH SUMMER NATIONAL CONVENTION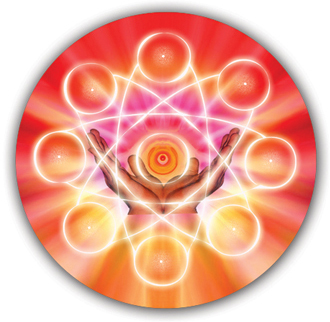 UPCOMING TALKS AT OUR NATIONAL CENTER

NEWS AT FAR HORIZONS RETREAT CENTER


We want you back at Far Horizons this summer. NOW is the time to plan your trip, and get the best choice of accommodations. This year's season has the widest offerings of transformational topics we have offered... and Chef Alex will be featuring local ingredients and delicious vegetarian recipes. Browse all the options and make a reservation today. We look forward to seeing you in the Sierras at Far Horizons!


HENRY S. OLCOTT MEMORIAL LIBRARY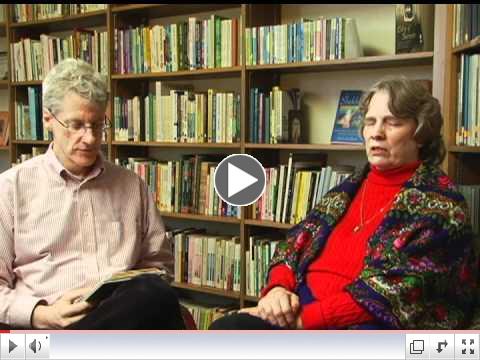 May's Featured Favorites

edition brings a wealth of diverse

recommended, and cherished books by long time Theosophist, Diana Cabigting.

Diana shares how this library is to her one of the most sacred and unique places in the world

.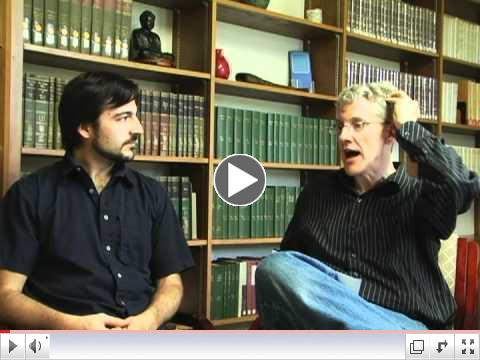 In May's How I Became a Theosophist, Theosophical writer and teacher
Pablo Sender
speaks passionately about why Theosophy means so much to him and why he feels the Theosophical path provides such invaluable and unparalleled resources and inspiration.
"Be brave for Truth and Brotherhood, and
We shall be with you throughout the ages."
~ K.H.
Cover photo by Juliana Cesano