30% Discount
for this month's
Featured Items
When ordering online or by phone, use the code ENEWS to receive the 30% discount.
To order by phone,
please call
1-800-669-9425 x347
Offer good until
November 30, 2012

DVD
OF THE MONTH
William Meader
The speaker explores
the word "light" as
used in spirituality.
(74 minutes)
OF THE MONTH
What is the difference between fleeting pleasures and lasting joy? (41 minutes)
How to Live a Life of Compassion and Personal Fulfillment
Upcoming Workshop and Retreat


THURSDAY TALKS AT TSA NATIONAL CENTER
November 8, 7 PM

With David Bruce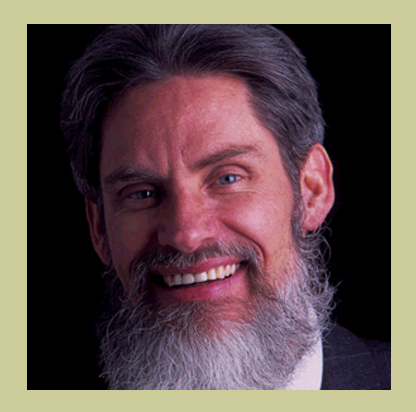 Grace and Gratitude:
Secrets of a Joy-Filled Life
November 15, 7 PM

With Andrew Vidich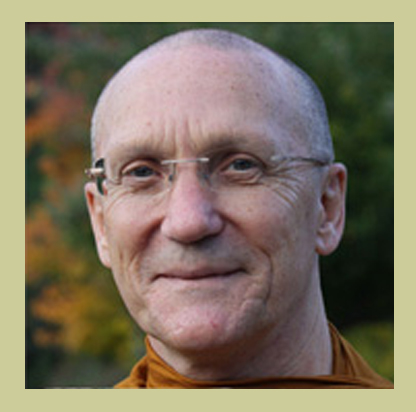 November 29, 7 PM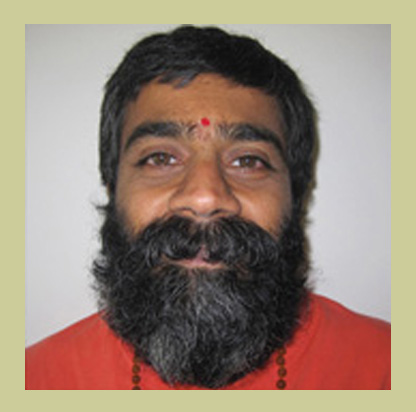 Thursdays, November 29, December 6, 13, & 20, January 3, 10, 17, & 24

8:00-9:00 PM CST


Swami Purnatmananda Giri
$80 for 8 week class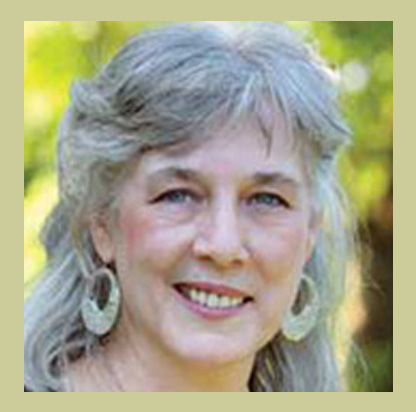 An Introduction to
the Egyptian Mysteries
Tuesdays, Nov. 13 - Dec. 4, 7 PM CST
With Normandi Ellis
$100 for the 4-session series
ENVISIONING A WORLD TRANSFORMED
How do you envision a world transformed?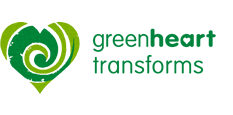 Join Greenheart Transforms in a day-long event featuring Chicago change-makers making a positive difference in their local communities. Listen throughout the day as presenters share their story of their "tipping point," when and how they decided to take the first steps in creating change, and inspire and motivate others to do the same.
Sunday, November 18, 11 AM - 6 PM
Peggy Notebaert Nature Museum
$55: Registration Fee until November 17

$65: Pay at the door ~ $25: Student Discount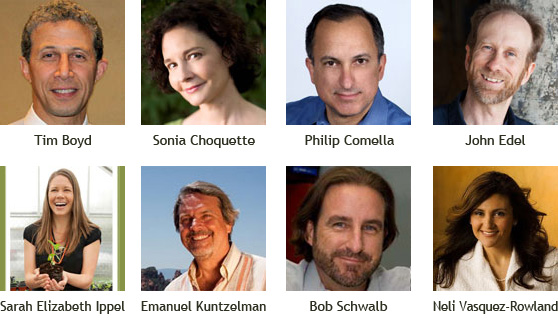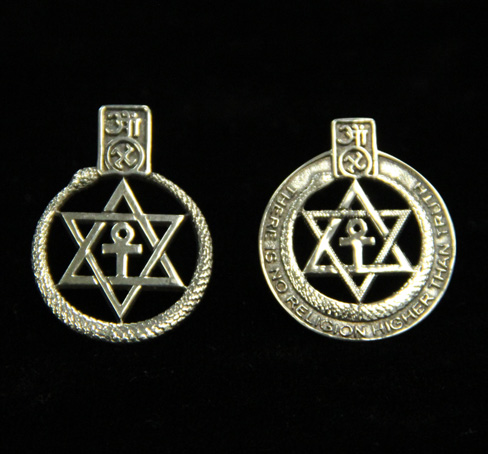 The emblem or seal of the Theosophical Society consists of seven
elements that represent a unity of meaning. It combines symbols drawn from various religious traditions around the world to express the order of the universe and the spiritual unity of all life.
Theosophical emblem pins and pendants cast in sterling silver are available at the
Quest Bookshop
in Wheaton at our National Center. For more information, please call
630.665.0123
FEATURED PROGRAMS AT TSA NATIONAL CENTER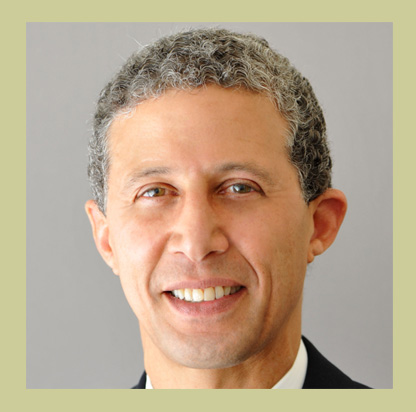 Conversations with the President
Tuesday, November 6, 7 PM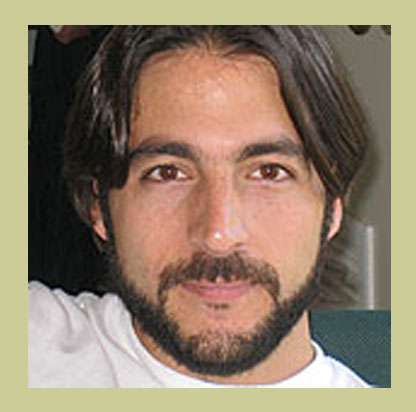 Wednesdays, November 7 & 14, 7 PM
With Pablo Sender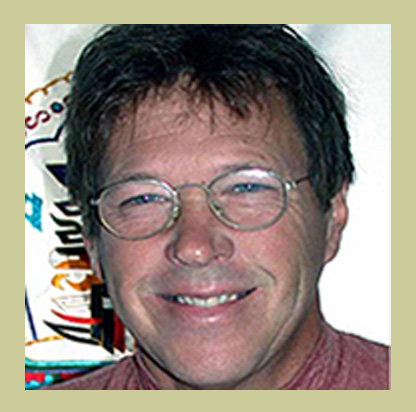 Tuesday, November 20, 7 PM

With Richard Rudis (Sonam Dorje)
HENRY S. OLCOTT MEMORIAL LIBRARY

As November brings the cold, and the falling leaves are done, let the wisdom heal your woes and even bring some fun.
"Be humble, if thou wouldst attain to Wisdom.
Be humbler still, when Wisdom thou hast mastered."
~ The Voice of the Silence, H. P. Blavatsky
Cover photo by Juliana Cesano
At the holy mountain Arunachala in Tiruvannamalai, India