30% Discount
for this month's
Featured Items
When ordering online or by phone, use the code ENEWS to receive the 30% discount.
To order by phone,
please call
1-800-669-9425 x347
Offer good until
October 31, 2012
OF THE MONTH
"The Wizard of Oz" is an enduring American myth. (73 minutes)
A Beginner's Guide to Christian Mysticism
Saturday,
October 27

7:00 - 10:00 PM



Thursday Talks at TSA National Center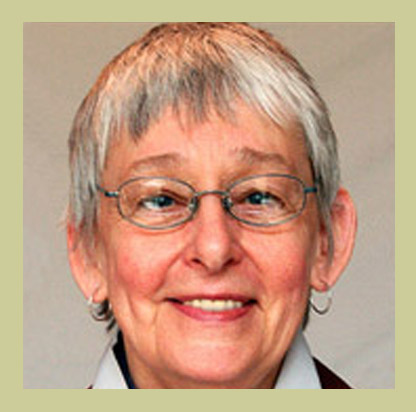 October 11, 7 PM

With Margaret McKenzie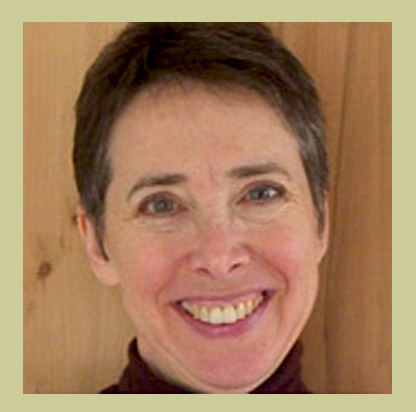 Standing Up to "Appearance-ism," Stereotyping, and Bias
October 18, 7 PM

With Anya Cordell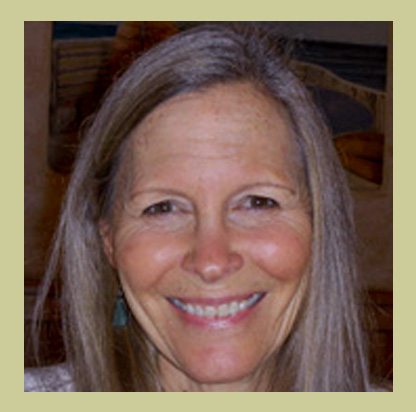 Shedding Light on the Mayan Path
October 25, 7 PM

With Barbara (BJ) Sadtler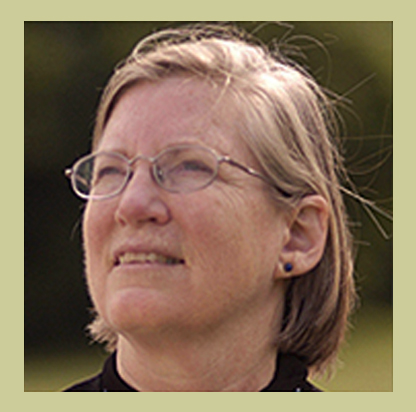 November 1, 7 PM

Enjoy this lively report on TheosoFest, a Thursday program with the Bahai, and September Intereligious Prayers for Peace.

The Masters Speak:

Teachings of Sri Madhava Ashish
Oct. 6 - Dec. 22, 1:00-2:15 PM CST
With Sy Ginsburg
$40 for 8 session course
First recording available
with your sign up.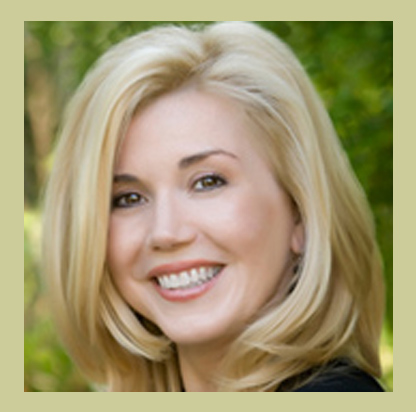 Meet our new astrology teacher
in this FREE online class!
The Hidden Power and Messages of
the November 2012 Eclipses
Tuesday, October 23, 7 PM CST
With Sandy Rodeck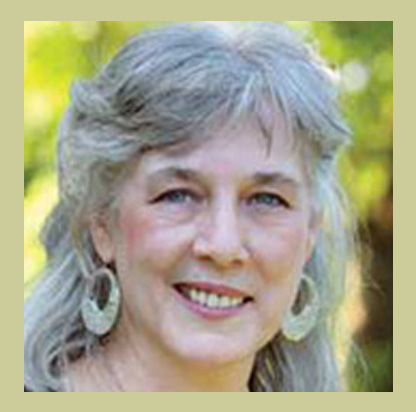 An Introduction to
the Egyptian Mysteries
Tuesdays, Nov. 13 - Dec. 4, 7 PM CST
With Normandi Ellis
$100 for the 4-session series
CLASSES AT TSA NATIONAL CENTER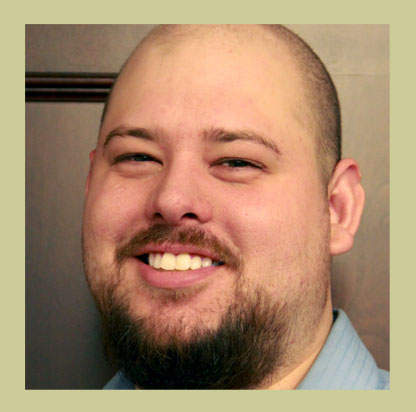 Reiki 1 and 2 Instruction
and Attunements
Tuesdays, 7:00-8:30 PM
October 9, 16, 23, 30 (4 sessions)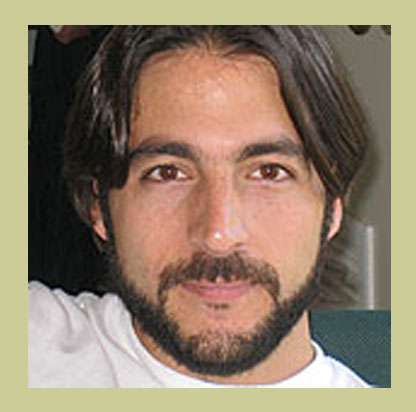 Wednesdays, October 24 & 31,
November 7 & 14, 7:00 PM
With Pablo Sender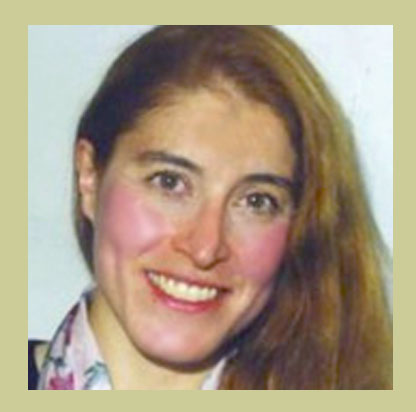 Gems From Plato's Philosophy,
Their Continuing Relevance
Saturdays, 3:00-4:30 PM, October 13, 20, and 27 and November 3 and 10 (5 sessions)
With Donna Adler
HENRY S. OLCOTT MEMORIAL LIBRARY

October Interviews with Dan Smolla
In How I Became a Theosophist, Rev. John H. Drais discusses the Theosophical monastery he founded many years ago: Madre Grande Monastery. John tells us how they have incorporated the study and living of Theosophy into a contemplative life. Read more
In Featured Favorites, Ananya S. Rajan talks about the inherent spirituality in nature, and discusses at length her favorite books on the topic. The interview takes place on the beautiful outdoor grounds of the Theosophical Society in America. Read more
A New Interfaith Display in the Library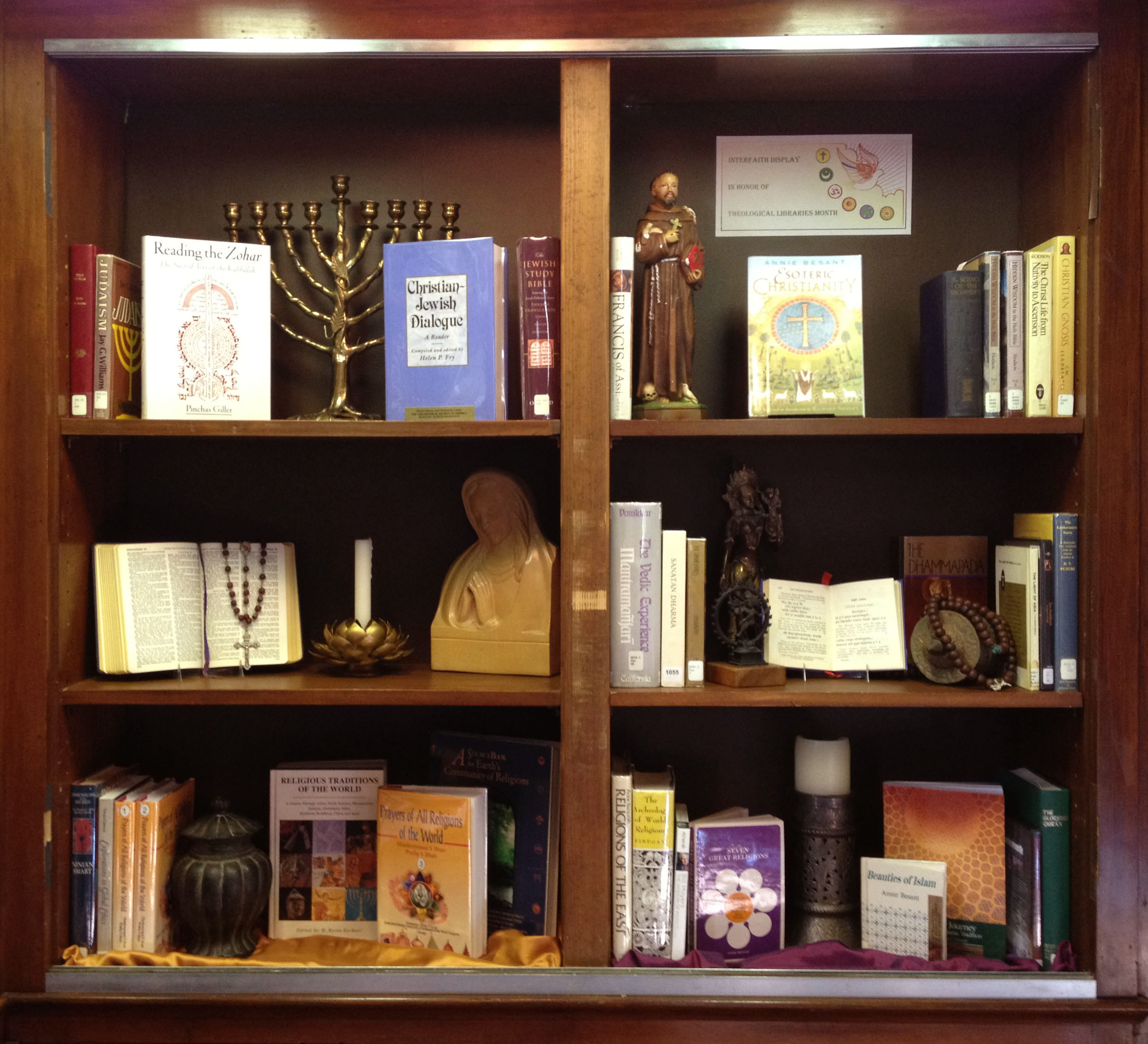 In celebration of Theological Libraries Month in October sponsored by The American Theological Library Association (ATLA), we are informing the Theological Community about The Henry S. Olcott Memorial Library and creating a comparative religion/interfaith display in the library. We wrote a brief summary of the holdings and activities of the library which we submitted for posting on the ATLA website along with a photo of our interfaith display. In the summary of our holdings we specially emphasized how the Henry S. Olcott Memorial Library is an excellent resource for comparative religion studies.
"Step back, detach, and allow
a new perception to break through."
~ I Ching
Cover photo by Juliana Cesano