30% Discount
for this month's
Featured Items
When ordering online or by phone, use the code ENEWS to receive the 30% discount.
To order by phone,
please call
1-800-669-9425 x347
Offer good until
September 30, 2012
OF THE MONTH
What was Jung's vision of the future and how accurate was it?
(50 minutes)

Teachings of an American Sufi Sheikh
Thursday Talks at TSA National Center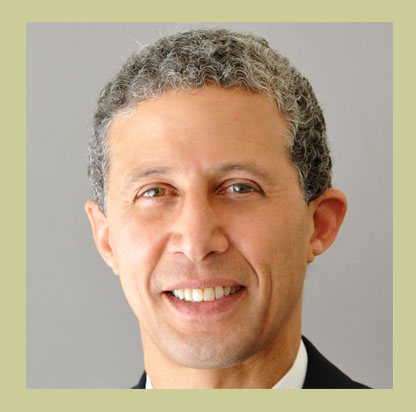 September 13, 7 PM

With Tim Boyd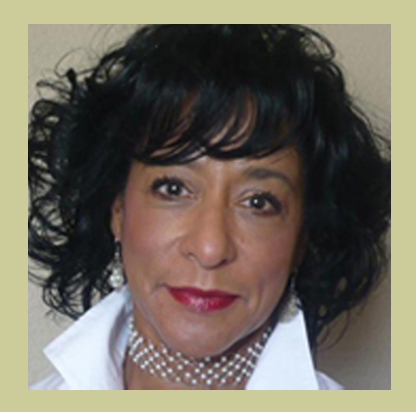 Celebrating Unity within Diversity
The Link Between
the Bahá'i Faith and Theosophy
September 20, 7 PM

With Valerie Dana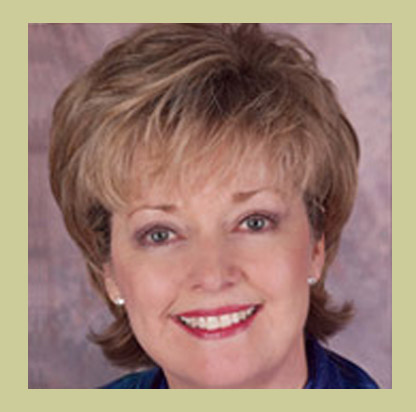 September 27, 7 PM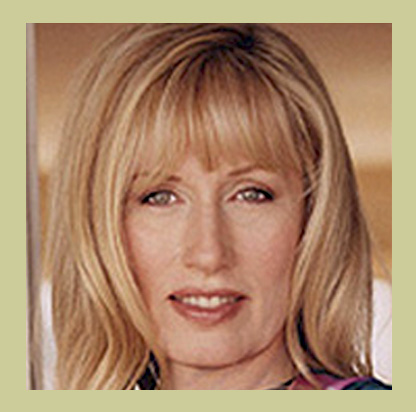 October 4, 7 PM

8:00-9:00 PM CST
With Swami Purnatmananda Giri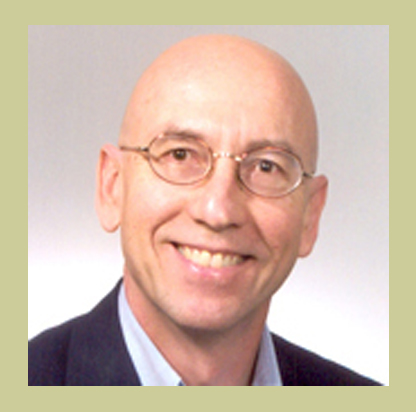 With John Cianciosi
Read more

THEOSOPHICAL ENCYCLOPEDIA ON THE WEB
The print edition of the Theosophical Encyclopedia was published in 2006 (Philip S. Harris, Vicente R. Hao Chin, Jr., and Richard W. Brooks, eds. Theosophical Encyclopedia. Quezon City, Philippines: Theosophical Publishing House, 2006. Pp. vii + 729). It was greeted with praise as "the most comprehensive single source of Theosophical knowledge ever published," with articles covering "a vast array of different topics in useful depth." Another reviewer recommended, "It would be good to see this available online."
The good news is that the recommended online version is now under preparation. A new, expanded and even more improved version of the Theosophical Encyclopedia is being edited by John Algeo (General Editor), Vicente Hao Chin Jr. (Associate Editor), and Robert Ellwood (Consulting Editor). The expanded online edition will contain both totally new articles and updates of those in the print edition. The print Theosophical Encyclopedia is a compilation of 1,200 articles by 110 authors. The online version will greatly exceed that, adding many new articles, all with sharp focus on Theosophical relevance and comprehensive coverage.
For further information, contact jalgeo@uga.edu
HENRY S. OLCOTT MEMORIAL LIBRARY
"Love is protective; love is puissant; it is all-penetrating;
and the more impersonal it is, the higher it is,
and the more powerful."
~G. de Purucker, Golden Precepts of Esotericism
Cover photo by Juliana Cesano