Information
that you can watch past webcasts online at any time and
at no cost?

Go to

More than 70 lectures from our Thursday
night programs to
enjoy from the comfort
of your home.

If you would like to support this effort

February Specials!
30% Discount
for this month's
Featured Items
When ordering online or by phone, use the code ENEWS to receive the 30% discount.
Offer good until
February 28, 2013

DVD
OF THE MONTH
Amit Goswami
New theories of evolution vindicate the ideas of H. P. Blavatsky. (75 minutes)
OF THE MONTH
Physicists say that we only see 5% of the universe. The other
95% is a mystery.
(71 minutes)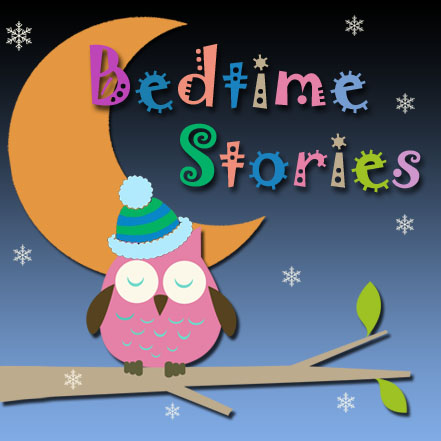 Friday, February 15
6 - 6:45 PM
Upcoming Workshops at the National Center


Thursdays, February 7 - March 28
8 - 9 PM CST
With Swami Purnatmananda Giri
February 12, 19, 26, and March 5
7 PM - 9 PM CST

With Dave Gunning

February 14, 7 PM

With Glenn H. Mullin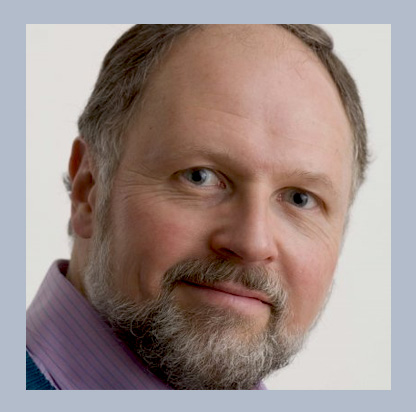 Supernatural: What Can We Know
about Other Realities?
February 21, 7 PM
With Richard Smoley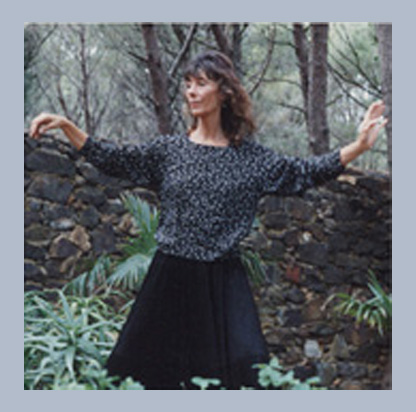 March 7, 7 PM
With Paul Quinn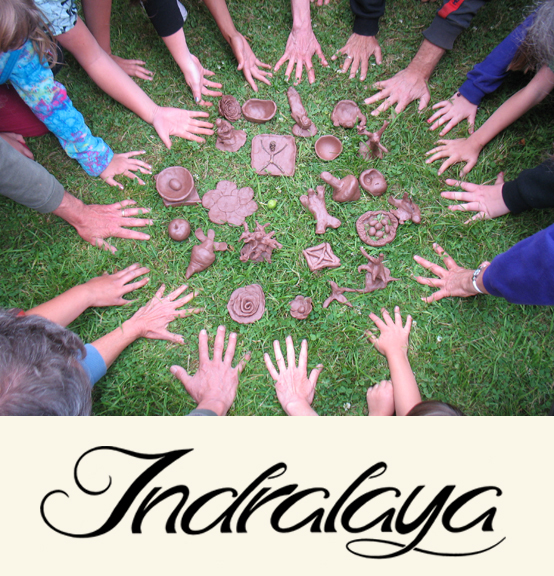 Indralaya is a sanctuary of
natural beauty and peace located on Orcas Island in the San Juan Islands of Washington State.


Experience the interconnectedness of all forms of life while exploring individual and shared pathways
to wholeness.
March 5, 7 PM
With Tim Boyd
Saturdays, 1 - 5 PM
March 9, 16, 23 (3 sessions)
With Paul Quinn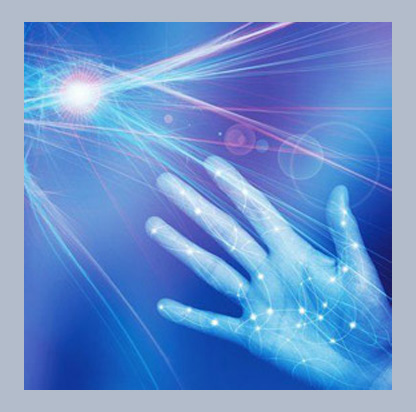 Wednesdays, 7 PM
7 - 7:30 PM TT for beginners (instruction)
7:30 - 9 PM (practice and treatment)
With Marilyn Johnston, Sue Wright,
and Meredith Bosco

Enchanted Modernities:
Theosophy, Modernism and the Arts
September 25-27, 2013
-
Amsterdam, Netherlands
Bringing together scholars who are experts on the visual arts, music, sound and literature from all over the world, this
exciting
conference will explore what the visual, material and performing arts can tell us about the relationships between Theosophy, modernity and mysticism c. 1875-1960.
"Enchanted Modernities: Theosophy and the Arts in the Modern World,"
which will take place at the University of Amsterdam, is one of several events planned in a multi-year project to be held in
different parts of the world
.
Read more
HENRY S. OLCOTT MEMORIAL LIBRARY

In February "Featured Favorites", clairvoyant Robin Finseth gives about as strong an endorsement for the writings of C.W. Leadbeater as a writer can receive. If you have not read Leadbeater's books prior to watching this video, after you watch it, you may want to begin.


In "How I Became a Theosophist", TSA Board Member Wallace Rainey discusses how he first became a Theosophist, including his first ever Theosophical meeting, the initial Theosophical books that were important to him, what lead him to become so deeply involved, and what Theosophy means to him.
Robyn Finseth

Featured Favorites
Wallace Rainey

How I Became a Theosophist
"Alike to friend and foe, and also in fame and ignominy, alike
in cold and heat, pleasures and pains. Taking equally praise and reproach, silent, wholly content with what cometh, homeless,
firm in mind, full of devotion, that man is dear to Me."
~ The Bhagavadgita (verses 15, 18-19)
Cover photo by Juliana Cesano
- Ice crystals on window -