January Specials!
30% Discount
for this month's
Featured Items
When ordering online or by phone, use the code ENEWS to receive the 30% discount.
To order by phone,
please call
1-800-669-9425 x347
Offer good until
January 31, 2012
OF THE MONTH
by
Diana Dunningham-Chapotin
Practical tips for creating your own spiritual growth program.
(47 minutes)



January 10, 7 PM

With Dave Gunning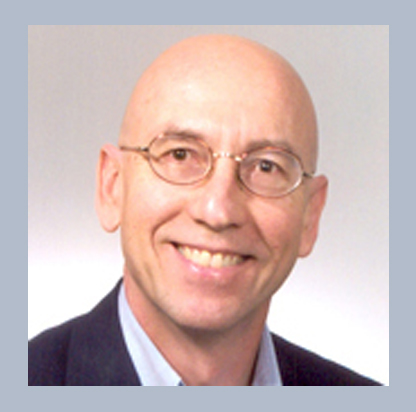 The Way of the Mystic:
Where Concepts Cannot Reach
January 17, 7 PM
With John Cianciosi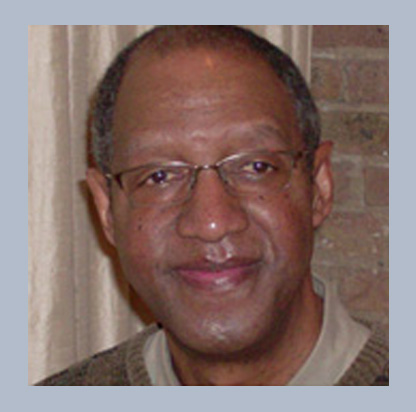 January 24, 7 PM

January 31, 7 PM
With Swami Purnatmananda Giri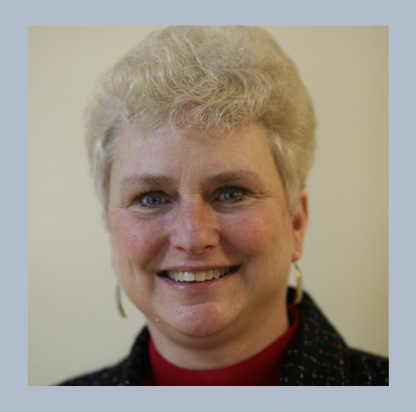 Walking the Path to Spiritual
Growth and Self-Awareness
February 7, 7 PM
With Barbara B. Hebert
FLORIDA FEDERATION SPRING CONVENTION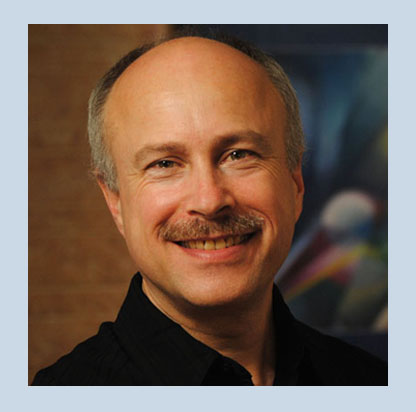 The Florida Federation Spring Convention features Kurt Leland. Kurt is a researcher in consciousness studies and intuitive consultant from Boston. He is author of five books. In his latest The Multidimensional Human (2010) he gives insights on psychic development based on personal experience. He is also a musician and composer and in his book, Music and the Soul (2004) he gives guidance in using music to enhance mystical states of consciousness. Quest will publish his latest book in 2013 titled Invisible Worlds: Annie Besant on Psychic and Spiritual Development.
At the Federation Convention Kurt will share the results of forty years of inner and outer exploration of the subtle bodies and planes. Also he will help us explore our spiritual depths through Transcendental Musical Experiences. The Convention will be at
DaySpring Conference Center
in Parrish, Florida.
Read more and see the full schedule here.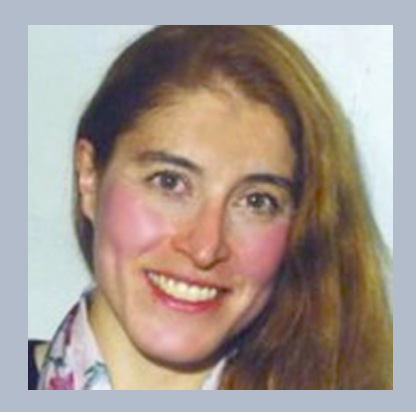 Gems From Plato's Philosophy,
Their Continuing Relevance

Saturdays, 3 - 4:30 PM
January 12 - February 9 (5 sessions)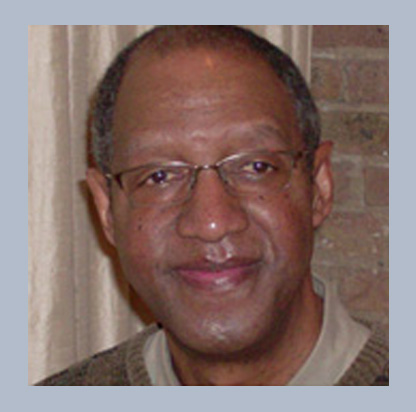 Power of Numbers: Finding Your Inner Power and Learning How to Use It!
Saturday, January 26, I:30 - 4:30 PM
With Philip Clark
February 5, 7 PM
With Tim Boyd
Wednesdays, 7 PM, February 6, 13, 20, 27
With Pablo Sender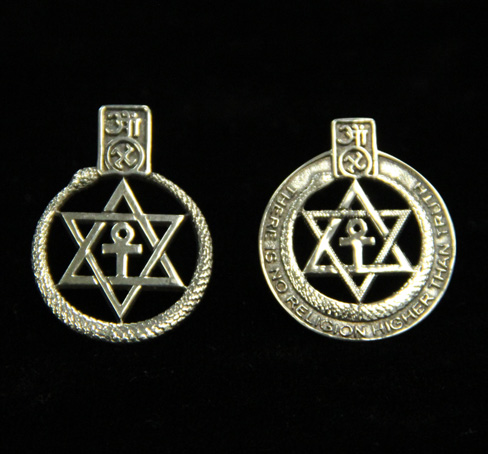 The emblem or seal of the Theosophical Society consists of seven
elements
that represent a unity of meaning. It combines symbols drawn from various religious traditions around the world to express the order of the universe and the spiritual unity of all life.
Theosophical emblem pins and pendants cast in sterling silver are available at the Quest Bookshop in Wheaton at our National Center. For more information, please call 630.665.0123
HENRY S. OLCOTT MEMORIAL LIBRARY

We start of the New Year with interviews from two University Professors. As one might expect, they give some very articulate overviews of Theosophy. Equally interesting, though, is how they have weaved the fabric of Theosophy so completely into their everyday lives.
How I Became a Theosophist Carolyn Dorrance
Featured Favorites
Judy Saltzman
"Volumes of the most perfectly constructed information
cannot reveal to man life in the higher regions. One has to
get a knowledge of spiritual facts by personal experience
and from actual observation."
~ The Mahatma Letters to A. P. Sinnett, 64