Memorial Service for Karole Kettering
The live stream of Karole's Memorial service will begin on Monday, July 8 at 7 PM.
You can watch it here.
The service will be taking place at the National Center of the Theosophical Society in America.
SUMMER CLASSES
at the National Center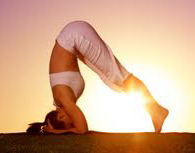 July 2 - September 3


Tuesdays, 7:00-8:15 PM

Fridays, 6:00-7:15 PM
July Specials!
for this month's
Featured Items
CD, DVD and
Book of the Month
When ordering online or
by phone, use the code ENEWS to receive the
30% discount.
Offer good until
July 31, 2013

DVD
OF THE MONTH
by
Maria Parisen
The poem by David Wagoner speaks to universal human experience.
(49 minutes)

OF THE MONTH
by
Maria Parisen

A sensitive exploration of prayer as expressed in various religious traditions.
(80 minutes)

Books, crystals, incense, jewelry, yoga,
meditation, and more.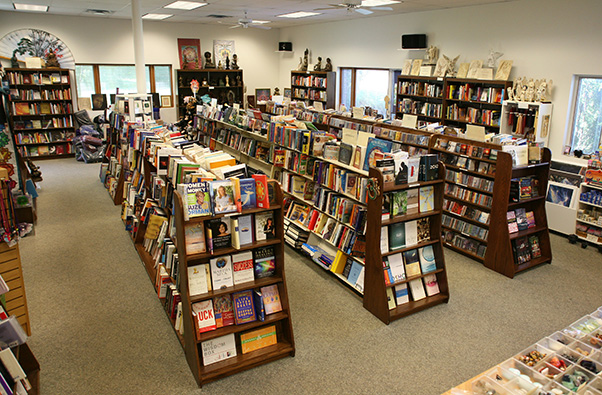 306 W. Geneva Road

Wheaton, IL 60187

Hours:

Monday-Friday 10-8
Saturday 10-5

Sunday 1-5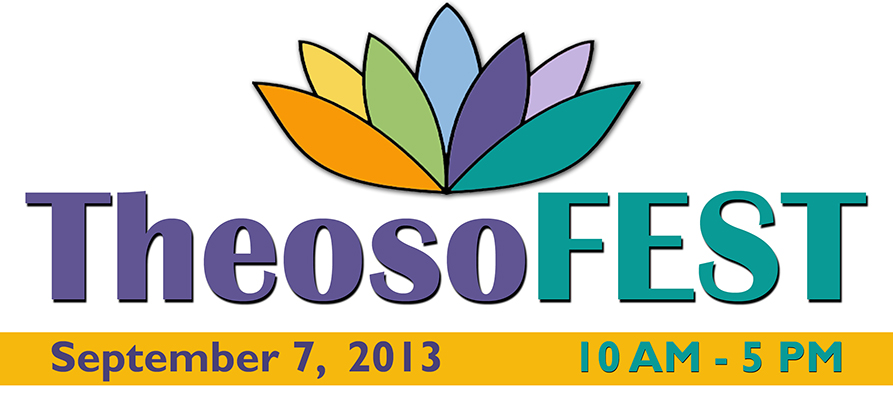 An annual open-house festival celebrating the wisdom of the ages,
the unity of all life, and spiritual self-transformation. We invite you
to join us for this free event exploring spirituality and community!

If you would like to have a booth at TheosoFEST,
please e-mail us at theosofest@theosophical.org
or call 630-668-1571, ext.315
Karole Kettering memorial, Round Table campout, Various celebrations, Jeff Gresko's farewell party, Comforting Your Child with Therapeutic Touch.
NEWS FROM THE NATIONAL LODGE
The National Lodge Presents: "
Theosophy in Literature"
Consider joining the National Lodge to supplement your Theosophical studies with our fascinating courses. Membership in the National Lodge is open to all members of the Theosophical Society. Since 1996, the NL has continued to provide quality courses on a wide variety of theosophical topics. Monthly study papers are distributed the first week of the month by email or postal mail, depending on your preference.
In September 2013, we begin a new course of study: "Theosophy in Literature." This 12-month course features articles showing how the ideas of the perennial philosophy have worked their way into the writings of Emerson, Tennyson, Whitman, Wordsworth, and many others.
National Lodge dues are $15 for postal delivery or $10 for e-mail delivery. First-time members of the Theosophical Society will receive one year's FREE email membership upon request. To join, please contact David Bruce: natsec@theosophical.org or 1-800-669-1571, ext. 301.
Adyar: Home of the Theosophical Society
This revealing documentary explores the international Theosophical Society in Adyar, Chennai, India; and examines some of the reasons that founders H. P. Blavatsky and Col. Henry Steel Olcott might have had for moving the Society's headquarters from the United States to India. Rare film footage and archival photos highlight the program. Closed captions available. 57 minutes. 2012.
Adyar: Home of the Theosophical Society
WHEATON-OLCOT STUDY GROUP
Participate from Home!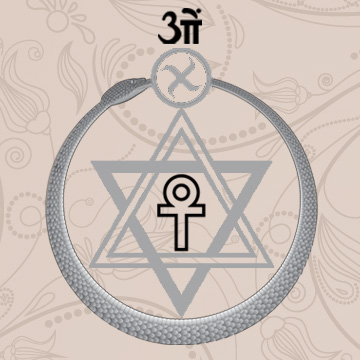 For members of the Theosophical Society only, this study group explores the Theosophical teachings and their relationship to other traditions, encouraging discussion and interaction among the participants.
If you cannot attend in person, you can participate online! Send an e-mail to Dan Smolla at
dsmolla@theosophical.org
requesting the link to the meeting and a password.

The group will resume the activities in September. To watch the last meeting of the season, click here.


For information about the program of study and resources visit the Wheaton-Olcott Branch Website at
wheatonolcottbranch.org
.
JULY PROGRAMS AT FAR HORIZONS

July 10 - July 14
with Catherine Ann Jones
July 17 - July 21

July 17 - July 21
with John Dalby and Diana Schmiett

July 25 - July 28
Women's Retreat: Awaken the Divine Goddess Within
with Monica Kelly and Lily Robles
LONG BEACH LODGE CENTENARY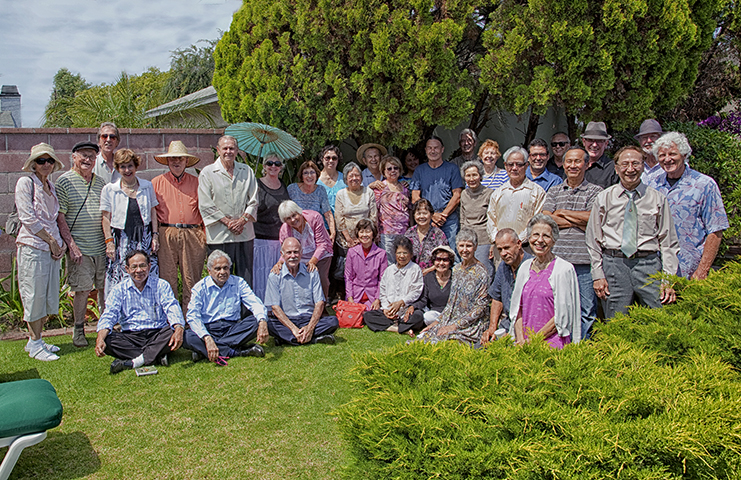 A lovely picture from the
Long Beach Lodge
Centenary celebration which took place on June 1, 2013 at the home of Robert and Leatrice Bonnell.
HENRY S. OLCOTT MEMORIAL LIBRARY

Reach past the sky, with library video interviews for July.
In "How I Became a Theosophist," longtime student of Theosophy and former president of The Theosophical Society in Argentina, Jorge Cesano, eloquently discusses some deep Theosophical topics including the Masters, Manas, brotherhood, and trying to live Theosophy.
Jorge Cesano

How I Became a Theosophist
Artist's Way Free Seven-Class Online Program
Beginning Saturday October 5, The Henry S. Olcott Memorial Library will host a free, seven-class webinar on The Artist's Way
by Julia Cameron. Learn more about the free webinar and how to get that creativity flowing by watching this brief video!
Artist's Way Free Seven-Class Webinar!
"In our psychological problems of sorrow and suffering it is only
the Eternal that can aid us, and since this Eternal is omnipresent,
it can be contacted by us wherever we are."


The Play of the Infinite
~
Rohit Mehta
C
over photo by Danelys Valcarcel