June Specials!
for this month's
Featured Items
CD, DVD and
Book of the Month
When ordering online or
by phone, use the code ENEWS to receive the
30% discount.
Offer good until
June 30, 2013

DVD
OF THE MONTH
Fritjof Capra
A physicist compares rational and intuitive knowledge. (43 minutes)
OF THE MONTH
by
Laurence and
Phoebe Bendit
The faculty of creative imagination is one of our deific powers.
(65 minutes)



Books, crystals, incense, jewelry, yoga,
meditation, and more.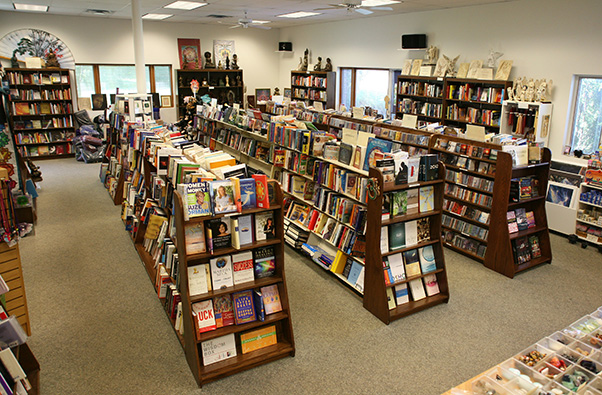 306 W. Geneva Road

Wheaton, IL 60187

Hours:

Monday-Friday 10-8
Saturday 10-5

Sunday 1-5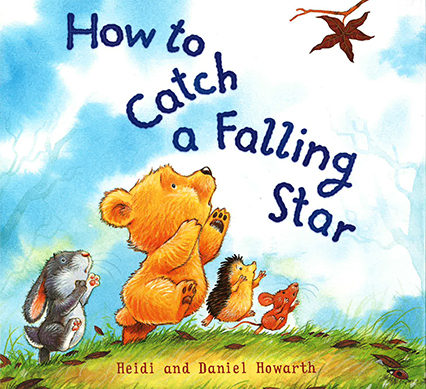 Friday, June 21
6 - 6:45 PM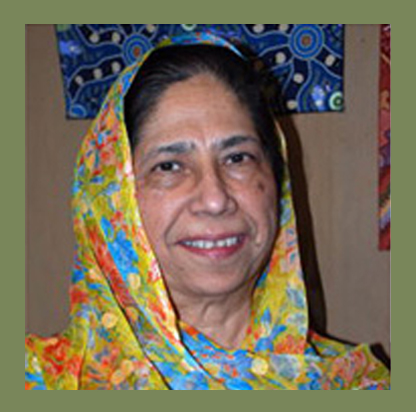 Interfaith
Prayers for Peace
Saturday, June 15, 11:30 a.m.
Mazher F. Ahmed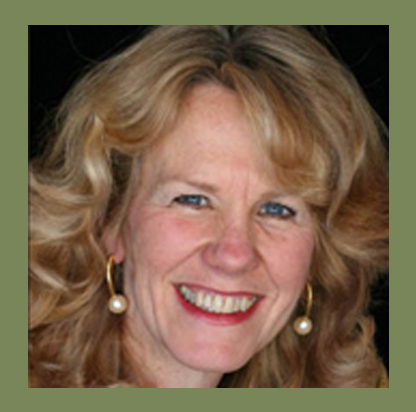 Online Class
Tuesday, June 25, 8 - 9:30 PM CST
With Anodea Judith, Ph.D.

June 6, 7 PM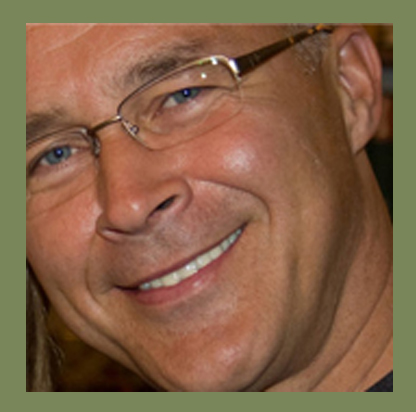 June 13, 7 PM
With Marian Kraus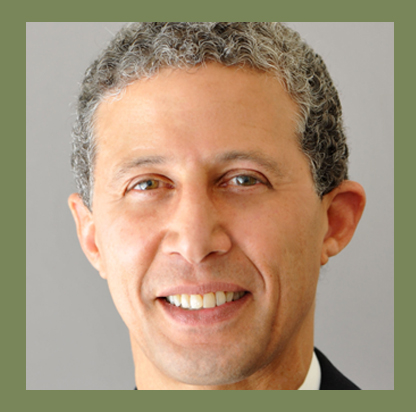 June 20, 7 PM
With Tim Boyd
NEW PROGRAM AT THE NATIONAL CENTER

With Marilyn Johnston-Svoboda
June 15, 2 - 3 PM
Learn how to use the simple, healing method of Therapeutic Touch (TT) to support the well-being of your child and to ease the simple discomforts of childhood. A healing technique based on ancient wisdom that has withstood the test of time, Therapeutic Touch works in a compassionate and intentional way with the subtle energy fields that surround the body.
Parents and children are welcome to participate.
JUNE PROGRAMS AT FAR HORIZONS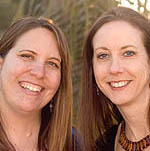 June 19 - 23
Summer (Re)Creation with Amy Lasage
Join us for this summer solstice program designed to help you recharge by tapping into the resources of nature, community and the whole self.
June 20 - 23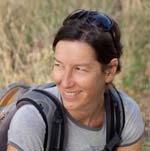 Hiking as Meditation with Kay Peterson
Discover ease of movement, stillness of mind, and the healing power of nature by integrating mindfulness awareness practices with hiking in the Giant Sequoia National Monument.
June 26 - 30
Open your Beginner's Mind as wide as the sky and
enter the experience of each moment as if
for the first time.
HENRY S. OLCOTT MEMORIAL LIBRARY

The Henry S. Olcott Memorial Library was recently awarded a "Back to Books" grant in the amount of $4,250.00 for a project entitled "Creativity as a Spiritual Path." These funds may be used for purchases including fiction and/or non-fiction books in a variety of formats, languages and reading levels. Acceptable materials include: Books, Large-print books, Audio books, Graphic Novels, and Educational CDs or DVDs.
As part of the grant agreement, to bring attention to the new materials, beginning in September, the library will host seven Saturday programs on the theme of "Creativity as a Spiritual Path." In addition, also beginning in September, the library will host a seven-class webinar on the theme, specifically based on "The Artist's Way" by Julia Cameron.
We have created a blog on the Library News portion of the website specifically for news about this grant. Please check it each month to stay informed!
"Be humble, if thou wouldst attain to Wisdom.

Be humbler still, when Wisdom thou hast mastered."


The Voice of the Silence ~ H. P. Blavatsky

C
over photo by Danelys Valcarcel