The 15th Annual International Theosophy Conference
How to Awaken
Compassion?
H. P. Blavatsky and
the Eternal Secret Doctrine
is looking for
VENDORS
September 7, 2013

t
h
eosofest@theosophical.or

g
March Specials!

30% Discount
for this month's
Featured Items
When ordering online or by phone, use the code ENEWS to receive the 30% discount.
Offer good until
March 31, 2013

DVD
OF THE MONTH
Michael Gomes
Theosophical history as spiritual narrative.
(57 minutes)
OF THE MONTH
by
Radha Burnier
Stories about Krishnamurti's early years and her meetings with him. (55 minutes)
Barbara Ganim
Visual Journaling by Barbara Ganim

and Susan Fox
Featured Article

OM:

Its Purpose and Meaning

by Jane Cleary

Books, crystals, incense, jewelry, yoga,
meditation, and more.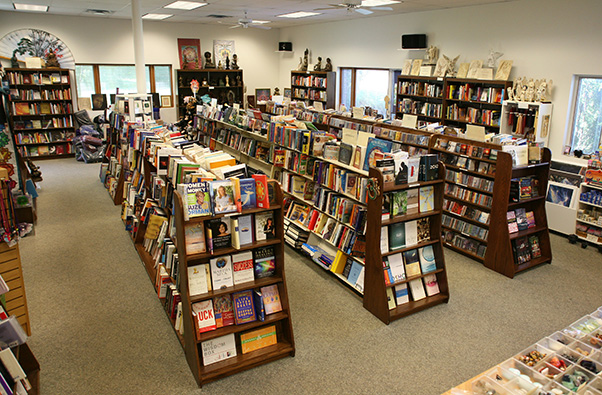 306 W. Geneva Road

Wheaton, IL 60187

Hours:

Monday-Friday 10-8
Saturday 10-5

Sunday 1-5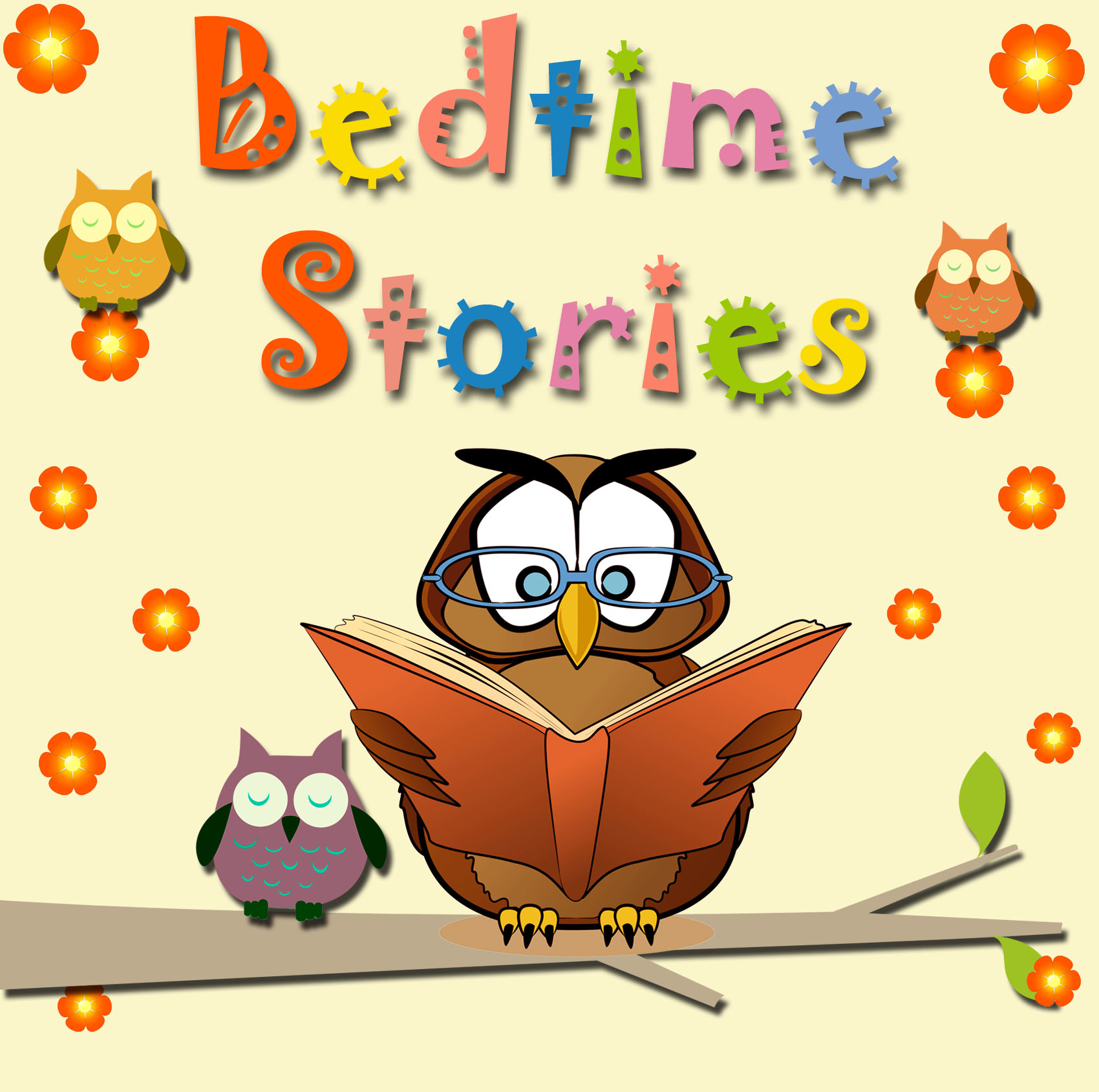 Friday, March 22
6 - 6:45 PM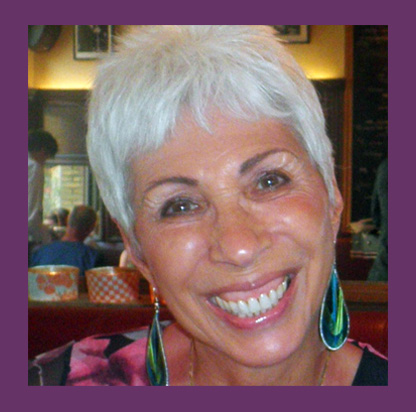 With Lydia Van den Broeck, Ph.D.
Monday, March 11, 7-8 PM CST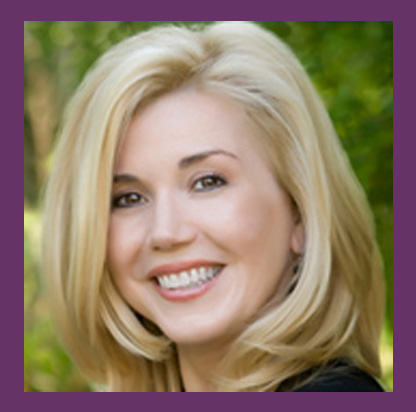 127th SUMMER NATIONAL CONVENTION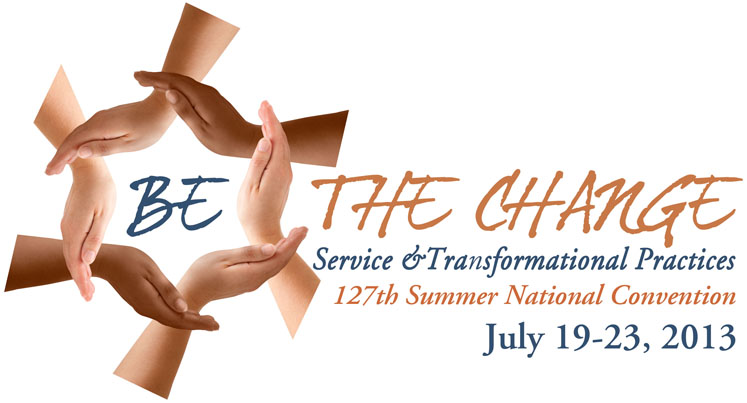 For many of us, the high ideals we encounter in Theosophy may seem difficult to put into practice. You are invited to listen and share with those who have found ways to serve others and have discovered meaningful and powerful methods for inner transformation.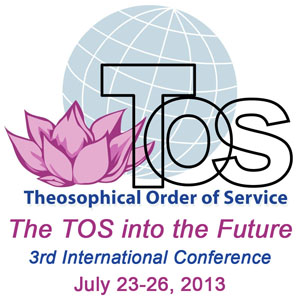 The 3rd International TOS Workers' Conference will take place at Olcott, the national center of the TSA, in Wheaton, immediately following the TSA's Summer National Convention. All TOS office bearers, liaisons, and workers at the international, national, or local level are welcome to attend. Be prepared to be actively involved throughout the conference!

To view the entire program

click here

To register:

Download Registration Form (USA)
Download Registration Form (International)

For questions contact Registrar at registrar@theosophical.org
or 800-669-1571, ext. 328.


March 7, 7 PM

With Paul Quinn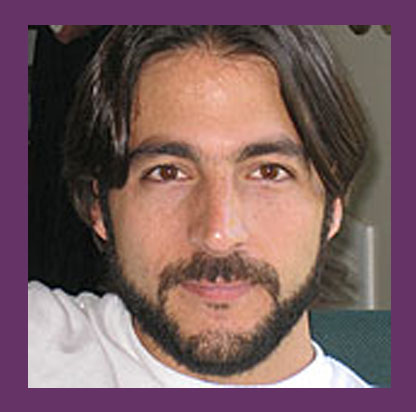 How to Develop Positive Emotions
March 14, 7 PM
With Pablo Sender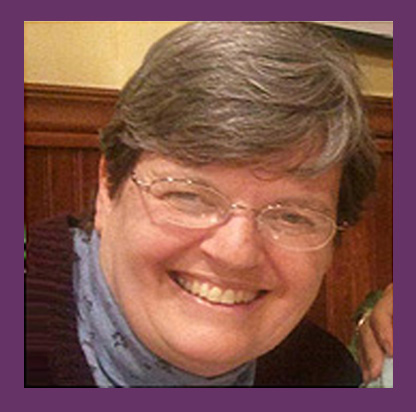 March 21, 7 PM

March 28, 7 PM
With Tim Boyd
MID-SOUTH FEDERATION ANNUAL MEETING
Meditation, Study, Service: A Path to the Spiritual Life

At Kanuga Conference Center in Hendersonville, NC

April 5-7, 2013
SPEAKERS for the CONFERENCE:

Ed Abdill, Vice President of the Theosophical Society in America, will present: Meditation: The Pathway to Spiritual Intuition
Betty Bland,
Past President of the Theosophical Society in America will speak on:
Relationships: A Key Ingredient for Happiness
David Bruce, National Secretary of the TSA will present:

The Virtue of Silence

Holly McClure, Author, Celtic Christian Priest, Researcher of Cherokee Legends: Sacred Places, Lost and Found. Where are they, what are they, and why are they emerging now?

HENRY S. OLCOTT MEMORIAL LIBRARY

March into March to the rhythm of a couple of Young Theosophists via this month's library video interviews. Be sure to bring your ears, because these two budding occultists have much to say.
In How I Became a Theosophist, young truck driver (yes that's right-truck driver) Rose A. Bates drives us through many different roads of her already deep immersion into Occult study. Rose reveals not only incredible insights and a wisdom that seems to defy her age, but also a refreshingly vibrant humor.
And in Featured Favorites, college student Dominique Johnson talks about some of the Theosophical Classics that have inspired him and continue to keep him studying Theosophy and trying very hard to live in accordance with its principles.
Rose A. Bates - Part 1
Rose A. Bates - Part 2
Dominique Johnson

"Now I realize that the present moment contains all time and
within it is all that can be hoped for, done and realized."
~ From "Thoughts and Meditations" by Kahlil Gibran
Cover photo by Juliana Cesano