You can now watch the Theosophical Society in America: An Illustrated History on YouTube.

Fully updated for 2012, it explores over 135 years of Theosophy in America. It is available with closed captions for the hearing impaired.
The Theosophical Society in America: An Illustrated History
We will be uploading more high quality full length programs in in the future,
so
subscribe to our channel!
May Specials!
for this month's
Featured Items
CD, DVD and
Book of the Month
When ordering online or
by phone, use the code ENEWS to receive the
30% discount.
Offer good until
May 30, 2013
OF THE MONTH
by
John Algeo
The archetypal figure of Harry Potter speaks to
all ages. (46 minutes)
Foreword by Anodea Judith
Annotations by Kurt Lelan
Featured Article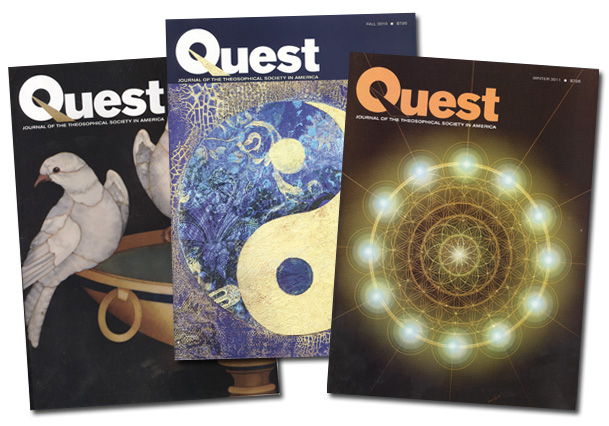 The Way of the Mystic: Where Concepts
Cannot Reach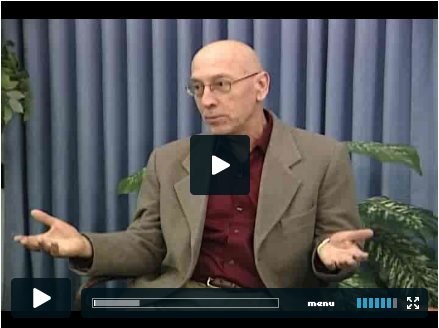 Presented by John Cianciosi January 17, 2013

Books, crystals, incense, jewelry, yoga,
meditation, and more.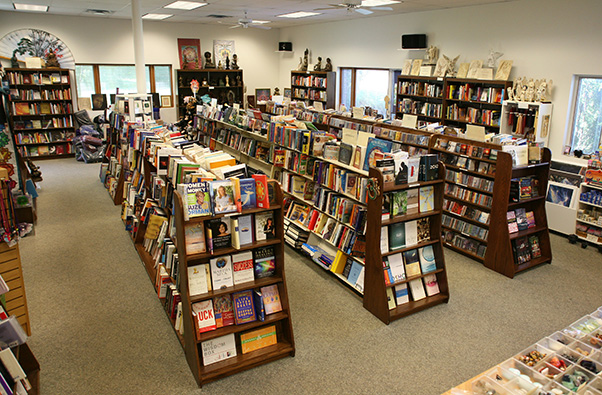 306 W. Geneva Road

Wheaton, IL 60187

Hours:

Monday-Friday 10-8
Saturday 10-5

Sunday 1-5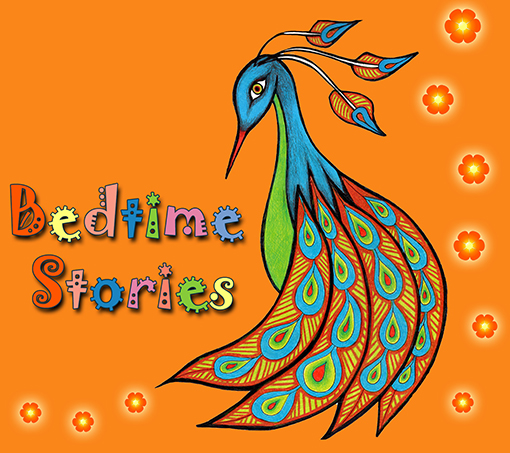 Friday, May 17
6 - 6:45 PM

White
Lotus Meditation Retreat
Friday, May 3, 6 PM - Sunday, May 5, 1 PM
Take a pause from your busy life and allow yourself to sit, relax, and establish a deeper relationship with your inner nature. Join us for this weekend meditation retreat at the national center of the Theosophical Society in America. Introductory talks and guidance in the practice of different methods including gentle Yoga, sitting sessions, and walking meditation will be given in an especially conducive environment.


Facilitators and speakers for the weekend include:
Tim Boyd, Juliana Cesano, Pablo Sender, Jim Bosco and Andrew Vidich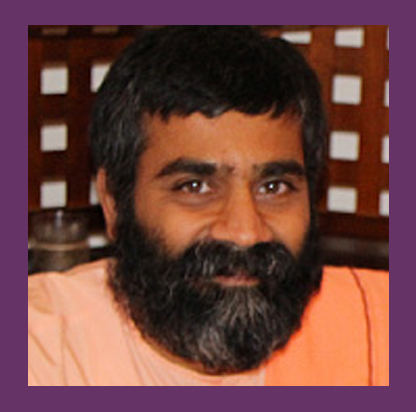 With Swami Purnatmananda Giri

Tuesdays, May 14 - June 18
8 - 9:30 PM CST
With Bonnie Buckner

$40 for 6 weeks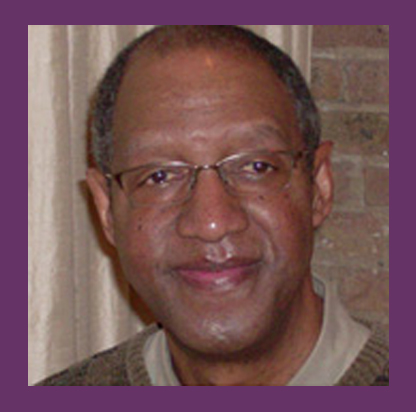 Tuesdays, May 28 - July 2
7 - 8:30 PM CST
With Philip Clark
Tuesday, June 25, 8 - 9:30 CST
With Anodea Judith, Ph.D.

The TSA and Quest Books have partnered with Better Listen to bring you MP3 audio editions of some of your favorite TS lectures and workshops. Please visit
www.betterlisten.com/collections/quest
today and check out their selection.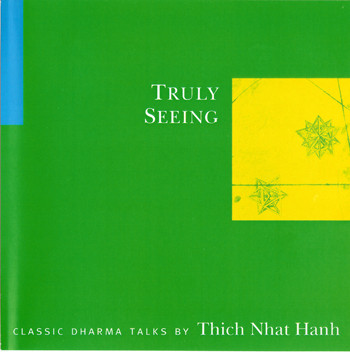 To celebrate our new partnership,
Better Listen and the TSA are offering our subscribers a free title from Better Listen's catalog: Thich Nhat Hanh, Truly Seeing.
Also, we are specially pricing other select Quest titles. Plus, receive a 25% discount off all Better Listen products for a limited time.
Use the code Quest25 when checking out.



Cultivating Inner Silence through Meditation
May 2, 7 PM
With Andrew Vidich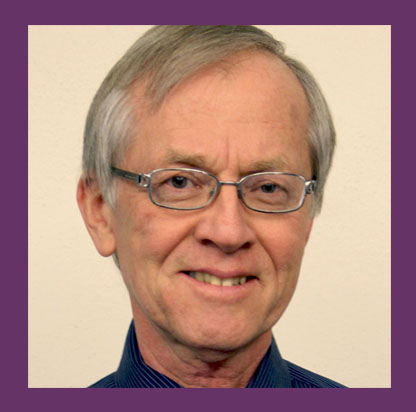 May 9, 7 p.m.
With David Bruce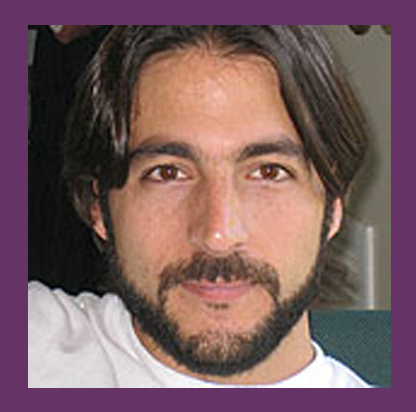 May 23, 7 PM
With Pablo Sender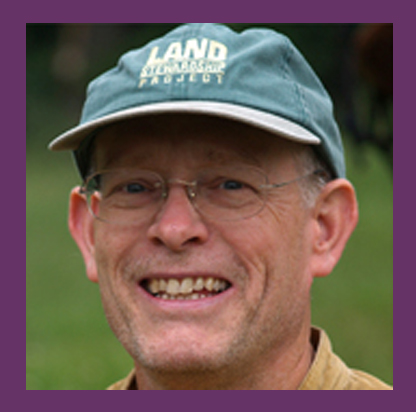 With Santikaro
FAR HORIZONS RETREAT CENTER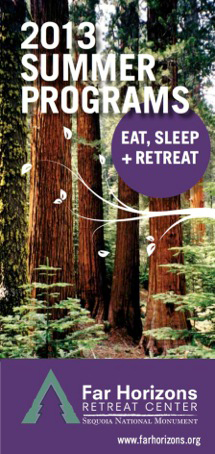 Far Horizons Announces
Far Horizons Retreat Center, nestled in the majestic wilderness of Giant Sequoia National Monument announces its
2013 summer program schedule
starting
June 19th and running through
September 15th. Each retreat program offers facilitated learning, oriented for a variety of topics such as mindfulness, meditation, music and caring with an emphasis on personal growth and self discovery from a wide range of presenters offering a combined experience of community and individual exploration.
For over 50 years, visitors to Far Horizons have forged a connection with nature while creating opportunities for personal growth. Today, the center's vital natural setting endures as a unique retreat location for experiencing majestic natural surroundings, guided workshops, quiet reflection, and true relaxation. The all-vegetarian "comfort-food" meals based on local organic produce and delicious ingredients are all eaten outdoors, under trees and the big sky for a true communal experience.
Located midway between Los Angeles and San Francisco,
7200 feet high in the Sierras... just an hour east of Fresno.

Enneagram Workshop at Indralaya
May 16-19
Come visit Indralaya in full bloom! We still have spaces available in our wonderful Enneagram workshop, which will combine deep personal insights with nurturing spiritual growth.
N'Shama Sterling will be leading the participants in this integrative journey of psychological exploration, story, myth, and Dances of Universal Peace, designed to nurture your natural gifts and heart.
If you've ever wanted to learn more about your "type" (or that of a loved one), this is your chance to do so during one of the most beautiful times to be on Orcas Island! Hope to see you there!
127th SUMMER NATIONAL CONVENTION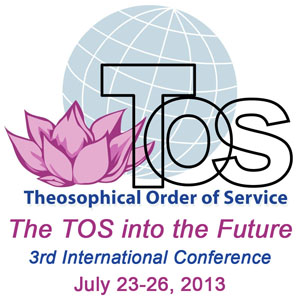 The 3rd International TOS Workers' Conference will take place at Olcott, the national center of the TSA, in Wheaton, immediately following the TSA's Summer National Convention.
All TOS office bearers, liaisons, and workers at the international, national, or local level are welcome to attend. Be prepared to be actively involved throughout the conference!
Read more and register here
HENRY S. OLCOTT MEMORIAL LIBRARY

Seize the Day with Library Video Interviews in May!

May's library video interviews both treat the theme of the Spiritual Life. In "How I Became a Theosophist, " young Theosophical Society in America Staff worker Jack Porzelt discusses how he developed a positive attitude. And in "Featured Favorites," we celebrate the work of spiritual teachers Joko Beck and Pema Chodron. Joko and Pema both encourage meditation that embraces every day life, especially the messy stuff.

And don't forget to check out the monthly Featured New Books section!
Jack Porzelt
How I Became a Theosophist
Joko and Pema
Featured Favorites

"We must have the boldness
of heart to renounce all except love itself."


Cover photo by Juliana Cesano