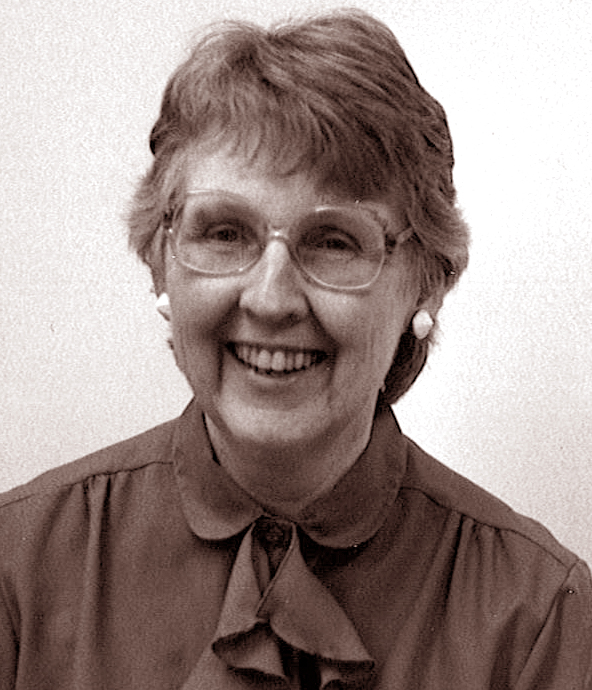 Shirley Nicholson
,

a beloved active member of the Theosophical Society for almost 70 years, made her transition on November 5th. Shirley
joined the Theosophical Society in the New York area on December 31, 1944. She was a longtime friend and co-worker of Dora Kunz and Emily Sellon. Early in the 1980's Dora invited Shirley and her husband, Bill, to work at the Olcott national center. She served as chief editor of Quest Books for 10 years, retiring to the Krotona Institute of Theosophy in Ojai, CA, where she served as director for the Krotona School for 7 years, then as the Resident Head of the Krotona community until 2010. She was the author of a number of theosophical books including Ancient Wisdom-Modern Insight, The Seven Human Powers, and Goddess Reawakening. She is survived by her two daughters, Carol and Nic.
November Specials!
for this month's
Featured Items
CD, DVD and
Book of the Month
When ordering online or
by phone, use the code ENEWS to receive the
30% discount.
Offer good until
November 30, 2013

DVD
OF THE MONTH
by

Is immortality only to
be associated with the
gods of mythology?
(23 minutes)



OF THE MONTH
Radha Burnier

In today's troubled world, it bears asking what it means to be civilized.
(52 minutes)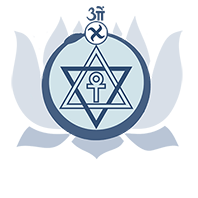 Read More

Books, crystals, incense, jewelry, yoga,
meditation, and more.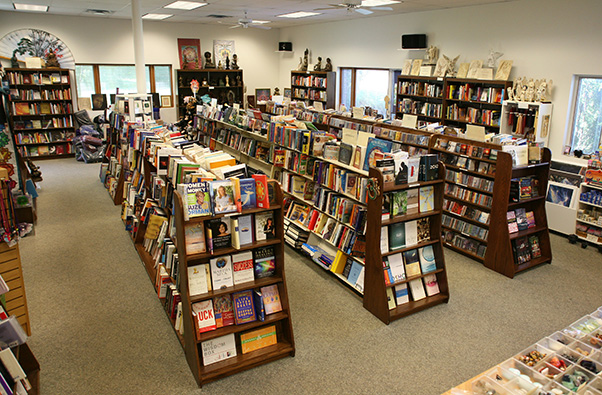 306 W. Geneva Road

Wheaton, IL 60187

Hours:

Monday-Friday 10-8
Saturday 10-5

Sunday 1-5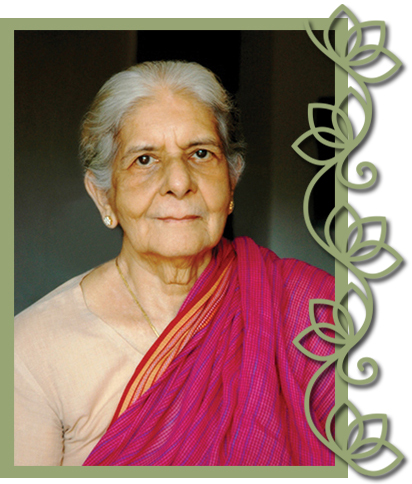 (November 15, 1923 -

October 31, 2013
)
On October 31, at 7:30 a.m. CST, Radha Burnier, international president of the Theosophical Society (TS), passed away peacefully in her home at the Adyar international headquarters in Chennai, India. Radha was the seventh International President of the TS and served longer than any other president (33 years). She was elected to the position in 1980 after having served the Society in a number of capacities, including director of the Adyar Library and general secretary (president) of the Indian Section. She joined the TS when she was only twelve years old. She was a third generation theosophist whose father, N. Sri Ram, served as the fifth International President of the TS. Radha will be remembered for her lifelong devotion to the work of the TS, and for her insight and clarity in presenting the theosophical
worldview to contemporary audiences.

Radha Burnier passes; Travel to Atlanta, New Braunfels,

San Antonio; Halloween; Baby Shower
Thursday Evenings at our National Center in Wheaton, IL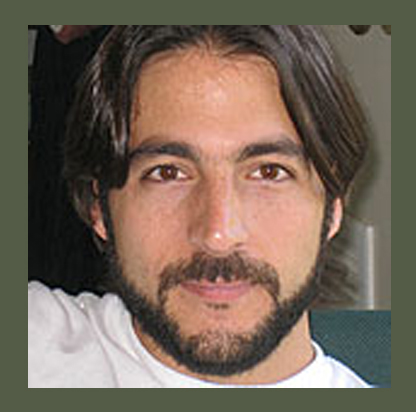 Live Webcast

November 14, 7 PM

With Pablo Sender, Ph.D.
With Barbara Friedman
& Doris W. Klinkhamer
December 5, 7 PM
With Myra Walden, MA
Featured Programs at our National Center in Wheaton, IL
TSA NATIONAL PRESIDENT AT CS-IONS
First United Church of Oak Park - 848 Lake St. - Oak Park, IL 60301 Contact person: 630-366-0550 - info@cs-ions.org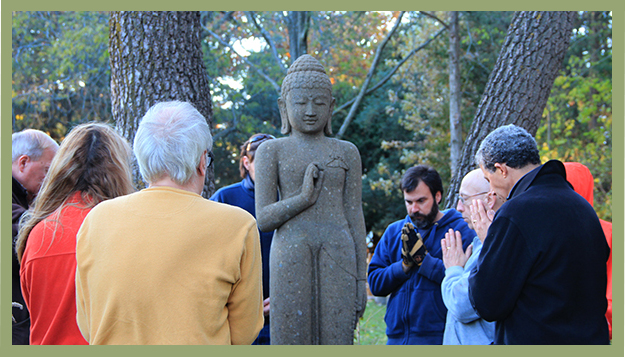 On November 4, a new Buddha statue was situated on the campus of our national center in Wheaton. The beautiful statue made of stone was originally discovered by Christopher Dixon, former Quest Book Shop manager, who suggested its placement on the grounds.
The location at the north end of the main building in a grove of walnut trees that were donated 1929, was chosen by National President, Tim Boyd. The statue was placed facing east to meet the rising sun.
A group of strong hands and warm hearts joined efforts to accomplish the painstaking operation led by Mark Roemmich, head of Grounds and Maintenance.
Once the Buddha found solid ground and was liberated from the wooden cage in which it had been for some time, the crew gathered around to join John Cianciosi, director of Public Programs, as he chanted
traditional Buddhist verses honoring the Buddha and blessings for all.
Mastery of the Self and Awakening
of Our Higher Potentials
Sundays, October 6 - December 22
With Vic Hao Chin, Jr.
Wednesday October 28 - December 2
7 - 8 PM CST
With Rev. John H. Drais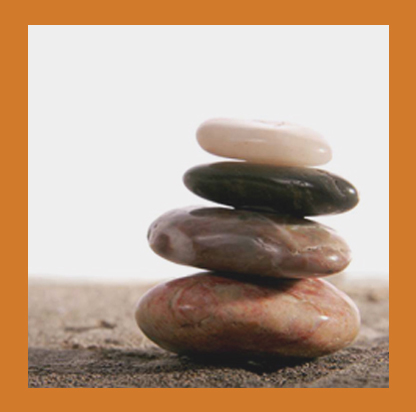 HENRY S. OLCOTT MEMORIAL LIBRARY

November 30, 2 PM
Pam Meyers and Karen Tlusty present
"A Community Drum Circle:
Sacred Space and Connecting with the Spirit."
(All Ages)
In Featured Favorites for November, we offer a recording to our
First Artist Way Webinar Meeting
and a reminder that there is still time to sign-up for this free webinar that meets on the first Saturday of each month. Just send an email to
dsmolla@theosophical.org
There is no longer a charge for checking out videos from the Henry S. Olcott Memorial Library. Please take advantage of this new policy and check out some of our outstanding new DVDS!
In "How I Became a Theosophist," Rozi Ulics, relatively new to the Theosophical Society, discusses running a Theosophical Lodge in Washington D.C., starting a Theosophical Order of Service Healing Group for Animals, and her new life as a student of Theosophy.
Rozi Ulics

How I Became a Theosophist
"The one who has conquered himself is a far greater hero
Cover Photo by Juliana Cesano