Browse our fall programs and save the dates!
October Specials!
for this month's
Featured Items
CD, DVD and
Book of the Month
When ordering online or
by phone, use the code ENEWS to receive the
30% discount.
Offer good until
October 31, 2013

DVD
OF THE MONTH
by
Pablo Sender
Are evolutionary processes blind or is there a purpose behind them? (220 minutes)
OF THE MONTH
by
Pablo Sender

Life is a school to which we return again and again. (247 minutes)
Zen Practice for Transformative Times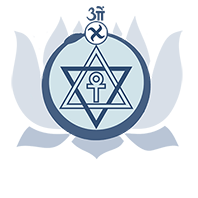 Read More
Friday, October 18, 7 PM
With Marian Kraus
Read More

Books, crystals, incense, jewelry, yoga,
meditation, and more.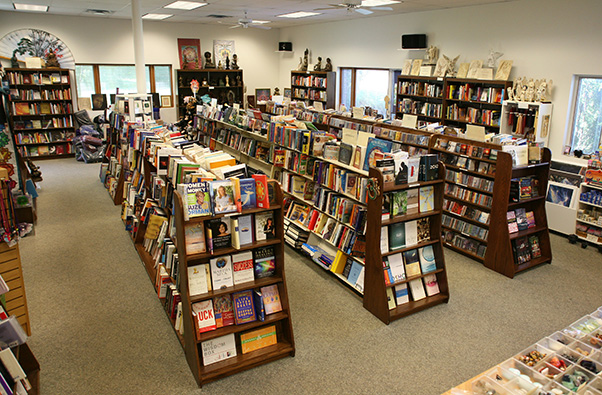 306 W. Geneva Road

Wheaton, IL 60187

Hours:

Monday-Friday 10-8
Saturday 10-5

Sunday 1-5


Pumpkin Hollow, TheosoFest, Travel to Houston,
Olcott Experience
Thursday Evenings at our National Center in Wheaton
October 10, 7 PM

With Gary Tillery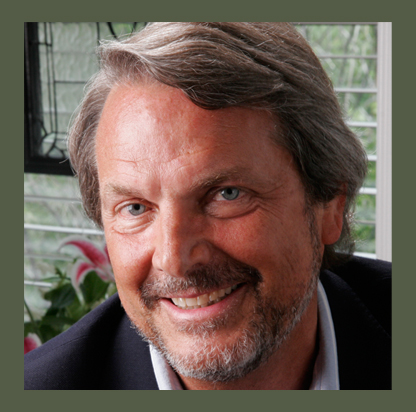 Live Webcast

October 17, 7 PM

With Emanuel Kuntzelman
With Santikaro
October 31, 7 PM
With Robyn Lawrence Finseth
WEEKEND MEDITATION RETREAT
ENVISIONING A WORLD TRANSFORMED

Envisioning A World Transformed 2013
Sunday, October 20, 11 AM to 5 PM



The Theosophical Society in America will be exhibiting at the second annual day-long event featuring Chicago change-makers making a positive difference in their local communities.
Join us!
Presenters:
Dr. Darren R. Weissman, Emanuel Kuntzelman, Amy Coffman Phillips, and Amanda Britt
. Read More
Saturday, October 5
2:00 - 3:15 PM CDT
With Marvin Young & Dan Smolla
Mastery of the Self and Awakening
of Our Higher Potentials
Sundays, October 6 - December 22
With Vic Hao Chin, Jr.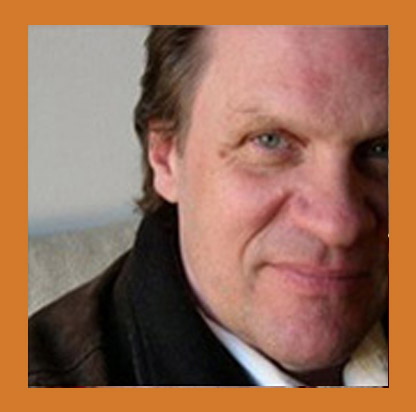 Mondays, October 7, 14, 21, and 28

7:30 - 9 PM CDT
With Ray Grasse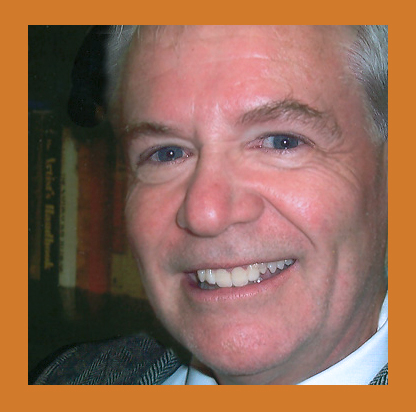 The Inner Meaning of
Your Astrological Birth Chart
Tuesdays, October 15 - November 5
7 - 8 PM CDT
With Dave Gunning
Wednesday October 28 - December 2
7 - 8 PM CDT
With Rev. John H. Drais
Wednesdays, 7 PM
Oct 30: Esoteric Christianity - Pablo Sender
Nov 6: Book of Job: A Tale of Initiation - Michele Shields
Nov 13: Therapeutae, Gnostics, & the New God - James LeFevour
Nov 20: Inner Meaning of the Gospels - Michele Shields & Pablo Sender


Saturdays, 1-3:15 PM (3 sessions)

Oct 12: Ayurvedic Fall Food Fest - with Pamela Myers
Nov 2: The Meatless Meat Meal - with Michele Shields
Dec 7: The Busy Vegetarian - with Michele Shields
HENRY S. OLCOTT MEMORIAL LIBRARY

Library Upcoming Programs
October 19, 7 - 9 PM

Enjoy an evening of music, comedy, and poetry, with tea, coffee, goodies, and games.
Read more
October 26, 2 PM
"Expressing Your Unlimited Nature Actress," performance coach, and retired Minister Joette Watters will lead us through a workshop of deep expression. Read more
Everything is swell with Dorothy Bell. In this month's interview in the "How I Became a Theosophist" series, Dorothy Bell answers tough questions about how Theosophy applies to the mundane world.
How I Became a Theosophist
Dorothy Bell
What better way to feature the books in our library than to remind everyone how to find them from home! The method for finding books online is reviewed in the very brief tutorial, "How to Use the Library Catalog."