Browse our fall programs and save the dates!
European Congress 2014

"Bridging Science and Spirituality"

30 July to 3 August
Paris, France

Organized by
The European Federation of the Theosophical Society and the Theosophical Society in France
September Specials!
for this month's
Featured Items
CD, DVD and
Book of the Month
When ordering online or
by phone, use the code ENEWS to receive the
30% discount.
Offer good until
September 30, 2013

DVD
OF THE MONTH
by
Tim Boyd
Transcendence is not just for saints and sages.
OF THE MONTH
by
Tim Boyd

What is that singular experience that mystics speak of as "ineffable"
or "beyond words"?


Hollywood's Guide to
the Hereafter
Tom Davis Genelli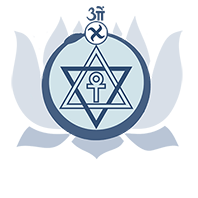 Read More

Books, crystals, incense, jewelry, yoga,
meditation, and more.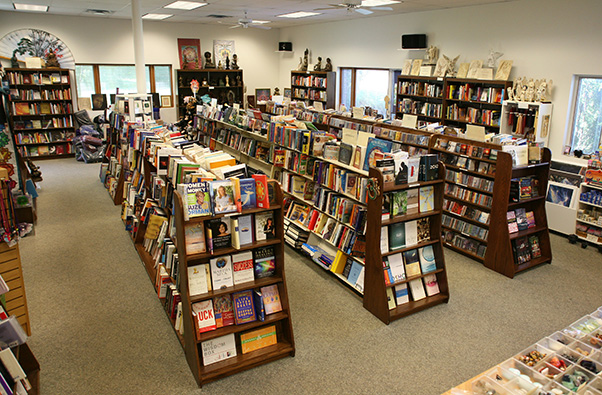 306 W. Geneva Road

Wheaton, IL 60187

Hours:

Monday-Friday 10-8
Saturday 10-5

Sunday 1-5


Member Services Announcement
If
you move or have a
seasonal address change, please send us your
address update to
membership@theosophical.org
preferably before
you move.
Camp Indralaya, Annual Connections program, Staff Picnic
Mondays, September 30,
October 7, 14 & 21
7:30 - 9:00 PM CDT
with Ray Grasse
Tuesdays, August 27 - October 1
7 PM CDT
with Normandi Ellis
An Ongoing Panel Discussion
Wednesday, September 4 & October 2
with Ray Grasse, Sandy Rodeck
& Dave Gunning
Mastery of the Self and Awakening
of Our Higher Potentials
Sundays, October 6 - December 22
(12 classes)
7:00 - 8:30 PM CDT
with Vic Hao Chin, Jr.
Thursday Evenings at our National Center in Wheaton
September 12, 7 PM

With John Cianciosi
With Hersh Khetarpal
September 26, 7 PM

With William Meader
October 3, 7 PM
With Swami Atmavidyananda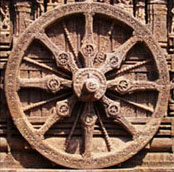 Come and explore the ancient and contemporary views on the fundamental aspects of Life and spiritual self-transformation. On the first Tuesday of the month, we will be joining Conversations with the President, while the other meetings will be devoted to study and meditation. Once a month, we will put our ideals into practice by engaging in a service project or group activity.


Wheaton-Olcott Theosophical Study Group for Members
Wednesdays, 7 - 8 PM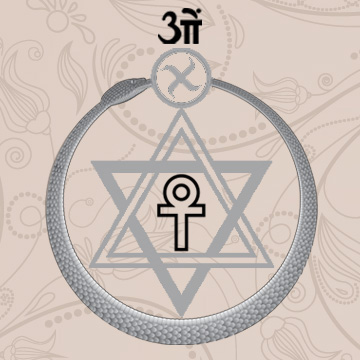 For members of the Theosophical Society only, this study group explores the Theosophical teachings and their relationship to other traditions, encouraging discussion and interaction among the participants.
Online participation: If you cannot attend the group in person and want to participate online, send an e-mail to Dan Smolla at dsmolla@theosophical.org.
The meetings alternate with Living Theosophy.


Saturdays, 11 AM - 12:30 PM. Begins September 14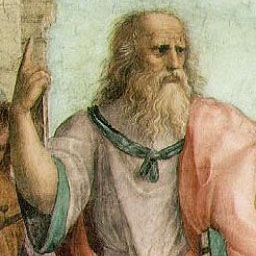 This study group continues the exploration of Plato's works with the aim of understanding the significance of Plato in the history of Western civilization and its religious traditions. It is paralleled by a monthly webinar on the fourth Sunday evening of each month. Visit Online Classes on our Web site.
Sundays, 6:30 to 8 PM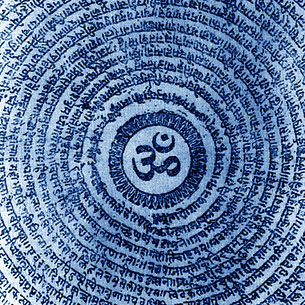 Advaita Vedanta, a school of Hindu philosophy and religious practice. We read and discuss chapters from an Advaita book (currently I Am That by Nisargadatta) and listen to or view Advaita-oriented materials from various online sources. You are welcome to visit, join, or rejoin the group at any time.
NEW CLASSES AT THE NATIONAL CENTER
Anchoring the New Reality PART 1
Mondays, 7-8:30 PM
September 16 - October 7 (4 sessions)
Tuesdays, 7-8:30 PM

October 8 - November 12 (6 sessions)
With David P. Bruce
Saturday,1-3 PM (6 sessions)

September 21, 28, Oct 5, 12, 19, 26

With Hersh Khetarpal
Saturdays, 2:30-4:30 PM

4th Saturday of the month

September 28, October 26, November 23

(No meeting December 28)

With Paul Quinn
HENRY S. OLCOTT MEMORIAL LIBRARY

Seeing for yourself is just what Fernando de Torrijos recommends in his "How I Became a Theosophist" interview this month! Fernando worked with contemporary Mindfulness pioneer Jon-Kabit Zinn for many many years. In his interview, Fernando relates not only his own synchronistic Theosophical journey, but explains how his present mission to spread Mindfulness Meditation has essentially become his Theosophical path.
How I Became a Theosophist
Fernando de Torrijos
In this month's Featured Favorites we favor the less then five minute video "Tour the Henry S. Olcott Memorial Library Website." There are many resources freely available on the library website-many more than you think. Watch this brief video tour of the Henry S. Olcott Memorial Library Website and see for yourself.
"
Yield and overcome;
Bend and be straight;
Empty and be full;
Wear out and be new;
Have little and gain;
Have much and be confused...
Be really whole,
And all things will come to you."
The Tao Te Ching ~ Lao Tzu