2014
The European Congress took place in Adyar Theater next to the premises of the TS in France, in the center of Paris, near Eiffel Tower.
All talks were video recorded and you can watch them
HERE
August Specials!
for this month's
Featured Items
CD, DVD and
Book of the Month
When ordering online or
by phone, use the code ENEWS to receive the
30% discount.
Offer good until
August 31, 2014
OF THE MONTH
William Meader


The Soul of Humanity is

in the process of awakening, and global crisis is its forerunner.
(65 minutes)
OF THE MONTH
John Algeo

A brilliant presentation
of the hidden symbols, myths, and metaphors contained in many popular fairy tales.
10 CDs (525 minutes)

Books, crystals, incense, jewelry, yoga,
meditation, and more.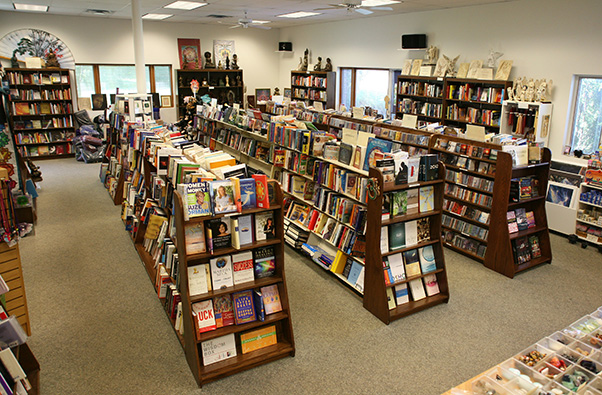 306 W. Geneva Road

Wheaton, IL 60187

Hours:

Monday-Friday 10-8
Saturday 10-5

Sunday 1-5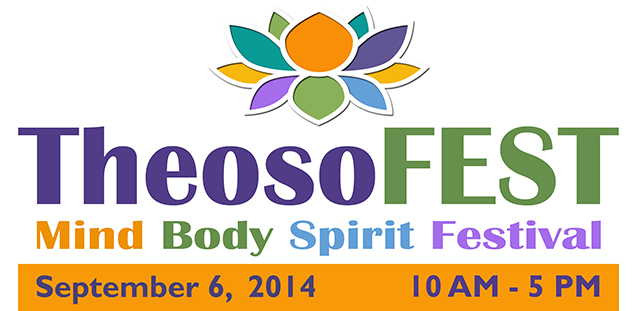 An annual open-house festival celebrating the wisdom of the ages, the unity of all life, and spiritual self-transformation. We invite you to join us for this free event exploring spirituality and community! Bring your friends and family!
| | |
| --- | --- |
| | |
| | Kid's Korner |
Free admission!
Parking $5-No charge for those driving hybrid cars or riding bicycles!
1926 N. Main St, Wheaton, IL 60187
| | |
| --- | --- |
| TSA Summer National Convention; Education for a New Humanity Conference; 37th European Congress, Paris, France. | |

SUMMER CONVENTION

&

EDUCATION CONFERENCE

The 128th Annual National Convention, which theme was "Science and the Experience of Consciousness," drew over 150 members. As part of the program, world-famous author Eben Alexander gave a public talk at the College of DuPage in which over 400 people heard his fascinating story about his near-death experience and how it changed his worldview. All the programs were webcast live so that those who were not able to attend the convention could still watch the programs online.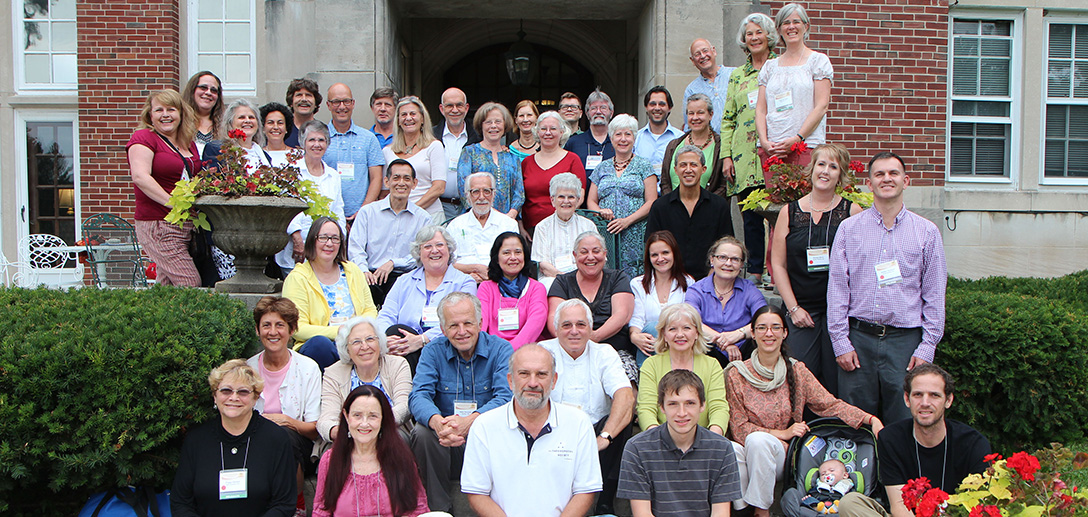 A four-day educational conference called "Education for a New Humanity" was also held in July. Representatives from the Montessori, Waldorf, Krishnamurti, Theosophical, and Raja Yoga schools were invited to share their methods of teaching with an enthusiastic group of forty-five participants. The conference included lectures, slide shows, discussion groups, and a panel discussion.
FAR HORIZONS RETREAT CENTER

Upcoming Programs at Far Horizons

TSA members receive
20% off
any program at Far Horizons!!
August 25 - 28
With
Taylor Cropper and Annette Tagliaferro
August 29 - September 1
With
Chidanand Saraswati and Bhagawati Saraswati
A Kundalini Yoga and Meditation Course
September 4 - 7
Healing. Empowerment. Movement. Ayurveda
September 11 - 14
With
Hemalayaa Behl
Read more and register
HERE
To apply the 20% discount for members when registering online,
please email natsec@theosophical.org to request special code.
We encourage all who love Far Horizons to make a deeper personal commitment to this wonderful camp by becoming a member. Only Far Horizons members who are members of the Theosophical Society are eligible to vote and join our board of directors. So don't wait! Join today and become a voting member of Far Horizons. This sacred place needs devoted and involved members to thrive, and we encourage you to find creative ways to offer your professional skills.
HENRY S. OLCOTT MEMORIAL LIBRARY

From the Library

Speaking of akashic records, we are looking for photographs from programs held in conjunction with the Theosophical Society in America, such as Summer Conventions, Theosofest, the Dalai Lama visits, and other special events and conferences. Contact
archives@theosophical.org
to send us your photos.
Cover photo by Patrick Layden