At our National Center
in Wheaton, IL
January Specials!
for this month's
Featured Items
CD, DVD and
Book of the Month
When ordering online or
by phone, use the code ENEWS to receive the
30% discount.
Offer good until
January 31, 2014

DVD
OF THE MONTH
Andrew Vidich
Find inner peace through the gift of gratitude.


(79 minutes)
OF THE MONTH
Ed Abdill


The path of mysticism has both its rewards
and dangers.
(36 minutes)
The Sixties, the Culture War, and the Return of the Divine Feminine

Books, crystals, incense, jewelry, yoga,
meditation, and more.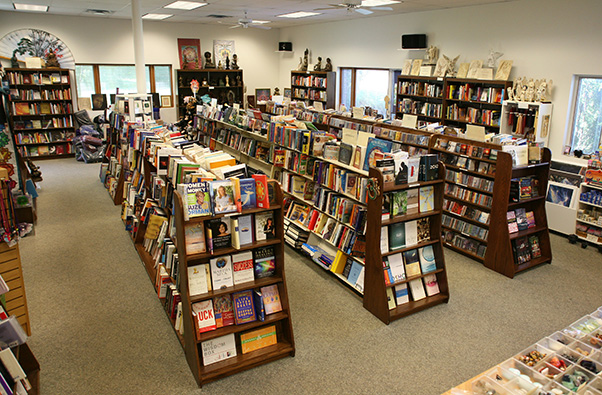 306 W. Geneva Road

Wheaton, IL 60187

Hours:

Monday-Friday 10-8
Saturday 10-5

Sunday 1-5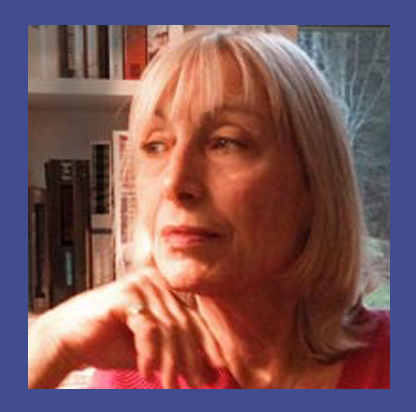 Monthly & Weekly Webinars
(For all levels of astrological knowledge)
Read More
Monthly Cosmic News on timely topics followed each month by a Weekly Class Series for interactive discussion, planet by planet.
We will discuss the meaning and current activity of the each planet and relate it to our own charts placements. Please have your birth chart available for reference.
Thursdays February 13, 20, & 27, 8 - 9:30 PM CST (3 week class)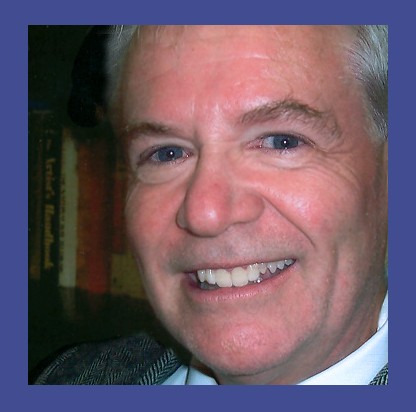 Beginning Astrology Class I
Learn the Language of Astrology
Tuesdays, January 14 - February 4
7 - 9 PM CST
With Dave Gunning
Read More
Wednesdays, 7 - 8 PM CST
February 5, 10, 19, 26, March 5, 12
With Ray Grasse
Read More
Trimming the Christmas tree, Liberal Catholic Church sermon, International Convention Adyar, Chennai, India
Thursday Evenings at our National Center in Wheaton, IL
January 16, 7 PM
Tricia M. Fiske
With Sr. Gabriele Uhlein
February 6, 7 PM


The Wheaton-Olcott Lodge has produced a computer program called Theosophical Web Search (TWS) that runs on Microsoft Windows. TWS is a handy program that uses Google to search selected Theosophical web sites and books. This beta software:
Assists you in searching the content of specific theosophical websites.
Maintains a history of the words or phrases used in the last 25 searches so that they do not need to be retyped if a previous search needs to be repeated.
Allows you to create a list of bookmarks so that important or frequently visited web pages can be recalled without searching. Bookmarks are also useful in keeping track of interesting webpages that may you find along the way but want to read later.
Assists you in creating internet references and bibliographies by allowing you to quickly copy the URL of the current web page to the Windows clipboard with the click of a button.
Defaults to a fixed set of theosophical web sites, an empty set of bookmarks and an empty search history. This can be personalized, since the entries in the TWS site list can be edited, added or removed as necessary.
HENRY S. OLCOTT MEMORIAL LIBRARY

Saturday, January 25, 2 PM

"Fostering the Divine Spark in Our Children"
| | |
| --- | --- |
| In this interactive parenting session, Elisabeth & Brian Hornich will explore how to find creative ways to accent the spiritual in our daily lives, helping ourselves and our children to radiate our innate and true, divine nature. Children are invited to attend story time in the Children's Corner of the library while parents attend this program. | |
Recommended Title
Cover Photo by Juliana Cesano