July Specials!
for this month's
Featured Items
CD, DVD and
Book of the Month
When ordering online or
by phone, use the code ENEWS to receive the
30% discount.
Offer good until
July 31, 2014
OF THE MONTH
Ray Grasse


Encoded patterns within the symbols of the
zodiac are explored.
(58 minutes)

OF THE MONTH
Tim Boyd


The wisdom tradition
adds perspective to the universal desire for happiness.
(65 minutes)

Books, crystals, incense, jewelry, yoga,
meditation, and more.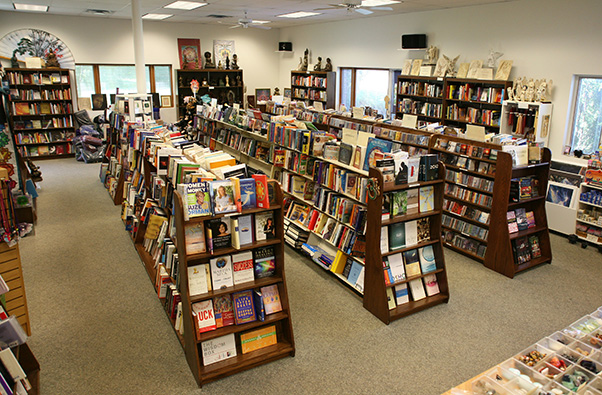 306 W. Geneva Road

Wheaton, IL 60187

Hours:

Monday-Friday 10-8
Saturday 10-5

Sunday 1-5





Italy Theosophical Society 100th National Convention,


Vicenza Italy, Venice Italy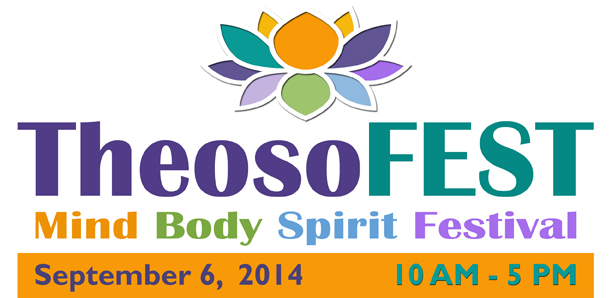 TheosoFEST is an annual open-house festival celebrating the wisdom of the ages, the unity of all life, and spiritual self-transformation. We invite you to join us for this free event exploring spirituality and community! Bring your friends and family!


Learn about meditative practices from several traditions; involve yourself in activities such as the Labyrinth Walk, Qigong and Tai Ji, Kid's Korner, and the ever-popular Drumming Circle! Browse exhibits and vendor booths, experience hands-on demonstrations, sample tasty vegetarian food, visit the Quest Book Shop, explore the Olcott Library, or stroll around the grounds!
Volunteers: Contact info@theosophical.org or 630.668.1571, ext.315.

INTERNATIONAL THEOSOPHY CONFERENCES
"Theosophy, Unity and Helping the World ...
Where do we go from here?"
International Theosophical Centre in Naarden, The Netherlands


Read more and register
HERE
FAR HORIZONS RETREAT CENTER

Upcoming Programs at Far Horizons

TSA members receive
20% off
any program at Far Horizons!!
July 24 - 27, 2014
With Psalm Isadora


A Sacred Circle Dance Retreat
August 10 -14, 2014
With Maureen Atkins, Gwen Heckeroth & Anne Blanton


August 21 - 24, 2014
Read more and register
HERE
To apply the 20% discount for members when registering online,
please email natsec@theosophical.org to request special code.



HENRY S. OLCOTT MEMORIAL LIBRARY

From the Library
Look into these library resources to supplement your reading for the upcoming Summer Convention and Education Conference:

(Recently explored during the I.S.I.S. Symposium at the Blavatskyhouse in the Netherlands)
Cover photo by Patrick Layden