Now Hiring


Seasonal employment
and part time
vegetarian cook at the National center
Read More
June Specials!
for this month's
Featured Items
CD, DVD and
Book of the Month
When ordering online or
by phone, use the code ENEWS to receive the
30% discount.
Offer good until
June 30, 2014
OF THE MONTH
Tim Boyd


Meditation is the
paramount tool for
cultivating awareness.
(50 minutes)

OF THE MONTH
Edward Hoffman


Suggestions for incorporating the Kabbalah into meditation and dream interpretation.
(100 minutes)

Books, crystals, incense, jewelry, yoga,
meditation, and more.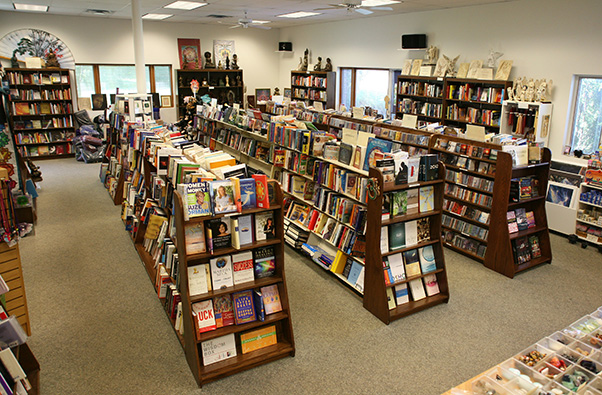 306 W. Geneva Road

Wheaton, IL 60187

Hours:

Monday-Friday 10-8
Saturday 10-5

Sunday 1-5


Adyar White Lotus Day Inauguration, Florida Federation in Miami Beach, Welcome home to the new international president,


Inter-American Theosophical Federation (IATF) at Olcott, Greenheart, ITP visit





Thursday
Evenings at Our National Center in Wheaton, IL
With William Meader
Thursday, June 26, 7:00 p.m.

FAR HORIZONS RETREAT CENTER

June Programs at Far Horizons
Heal Your Self with Writing
June 19 - 22, 2014
11th Step Retreat: Build Your Spiritual Tool Kit
June 25 - 29, 2014
With Marya Summers
Read more and register
HERE
HENRY S. OLCOTT MEMORIAL LIBRARY

Research Workshop of the Israel Science Foundation and the Goldstein-Goren International Center for Jewish Thought
We highly recommend that you explore the fascinating lectures of a conference that took place last December at Ben Gurion University in
Israel
, entitled "Theosophical Appropriations: Kabbalah, Western Esotericism, and the Transformation of Traditions."
Watch the lectures here!
A free program for children of all ages

.



Congratulations to archivist, Janet Kerschner, whose grant proposal is bringing in $732.50 from the Illinois State Library to obtain supplies and equipment. She will use the funds to preserve architectural drawings, specifications, and blueprints.
Cover photo by Patrick Layden