November Specials!
for this month's
Featured Items
CD, DVD and
Book of the Month
When ordering online or
by phone, use the code ENEWS to receive the
30% discount.
Offer good until
November 30, 2014
OF THE MONTH
David Bruce


Do we know the difference between knowledge and wisdom? (48 minutes)
OF THE MONTH
How are we to evaluate the claims made by different religions and spiritual traditions? (47 minutes)
Teachings of My Oneida Grandmother

by

Books, crystals, incense, jewelry, yoga,
meditation, and more.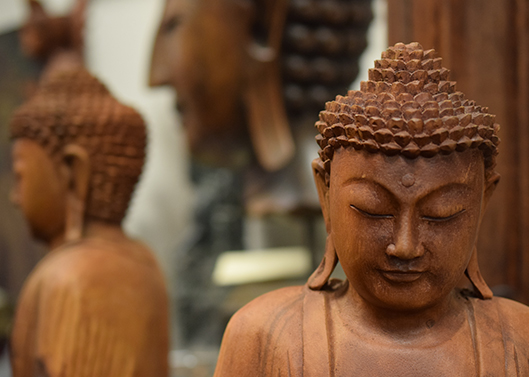 306 W. Geneva Road

Wheaton, IL 60187

Hours:

Monday-Friday 10-8
Saturday 10-5

Sunday 1-5


| | |
| --- | --- |
| Adyar; Travels in India: Bhubaneshwar, Calcutta, Varanasi; TS India HQ; Olcott Memorial HS; Annie Besant School; Inspiring TOS Work; Young Men's India Association; and more. | |
THURSDAY EVENING LECTURES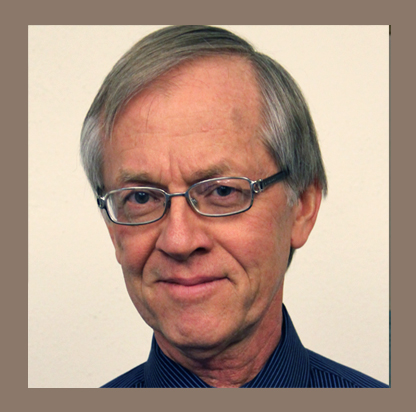 November 13, 7 PM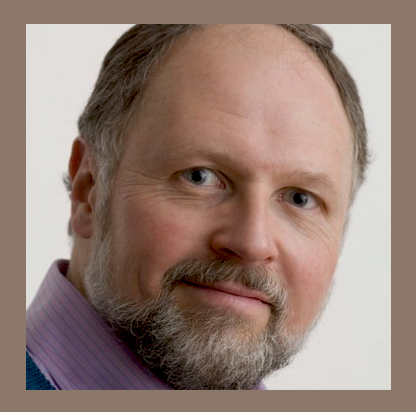 December 4, 7 PM

For well over a century, the Theosophical Society has been a custodian and messenger of the Ageless Wisdom. This recently updated documentary explores 137 years of Theosophy in America, from its founding in 1875 to 2012, and highlights the important contributions made by H. P. Blavatsky and Col. Henry Steel Olcott in the formation of the Society. Rare film footage and archival photos highlight the program along with appearances by leading members of the Society Radha Burnier, Joy Mills, Dora Kunz, John Algeo, Tim Boyd and more. This update also includes both English and Spanish subtitles and
may be purchased online here
.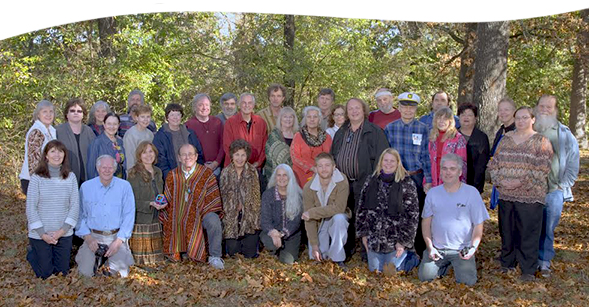 An image of the 33 attendees at the recent Ozark Theosophical Camp and Education Center's Fall Event with Dr. Scott Olsen. Guests arrived from Minnesota, Illinois, Louisiana Texas, Oklahoma, Kansas, Arkansas and Missouri. Dr. Olsen brought his wealth of knowledge, latest scientific research investigations, and his personal experiences in the rainforest with the native shamans of Peru. It was a great event among a supportive, open, and loving group.
HENRY S. OLCOTT MEMORIAL LIBRARY

Library

In preparation for the upcoming holidays, explore books about festivals, rituals, and their symbolism here.
Archives
The Archives Department has received a $732 grant from the Illinois
State Historical Records Advisory Board to support preservation of architectural records. We are improving storage of blueprints, architect's drawings, contractor specifications, and correspondence related to the 1926 construction of the L. W. Rogers Building, our headquarters. Many thanks to ISHRAB for supporting this project!
Cover photo by Patrick Layden