September Specials!
for this month's
Featured Items
CD, DVD and
Book of the Month
When ordering online or
by phone, use the code ENEWS to receive the
30% discount.
Offer good until
September 30, 2014
OF THE MONTH
Pablo Sender


The debate over whether enlightenment occurs instantly or incrementally. (55 minutes)
OF THE MONTH
Stephen Watson
Insights into the
Taoist way of life.
(76 minutes)
Philosophy and Practice Rooted in the Teachings of Paramahansa Yogananda

by

Books, crystals, incense, jewelry, yoga,
meditation, and more.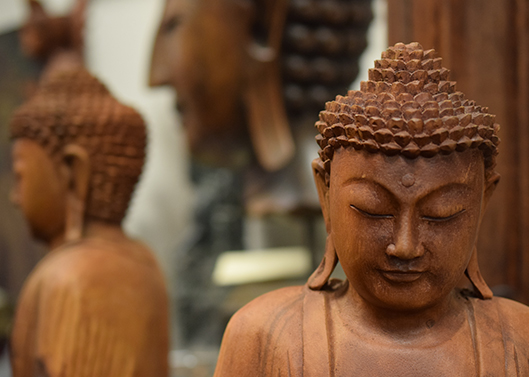 306 W. Geneva Road

Wheaton, IL 60187

Hours:

Monday-Friday 10-8
Saturday 10-5

Sunday 1-5