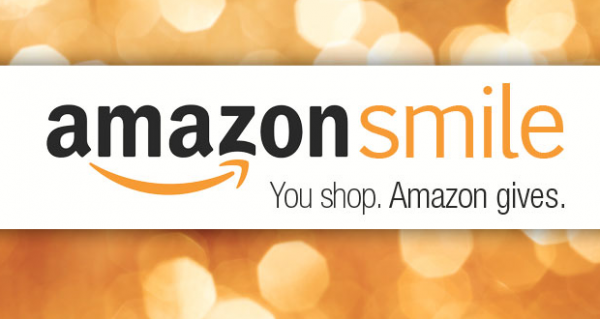 Amazon will now donate 0.5% of the price of your eligible AmazonSmile purchases to the Theosophical Society in America when you shop at
AmazonSmile is the same Amazon you know.

Same products, same
prices, same service.
Remember to

bookmark this page!

Books, crystals, incense, jewelry, yoga,
meditation, and more.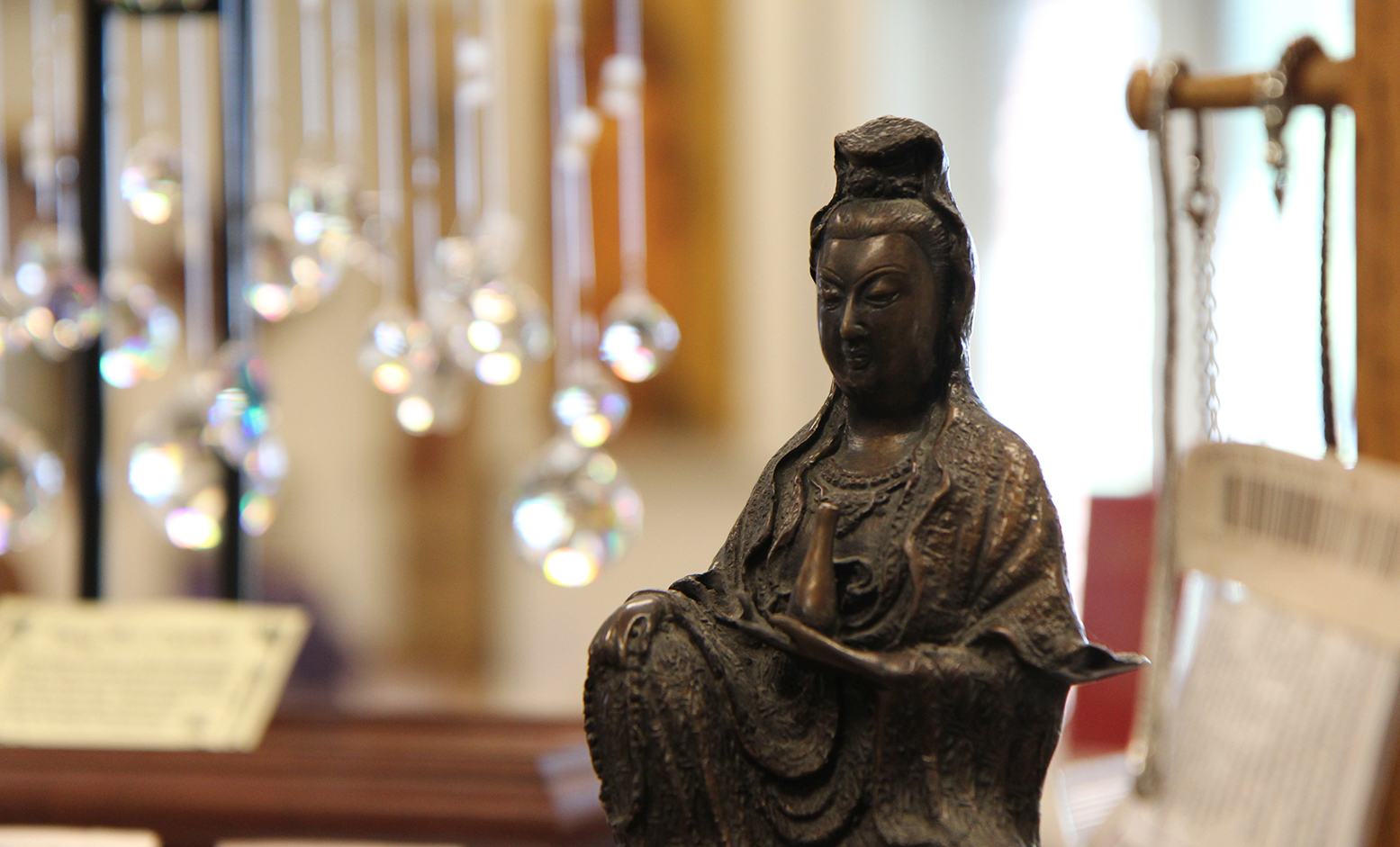 306 W. Geneva Road

Wheaton, IL 60187

| | |
| --- | --- |
| | Summer National Convention; IONS 2015 Conference; TS England Summer School; TS Finland; TS Estonia/Tallinn |
September 17, 7:00 p.m.
With Tim Boyd


September 24, 7:00 p.m.
With Russell FourEagles


October 1, 7:00 p.m.
With Radhanath Swami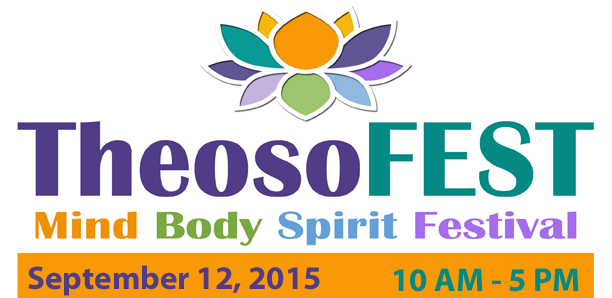 Join us for our annual
mind, body, spirit,
festival celebrating the wisdom of the ages, the unity of all life, and spiritual self-transformation. Check out the speaker's schedule, vendors, and more details
HERE!
Become a TSA member during TheosoFEST and receive a FREE BOOK. Choices include: The Radiant Child, The Way of Awakening, The Cross and the Grail, and more.



Theosophy and the Arts
Texts and Contexts of Modern Enchantment
Columbia University, NY, October 9-10, 2015
Theosophy was, without question, a major source of inspiration and influence for artists in the modern age. Our second conference, to be held at Columbia University on October 9-10 (Friday-Saturday), 2015, seeks to locate that influence within its cultural contexts and to trace the textual practices and philosophical, historical, and cultural traditions that produced and sustained Theosophy.
Read More
HENRY S. OLCOTT MEMORIAL LIBRARY

Thank you to George Cotter
who so graciously packed and drove over 2,000 books, pamphlets and periodicals from his theosophical library to donate them to the H.S. Olcott Memorial Library and Archives. A life member of the Society and one-time staff member at Olcott, he has visited us from Gainesville, Georgia, on what will be three separate occasions bearing gifts.
Our Archives, Rare Books, and Research collections have particularly benefited from George's donation and you will too! Thank you, George!
Artistry.calm
is a monthly gathering for those interested in taking some time out to work on creative arts and crafts projects with others. We meet in the library on a Saturday afternoon, beginning
August 29
,
2-4 p.m.
Bring your craft project or learn something new! Call the library at 630-668-1571 ext. 304 for more information.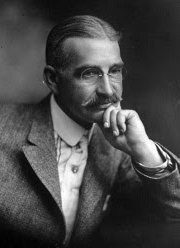 Featured Author
L. Frank Baum

It was on September 4, 1892 that
L. Frank Baum,
author of
The Wonderful Wizard of Oz
, and his wife, Maud G. Baum, joined the Theosophical Society. It is most likely Baum learned about Theosophy through his mother-in-law, Matilda Joslyn Gage, who was an active figure in the woman's rights movement and other social causes throughout her life. He supported his mother-in-law in her work and learned something about Theosophical ideas from her. As editor of the
Aberdeen Saturday Pioneer,
in South Dakota in the 1890's, he introduced theosophy to his readers in the column,
The Editor's Musings
. Two years later, he turned to writing fiction. According to John Algeo in
Oz-A Notable Theosophist: L. Frank Baum,
Theosophical ideas permeate Baum's fairy tales and provided the inspiration for them. Indeed, The Wizard of Oz "can be regarded as Theosophical allegory, pervaded by Theosophical ideas from beginning to end.The story came to Baum as an inspiration, and he accepted it with a certain awe as a gift from outside, or perhaps from deep within, himself."
More about Oz and L. Frank Baum:
Cover photo by Patrick Layden