630-668-1571

630-668-1571

x315

Books, crystals, incense, jewelry, yoga,
meditation, and more.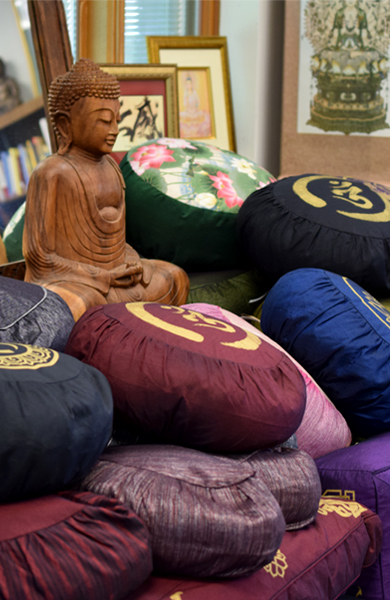 306 W. Geneva Road

Wheaton, IL 60187





Historic Chennai Flooding; Adyar Theatre Roof Installation; International Convention Preparations;


Olcott Christmas Celebration




Amazon donates 0.5% of the price of your eligible AmazonSmile purchases to the Theosophical Society in America when you shop at



AmazonSmile is the same Amazon you know. Same products, same prices, same service.

Remember to bookmark this page!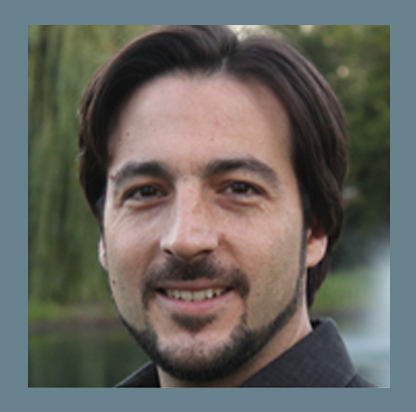 Tuesdays, 7:00 - 8:00 p.m.
February 2 - March 15 (7 classes)
With Pablo Sender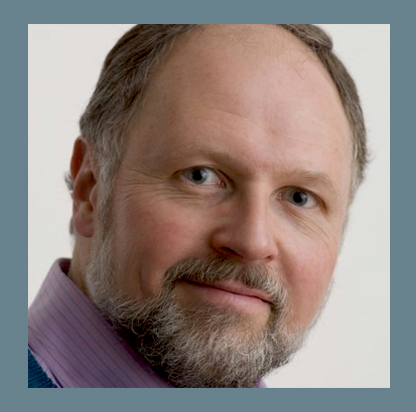 Mondays, 8:00 - 9:00 p.m.
January 4 - February 22 (6 Classes)
With Richard Smoley
January 12 - February 2 (4 Classes)
With Vincent Pitisci


Friday, January 15, 7:00 p.m.
The goal in all healing, meditative, and spiritual pursuits is to raise an individual's vibratory frequency.
With
Marian Kraus

Saturday, January 16, 10:30 a.m. - 4:30 p.m.

Participate in an adventure of self-discovery, contemplative practice, and spiritual art-making for artists and non-artists alike.
With Karen Light


HENRY S. OLCOTT MEMORIAL LIBRARY

Your checked out items will automatically renew two days before their due date if they are eligible to be renewed! If you have reached the maximum limit of renewals or it there is a hold on your item(s), they will not be renewed and a notice will give you their due dates. Contact
library@theosophical.org
or
630-668-1571 ext. 304
with questions.
(1842-1925) was an eminent French astronomer and served as Vice-President of the Theosophical Society from 1880 to 1888. He mapped the Moon and Mars and worked on measurements for binary stars. A lunar crater, a Martian crater, and some asteroids are named in his honor. He founded the Société astronomique de France in 1887.
His writings include popular science works about astronomy, notable early science fiction novels, and works on psychical research and related topics. He also published the magazine L'Astronomie, starting in 1882. He maintained a private observatory at Juvisy-sur-Orge, France. He has been described as an "astronomer, mystic and storyteller" who was obsessed by life after death, and on other worlds, and who seemed to see no distinction between the two.
In
Real and Imaginary Worlds
(1864) and
Lumen
(1887), he describes a range of exotic species, including sentient plants which combine the processes of digestion and respiration. His psychical studies also influenced some of his science fiction, where he would write about his beliefs in a cosmic version of metempsychosis. In
Lume
n, a human character meets the soul of an alien, able to cross the universe faster than light, that has been reincarnated on many different worlds, each with their own gallery of organisms and their evolutionary history. Mostly, his writing about other worlds adhered fairly closely to then current ideas in evolutionary theory and astronomy. Flammarion's influence was great, not just on the popular thought of his day, but also on later writers with similar interests and convictions including George Griffith, Edgar Rice Burroughs, and, possibly, even Arthur Conan Doyle (
The Poison Belt
).The famous "Flammarion engraving" first appeared in the 1888 edition of L'Atmosphère.
Cover photo by Patrick Layden