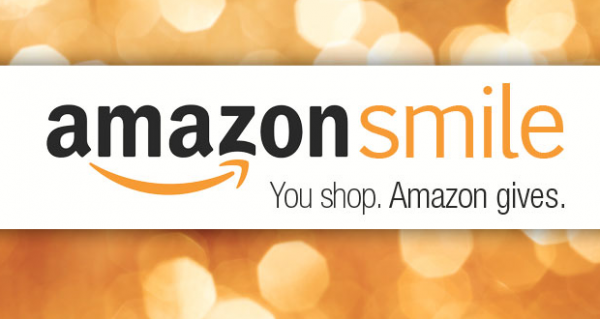 Amazon will now donate 0.5% of the price of your eligible AmazonSmile purchases to the Theosophical Society in America when you shop at
www.smile.amazon.com


AmazonSmile is the same Amazon you know.
Same products, same
prices, same service.
Remember to
bookmark this page!

Books, crystals, incense, jewelry, yoga,
meditation, and more.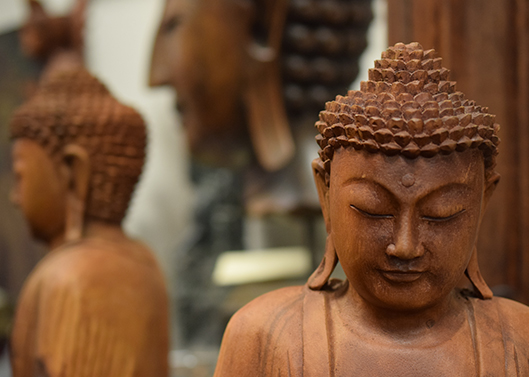 306 W. Geneva Road

Wheaton, IL 60187




Adyar after Convention, School of the Wisdom, Helpers at Adyar, Singapore Lodge, Krotona School and the Partners Program,


Home at last.



FEATURED EVENTS IN WHEATON
THURSDAY EVENING LECTURES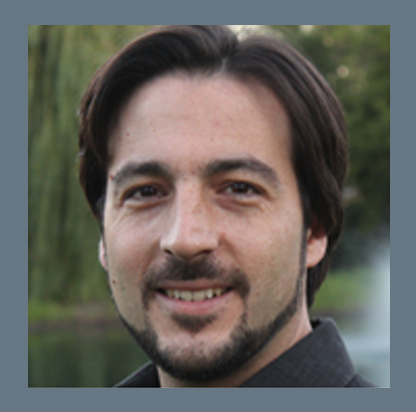 March 5, 7 PM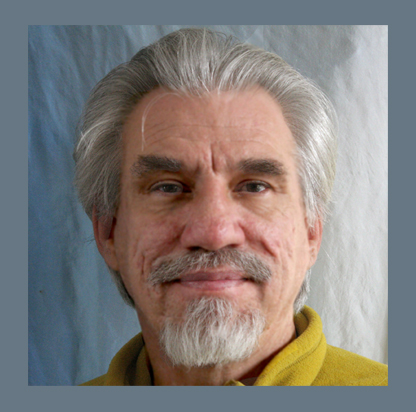 and Wisdom of Life Passages

March 19, 7 PM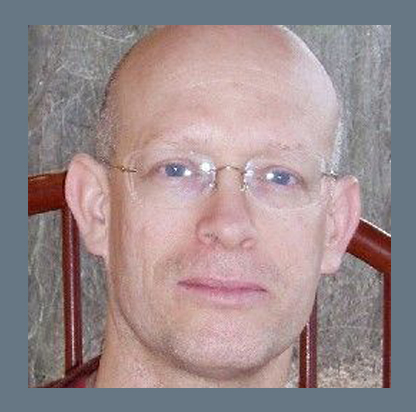 Live Webcast!

The Buddhist Practice of Mindfulness

March 26, 7 PM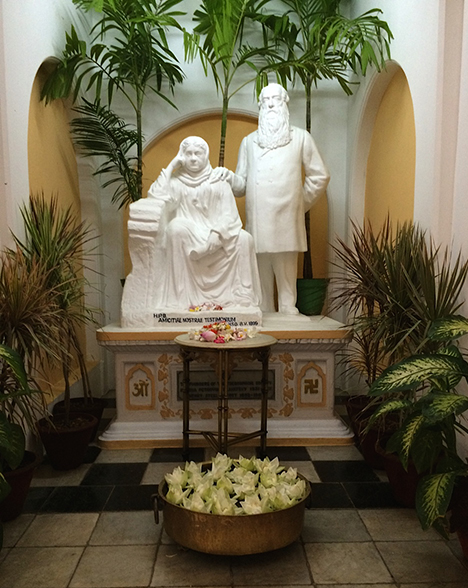 The first official Adyar Day was celebrated in 1926 with the intent that on February 17 of every year, Theosophists around the world might turn their thoughts to the spiritual and administrative center of the Society. On this day homage is paid to the past leaders of the Society and donations are made towards the support of Adyar Headquarters. February 17 is also the anniversary of the death of the President-Founder Henry Steel Olcott, and is the reason why this date was originally commemorated as Olcott Day.
If you would like to contribute to the Adyar Day Fund, you may write a check to TSA, mark "Adyar Day Fund" in the memo line, and mail it to TSA, P. O. Box 270, Wheaton, IL 60187.
Wishing all Lodges and Study Centers around the world
a happy and inspiring Adyar Day.
Listen to
"Reminiscences of my Father"
presented by
John Kern
on January 27th, 2015 in Ojai, California. Based on an article originally published in the
Quest
Magazine, John Kern looks back on his father, Herbert A. Kern, and recounts the events that led him from humble beginnings to becoming a successful chemical engineer. He would later make use of his good fortune by creating The Kern Foundation, the primary funding source of the Theosophical Society in America's educational outreach efforts. John Kern, Herbert Kern's son, is a founding trustee of the Kern Foundation.
Read more and listen to the talk here
.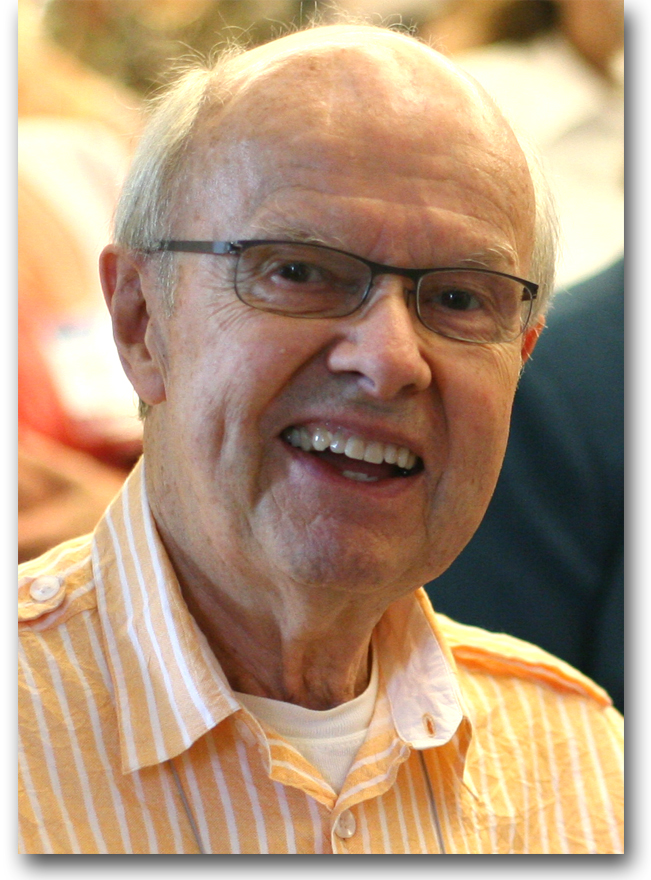 HENRY S. OLCOTT MEMORIAL LIBRARY

Library

At Valentine's Day we often send messages or letters that express desires to build connections. The Mahatmas wrote letters in an attempt to build connections with those who might be relevant to the forming of the Theosophical Society and its movement. Consciously going within is another way to build connections and to commune with deeper aspects of our being. Here are some recommended titles on both
the Mahatma Letters
and
Meditation
.
Archives
For those of you not following Janet's trip to the Theosophical Society headquarters in Adyar, Chennai, India, on FaceBook, here is an update from Janet in pictures as she works to help re-establish the Archives department there:


The room where I am staying / Leadbeater Chambers /A scene from my room

The room where I am staying
/ Leadbeater Chambers /A scene from my room

Building where I work / Men clearing leaves / Lovely pond on campus