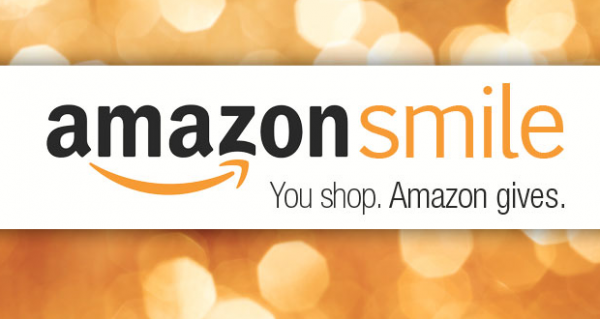 Amazon will now donate 0.5% of the price of your eligible AmazonSmile purchases to the Theosophical Society in America when you shop at
AmazonSmile is the same Amazon you know.

Same products, same
prices, same service.
Remember to

bookmark this page!

Books, crystals, incense, jewelry, yoga,
meditation, and more.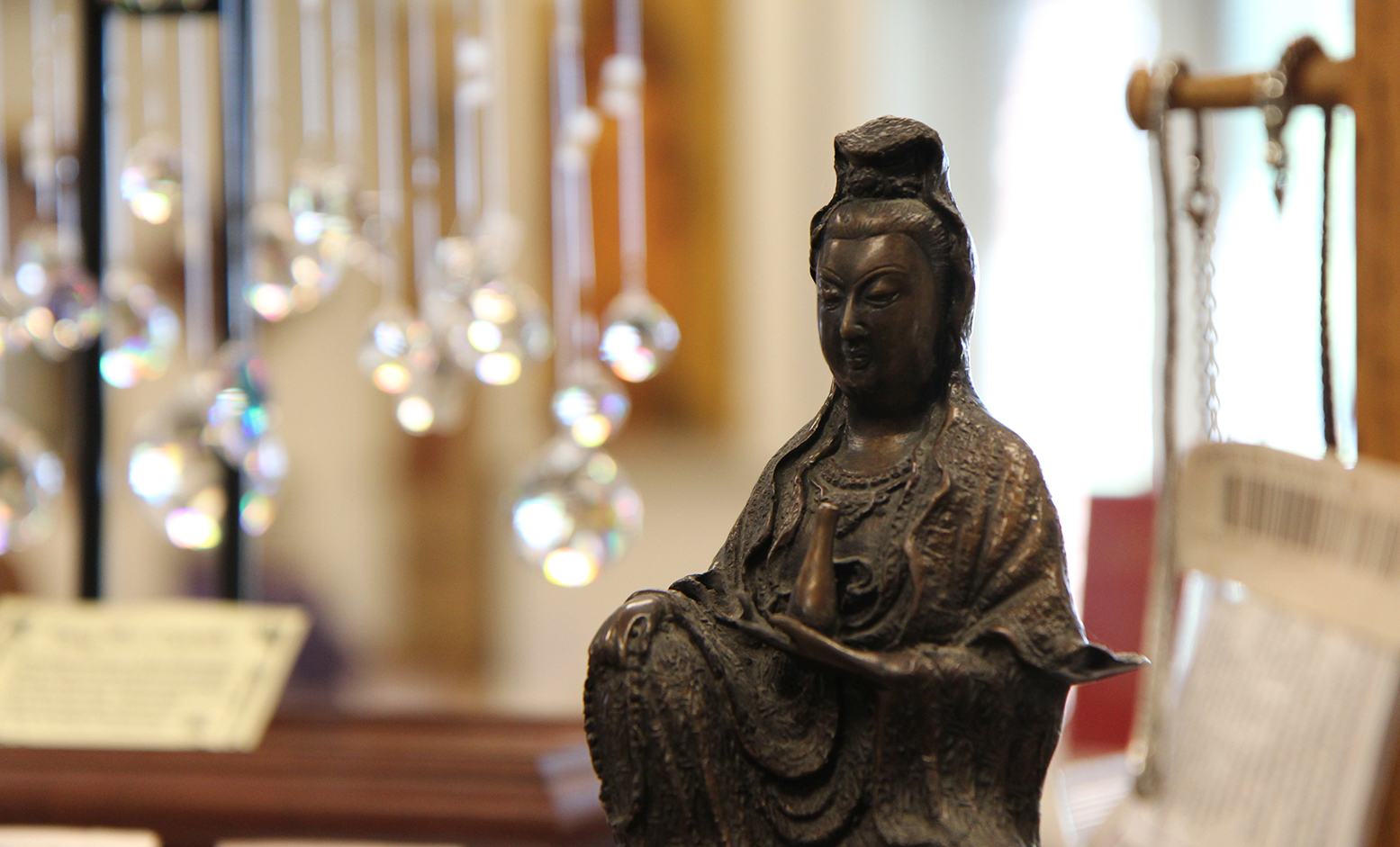 306 W. Geneva Road

Wheaton, IL 60187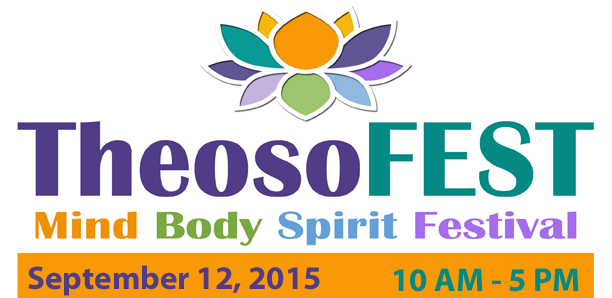 Learn about meditative practices from several traditions; involve yourself in activities such as the Labyrinth Walk, Qigong and Tai Ji,
Kid's Korner
, and the ever-popular
Drumming Circle
! Browse exhibits and
vendor booths
, experience hands-on demonstrations, sample tasty
vegetarian food
, visit the
Quest Book Shop
, explore the
Olcott Library
, or stroll around the grounds!
Travels in Italy and India; Milan Expo Vegetarian Conference; Adyar; Bangalore City Lodge; Karnataka Federation;


New Construction at Adyar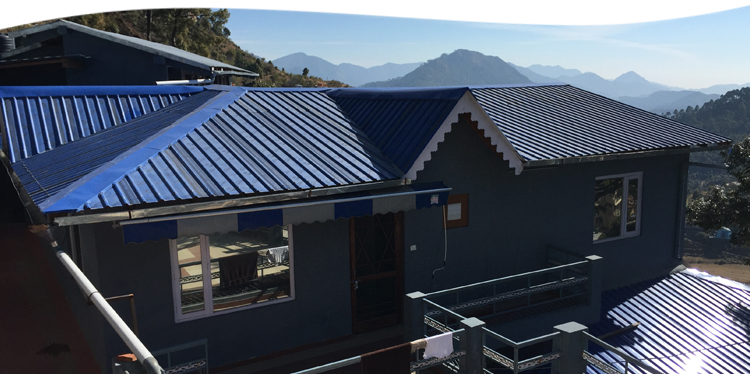 2015 School of the Wisdom in Bhowali, at Himalayas
Ancient Wisdom - Modern Insight
With Prof. R. C. Tampi
This year a special session of the School of the Wisdom will be held during September 2015 at the Himalayan Center of the Indian Section at Bhowali. Maintaining the spiritual atmosphere of the old Ashram in Bhowali, the new center has been built with modern facilities suitable for study, meditation, and retreat. It can accommodate about 30 delegates in newly built rooms with en suite bath rooms. The facility has hot water and the caterer provides excellent North Indian food. The newly commissioned "Dr. Radha Burnier Hall" can accommodate 100 delegates. The center provides a panoramic
view of the mountain ranges and valley and is conducive to quiet meditation and contemplation
.
Read More

Karma Symposium
H.P Blavastsky describes karma as "the Ultimate Law of the Universe, the source, origin, and fount of all other laws which exist throughout Nature." What do we know of karma? In what way does it affect us? Is karma personal or impersonal? These questions and more will be addressed in the "Karma Symposium," which begins September 2015 and runs through August 2016. Each month National Lodge members will receive a different article exploring the fundamental law of Nature. If you join the National Lodge after September, the previous papers will be sent to you by e-mail.

To register, contact the National Secretary at natsec@theosophical.org
FLORIDA FEDERATION CONVENTION

Plans are in process for the 2016 Florida Federation Convention "The Illumined Mind - Its Nature and Awakening"
with Pablo Sender, at San Carlos Conference Center,
in Delray Beach, Fl 33446, on new Official dates
May 13, 14 & 15.
HENRY S. OLCOTT MEMORIAL LIBRARY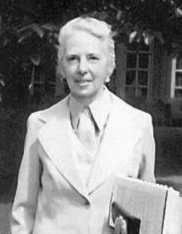 Featured Author
Anita Atkins
(Sylvia Cranston)
From the Canadian magazine,Fohat, Dara Eklund wrote "the first full-scale well-researched biography of Helena Petrovna Blavatsky" was written by a "worthy soul to whom the world is indebted." Anita Atkins, under the pen name Sylvia Cranston, wrote HPB: The Extraordinary Life and Influence of Helena Blavatsky, Founder of the Modern Theosophical Movement in her later years.
An extremely shy teenager, she would listen to her father talk about the lectures he attended in New York City at the United Lodge of Theosophists (ULT). It was many months before she brought herself to attend the meetings accompanied by her father and she continued to attend throughout her high school years.
In her youth, Anita was enamoured with the words of HPB spoken at the 4th Annual American Convention held in Chicago in 1890:
"...the Ethics of Theosophy are more important than any divulgement of psychic laws and facts. The latter relate wholly to the material and evanescent part of the septenary man, but the Ethics sink into and take hold of the real man--the reincarnating Ego. We are outwardly creatures of but a day; within we are eternal. Learn, then, well the doctrines of Karma and Reincarnation, and teach, practice, promulgate that system of life and thought, which alone can save the coming races. Do not work merely for the Theosophical Society, but through it for Humanity."
Anita proceeded to compile the writings of great thinkers and artists across traditions, on death and reincarnation. These were later used in publishing her works with Joseph Head and Caren M. Elin on reincarnation, among them, Reincarnation: The Phoenix Fire Mystery.
She devoted her life through service to theosophical efforts by lecturing, teaching, and writing. She used the royalties from her book sales to finance donations of her works to libraries worldwide.
According to an article found in Theosophical Encyclopedia, Anita Atkins' lifelong wish was that ideas of theosophy be used to benefit humanity through gentle acts of service and that all Theosophical groups would work symbiotically for the greater movement and through it to benefit humanity.
Cover photo by Patrick Layden