630-668-1571

630-668-1571

x315
Use coupon code GIFT30 at
www.questbooks.com
for
30% off
our special selection of gift books now through
November 30, 2015
.

Books, crystals, incense, jewelry, yoga,
meditation, and more.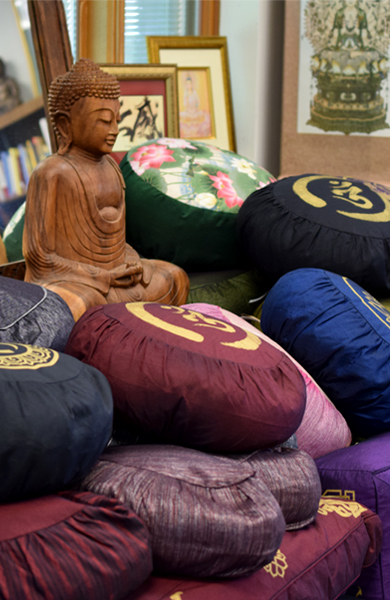 306 W. Geneva Road

Wheaton, IL 60187







Great News! "Thought Forms" paintings discovered, Adyar Convention preparation,Travels to Varanasi & Mumbai,Cyclone
in Chennai, and Anthroposophists Conference at Adyar.




Amazon donates 0.5% of the price of your eligible AmazonSmile purchases to the Theosophical Society in America when you shop at



AmazonSmile is the same Amazon you know. Same products, same prices, same service.

Remember to bookmark this page!
An Important Announcement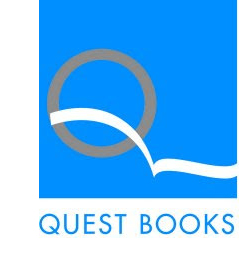 The publication of our November 2015 release, The Body and Its Symbolism: A Kabbalistic Approach by Annick de Souzenelle, marks the last new title the Quest Books imprint will publish for the commercial market. All Quest Books titles currently in print will continue to be available through the same channels as before and will continue to be reprinted and made easily available for years to come. All Theosophical Publishing House (TPH) titles produced in the US or India will continue to be available. The only change for long-time customers and supporters will be that our annual production of 10 - 12 new books will come to an end.

Thank you for your past, present and future support.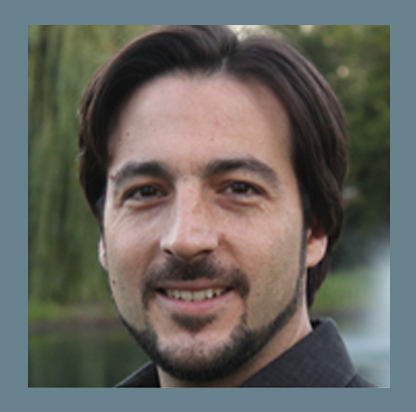 Wednesdays, 10:30 - 11:30 a.m.
Starting December 2, 2015
With Pablo Sender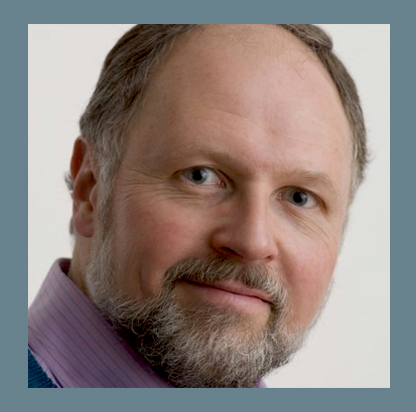 Mondays, 8:00 - 9:00 p.m.
January 4 - February 22 (6 Classes)
With Richard Smoley
Mondays, 2:30 - 3:45 p.m.
January 4 - February
22
(6 classes)
With Janani's (Jane Cleary)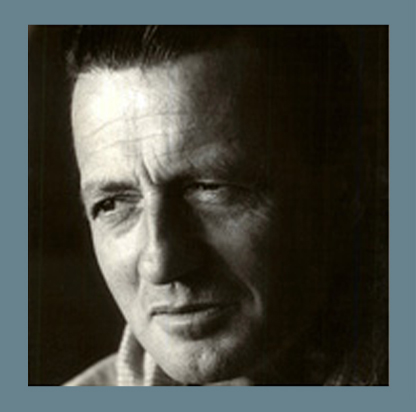 Starting January 11, 2016
Co-facilitators: Sy Ginsburg, Michael Hurd,
and Elena Dovalsantos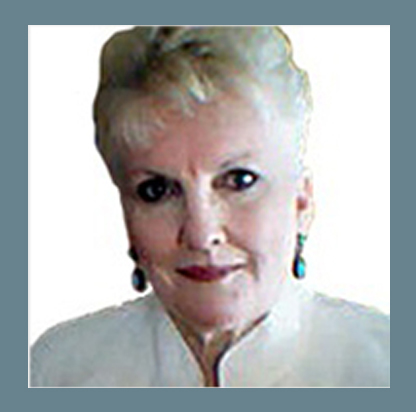 Wednesdays, 7:00 - 8:00 p.m.
January 13 - February 17 (6 classes)
With Gwynne Mayer



Friday, December 11, 7:00 p.m.
Become immersed in the rich tonal vibrations of 3 harmonious gongs
as you detach from the pressure and content of the mind.
With
Susan Tauster, Jenny Bergold, and Ela Geske

Thursday, December 31, 6:00 - 7:00 a.m.


This yearly event coincides with group meditations around the globe.
Using the concentrated power of thought to generate energy for peace,
we meet to help heal the sense of separation among human beings and
to release light, love, and spiritual energy. Everyone is welcome!
HENRY S. OLCOTT MEMORIAL LIBRARY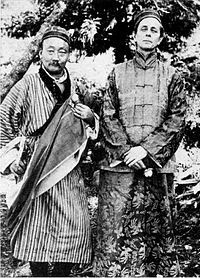 Walter Evans-Wentz and
Lama Kazi Dawa Samdup 1919
Featured Author
Walter Yeeling Evans-Wentz
(1878-1965) was a scholar of Tibetan Buddhism, an authority on comparative religion, and a theosophist who joined the Theosophical Society in 1902. He is most famous for his 1927 translation of
The Tibetan Book of the Dead
which was the first book to describe the teachings of Tibetan Buddhism for the Western public. In it he submitted evidence that Blavatsky was intimately acquainted with the higher lamaistic teachings. He spent several years studying in Tibet, becoming ordained as a Buddhist monk. He met with notable spiritual figures including Yogananda, J. Krishnamurti, Paul Brunton, Ramana Maharishi, Sri Krishna Prem and Shunyata. He also conversed with Annie Besant and worked as a translator with Alexandra David-Néel, and Sir John Woodroffe. He was a close friend of Boris de Zirkoff.
The Tibetan Book of the Dead
was followed by
Tibe
t's Great Yogi Milarepa (1928), Tibetan Yoga and Secret Doctrines (1935),
The Tibetan Book of the Great Liberation
(1954), and a final work,
Cuchama and Sacred Mountains
(1989), was published posthumously. In 1946, he wrote the preface to Yogananda's well known
Autobiography of a Yogi
. Evans-Wentz remained a Theosophist for the rest of his life, affiliated with Theosophists from diverse Theosophical groups, writing articles for a variety of Theosophical publications, and providing financial support to the Maha Bodhi Society, Self-Realization Fellowship, and the Theosophical Society.
Cover photo by Chris Bolger